After a flurry of virtual events last week it feels good to have a brief pause this weekend. And what better way to pause before another busy week than to stop and remember all those who served and died for our country. This is typically a military holiday, but in these strange times and the "invisible enemy" — there are so many more heroes that we've lost who may not have worn a uniform, but soldiered on just the same. Let's remember them all.
We wish you and yours a safe and happy Memorial Day as we each take time to remember those fallen heroes as well as all the family and friends we've lost but continue to keep close…
Coming Up This Week
We have several Reader Meet Writer virtual events this week and next – do come join us! Click on the images below for more details and we'll see you soon!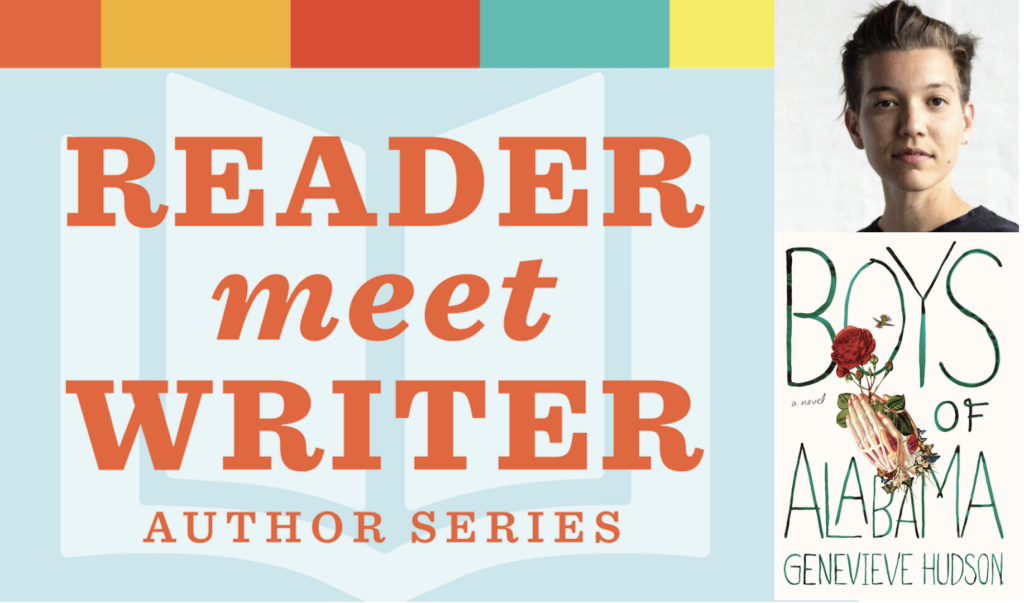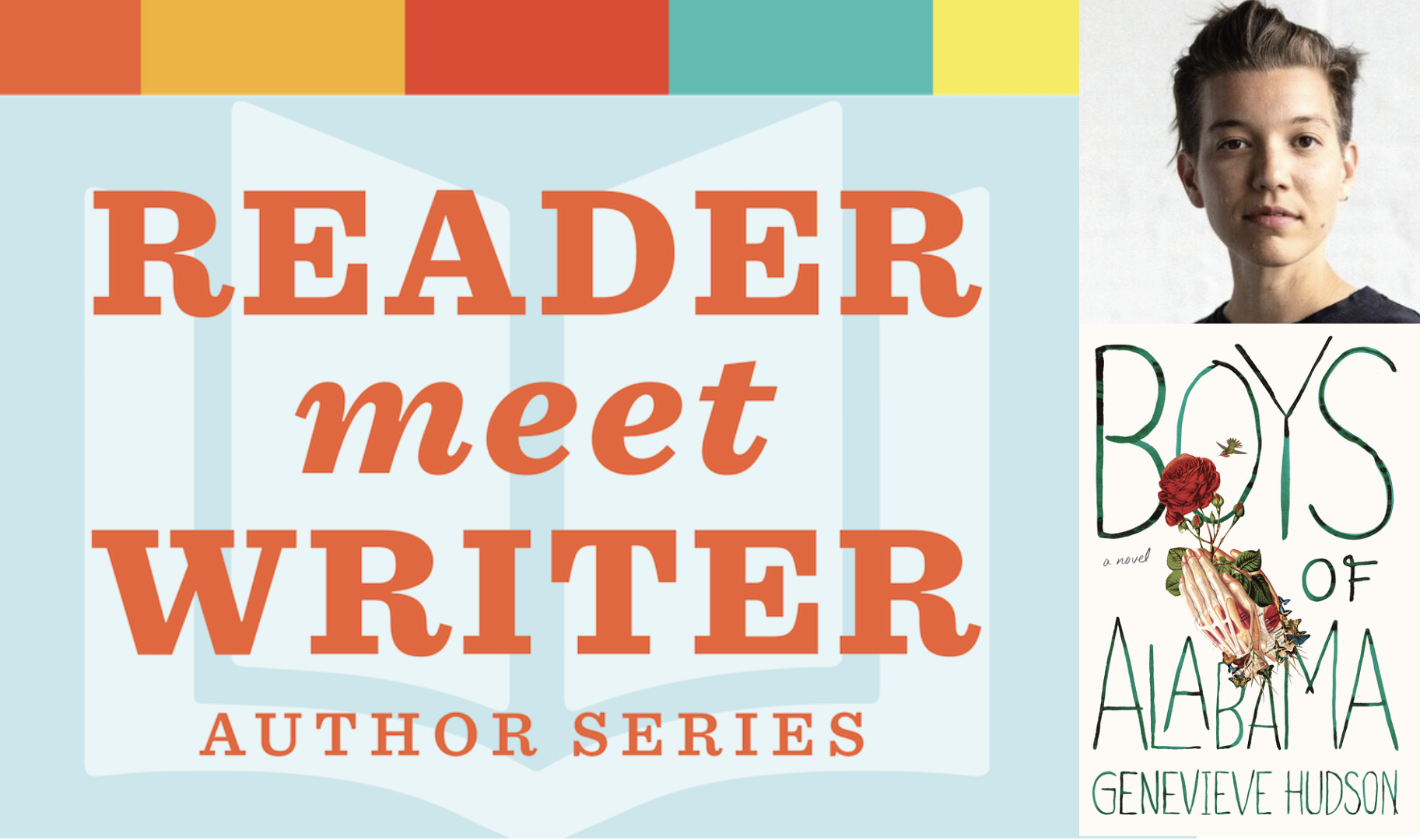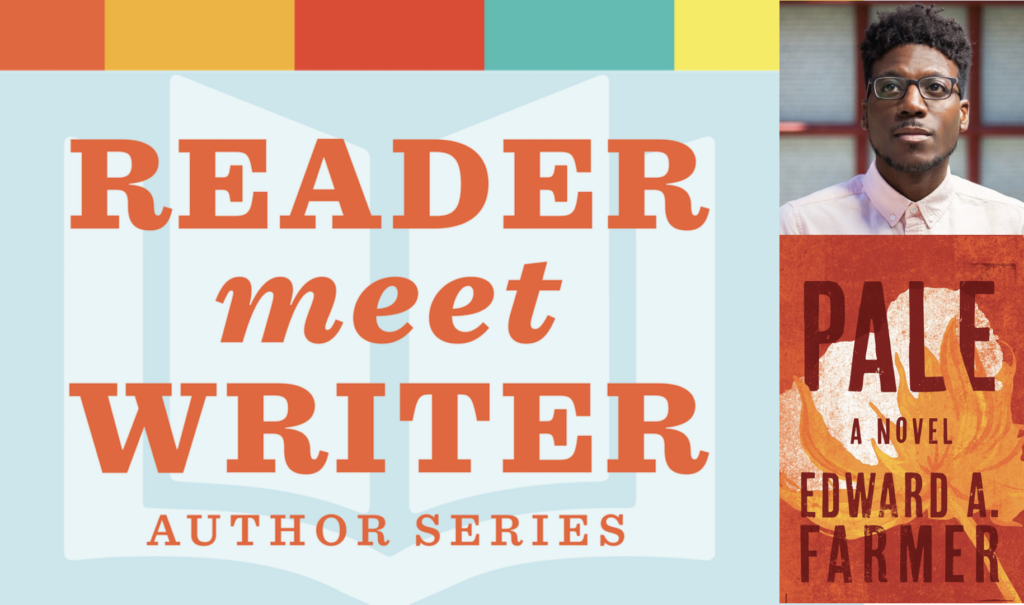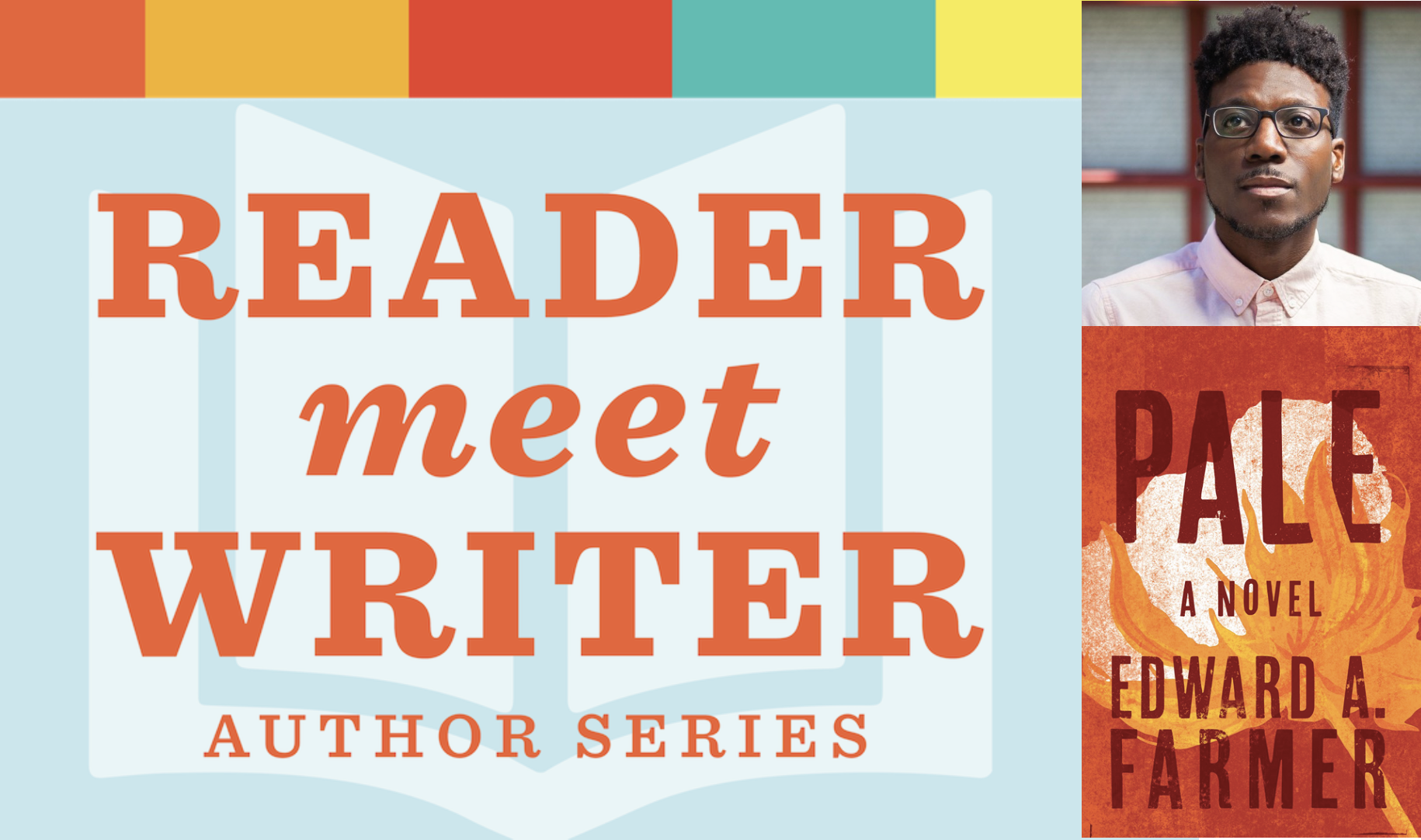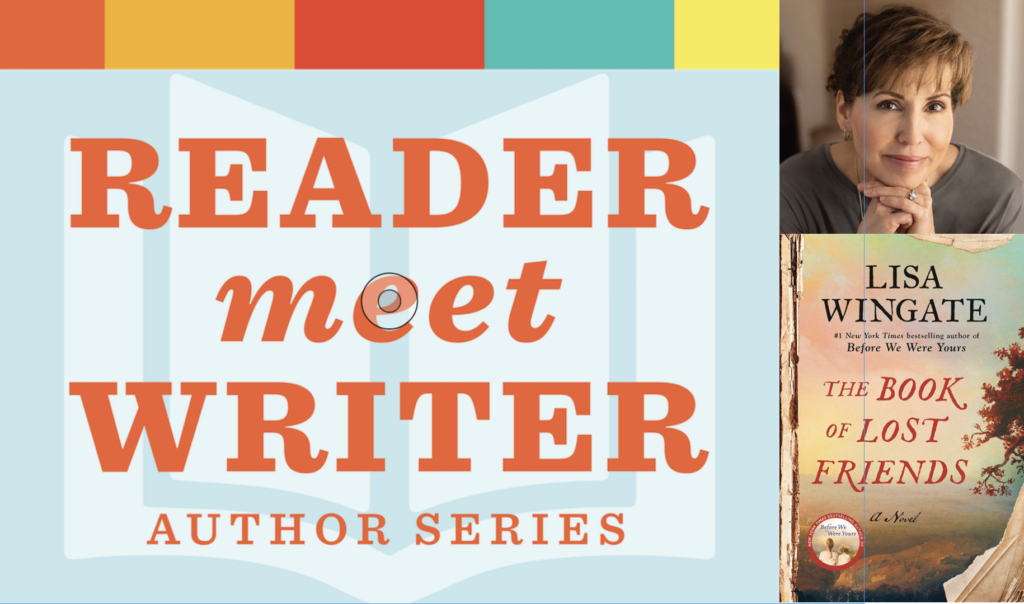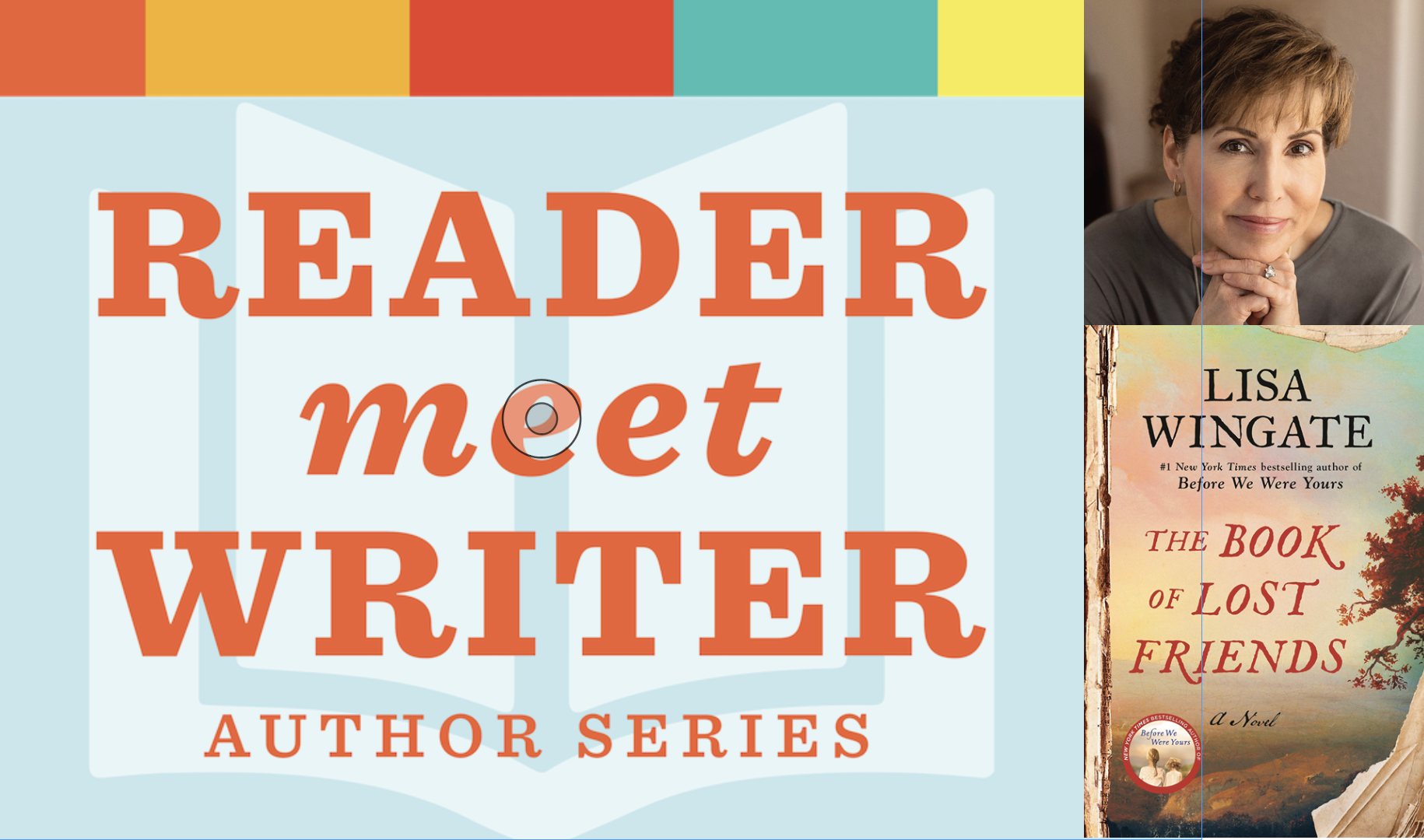 And Next Week…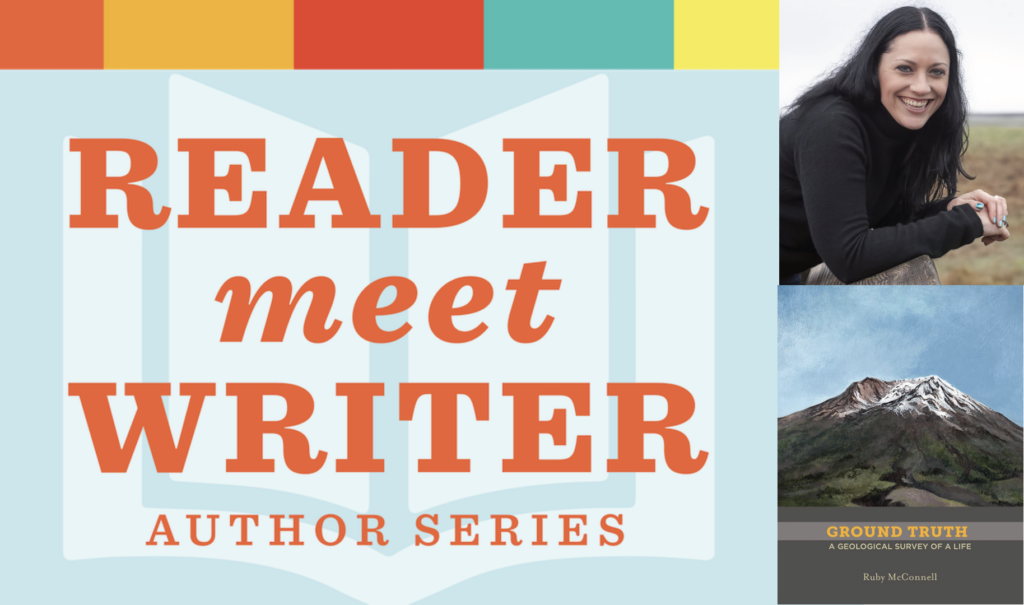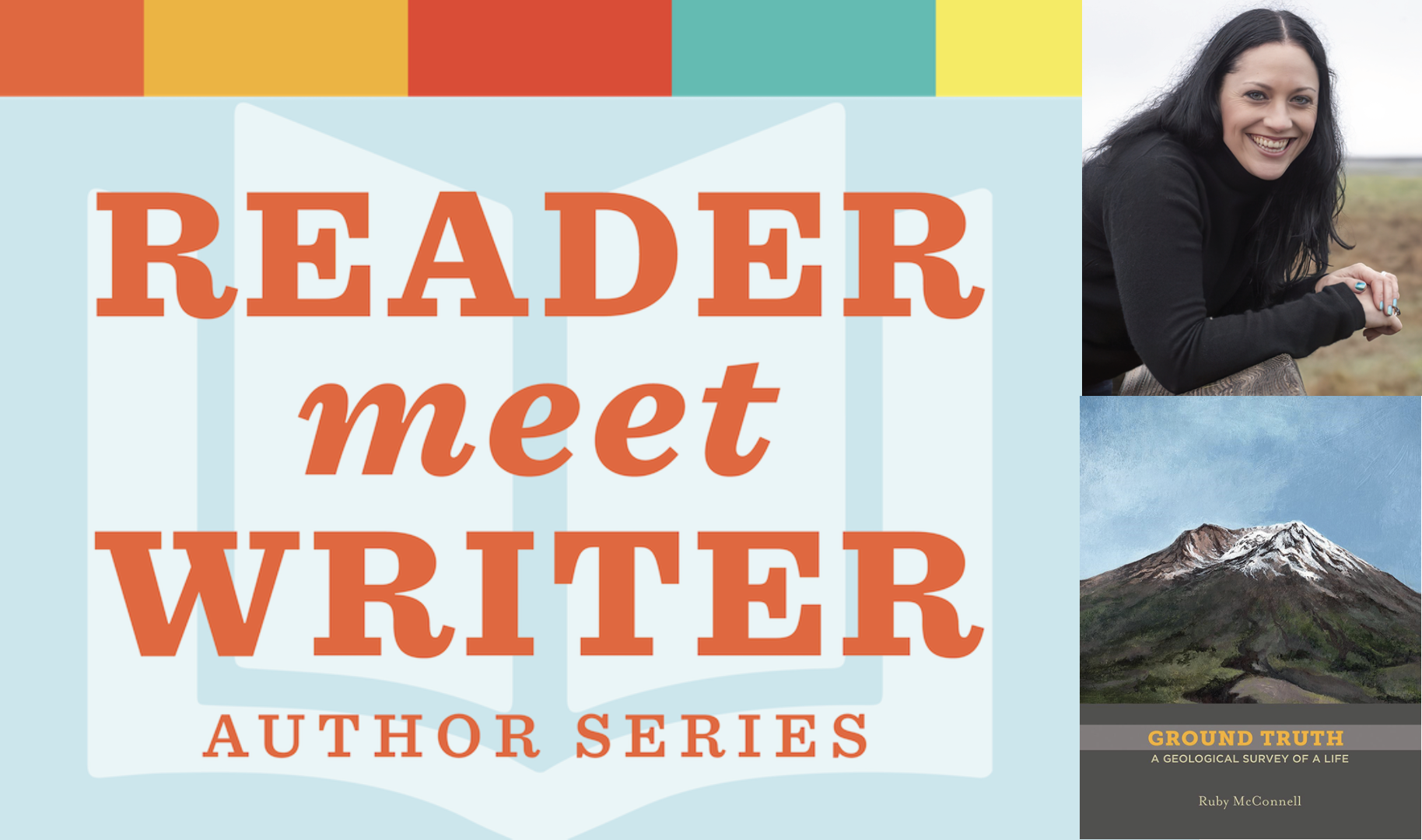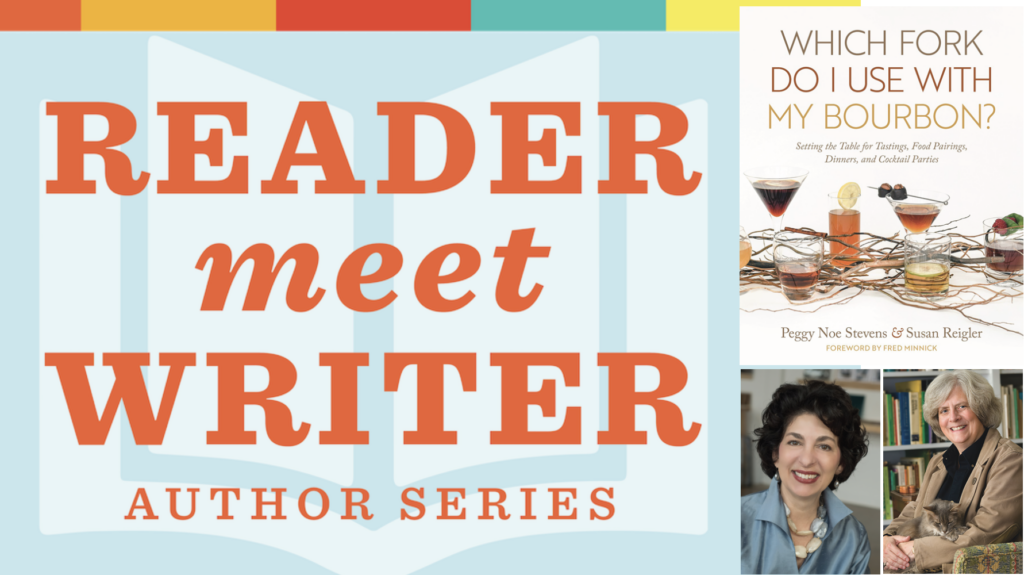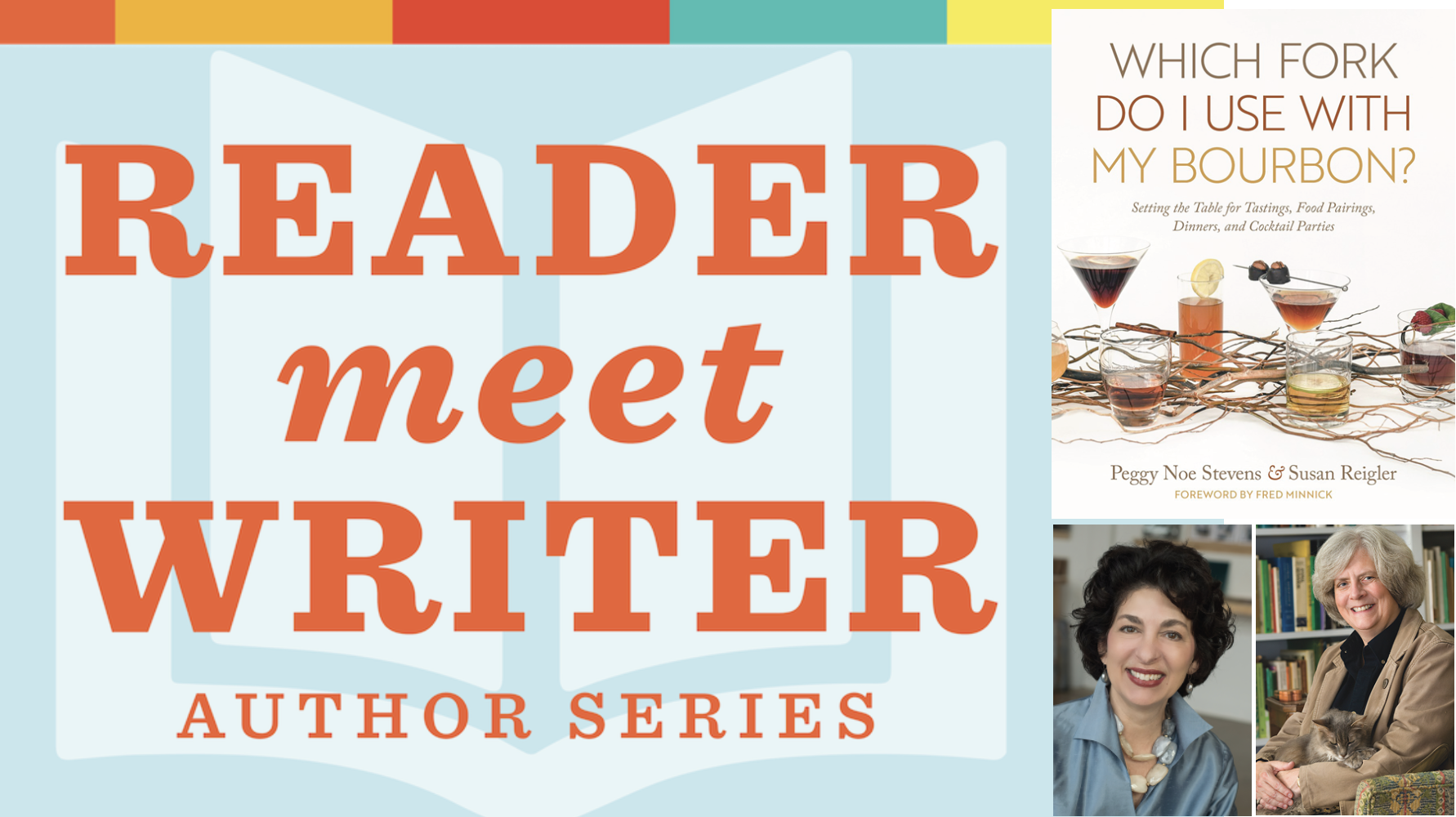 Adopt a Shelf and Honor a Memory
Honor the memory of a special someone – join the club!