Well. Here we are, one day away from June and a couple months after staying at home became the "now normal." Sadly, late on Saturday night as I write this on the heels of too much violence across the nation, comes more senseless destruction and violence, now reaching our neighboring city of Charleston, as rioters take to the streets and deface a beautiful city.
To astronauts Bob Behnken and Doug Hurley, who were able to leave the planet today, well done, you. To the rest of you, stay safe, stay #SummervilleStrong.
Coming Up This Week: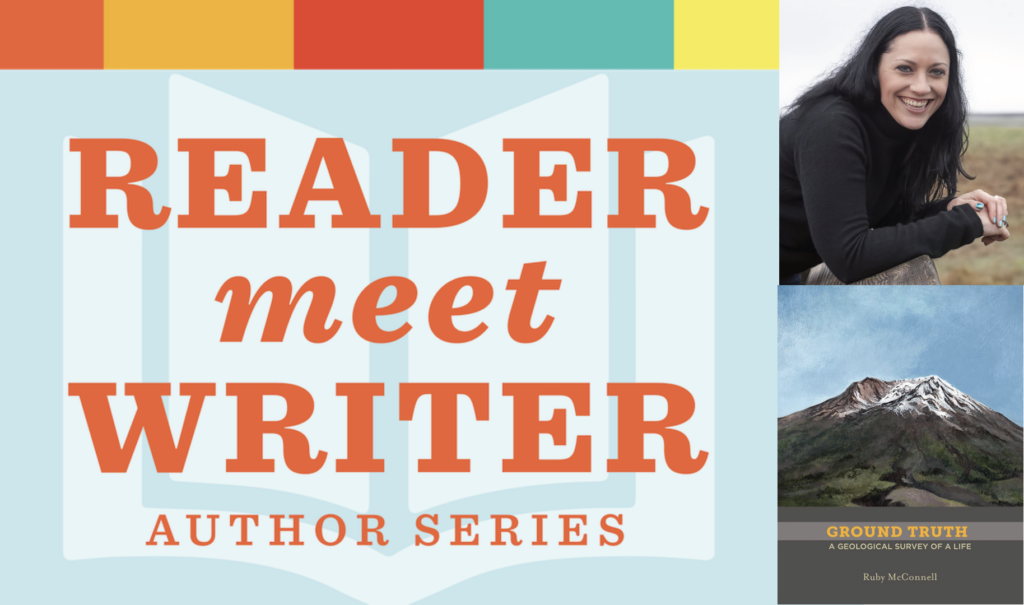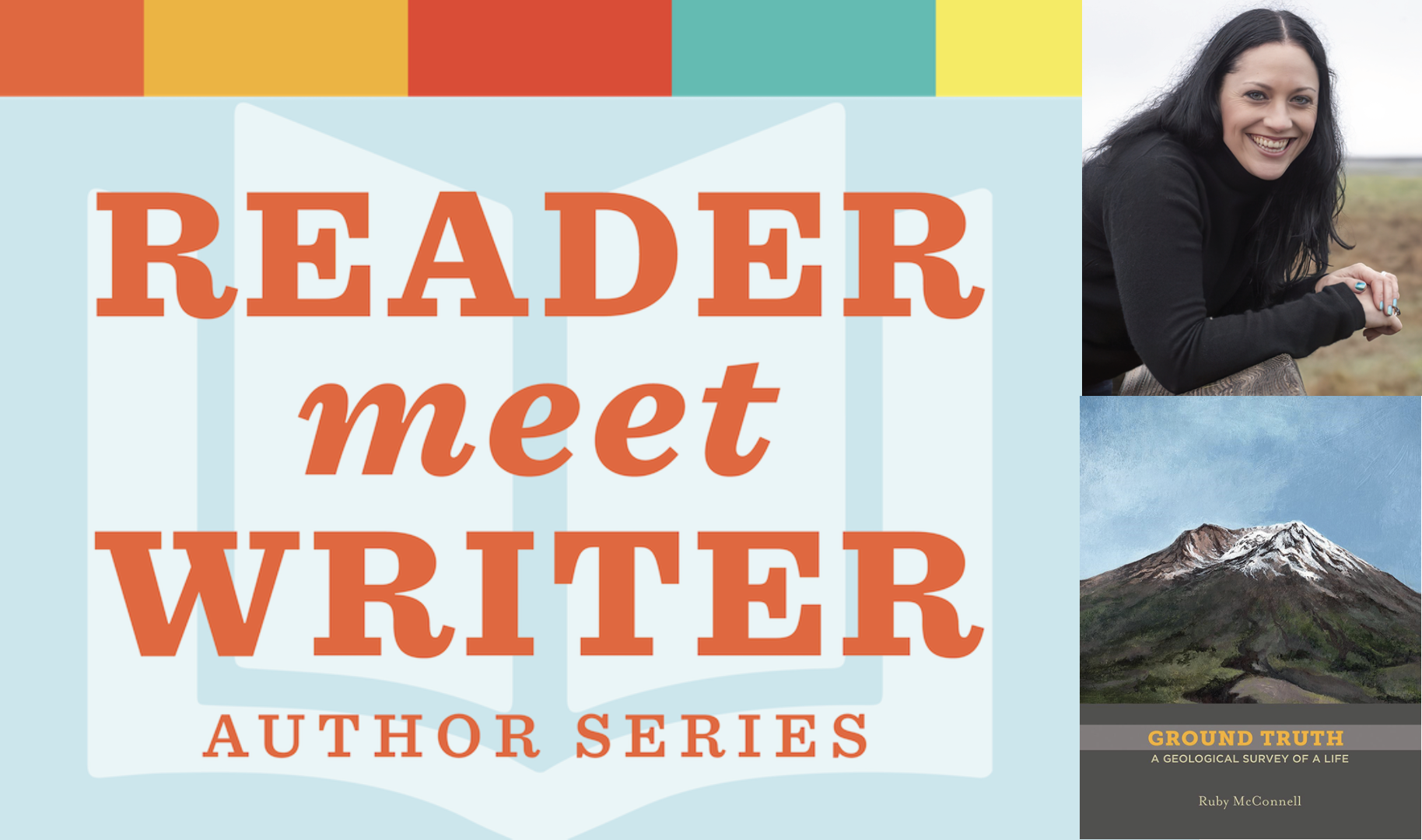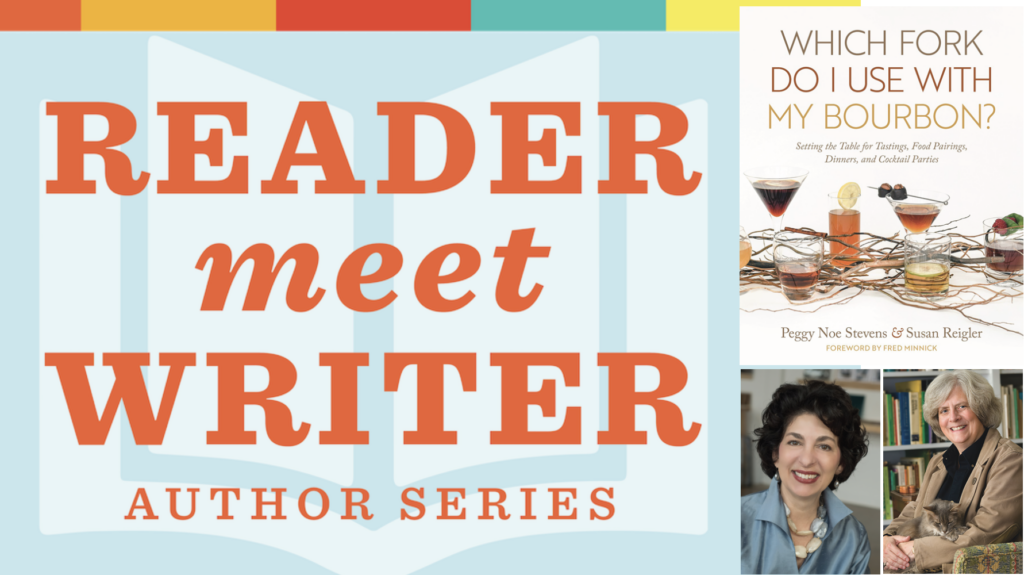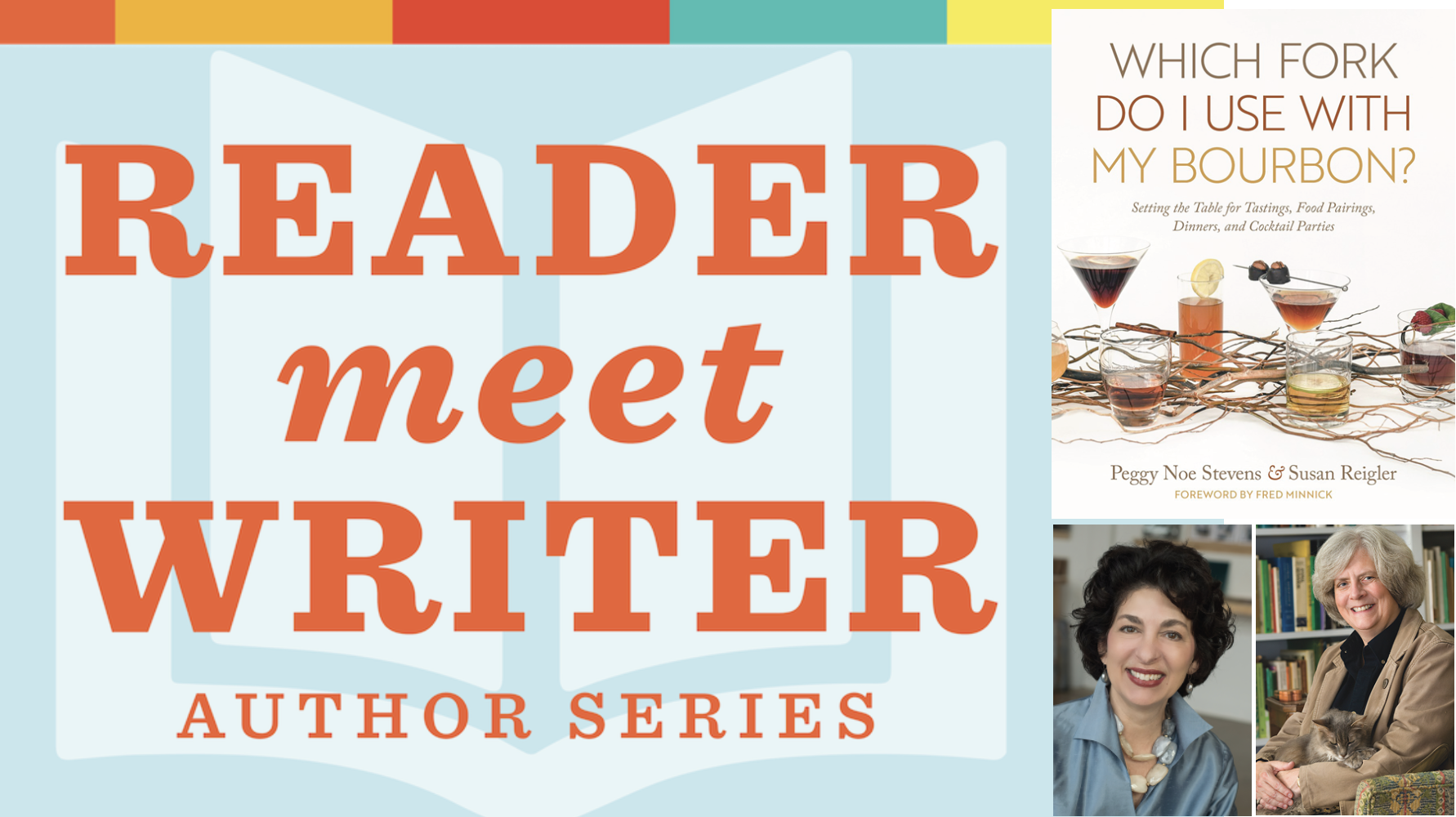 Special Reader Meet MURDER Virtual Event: Meet Author Beverly Bell!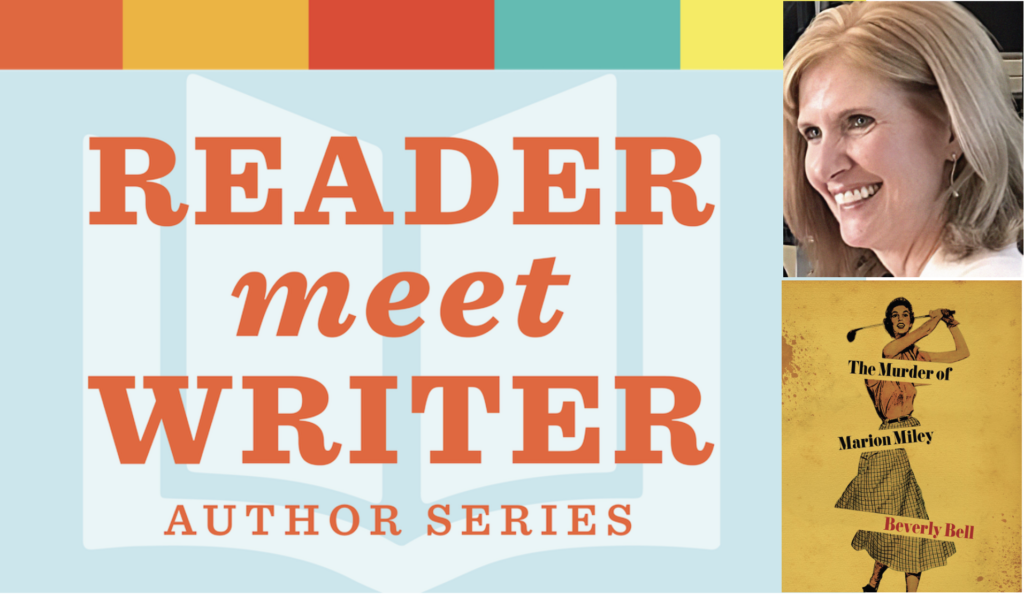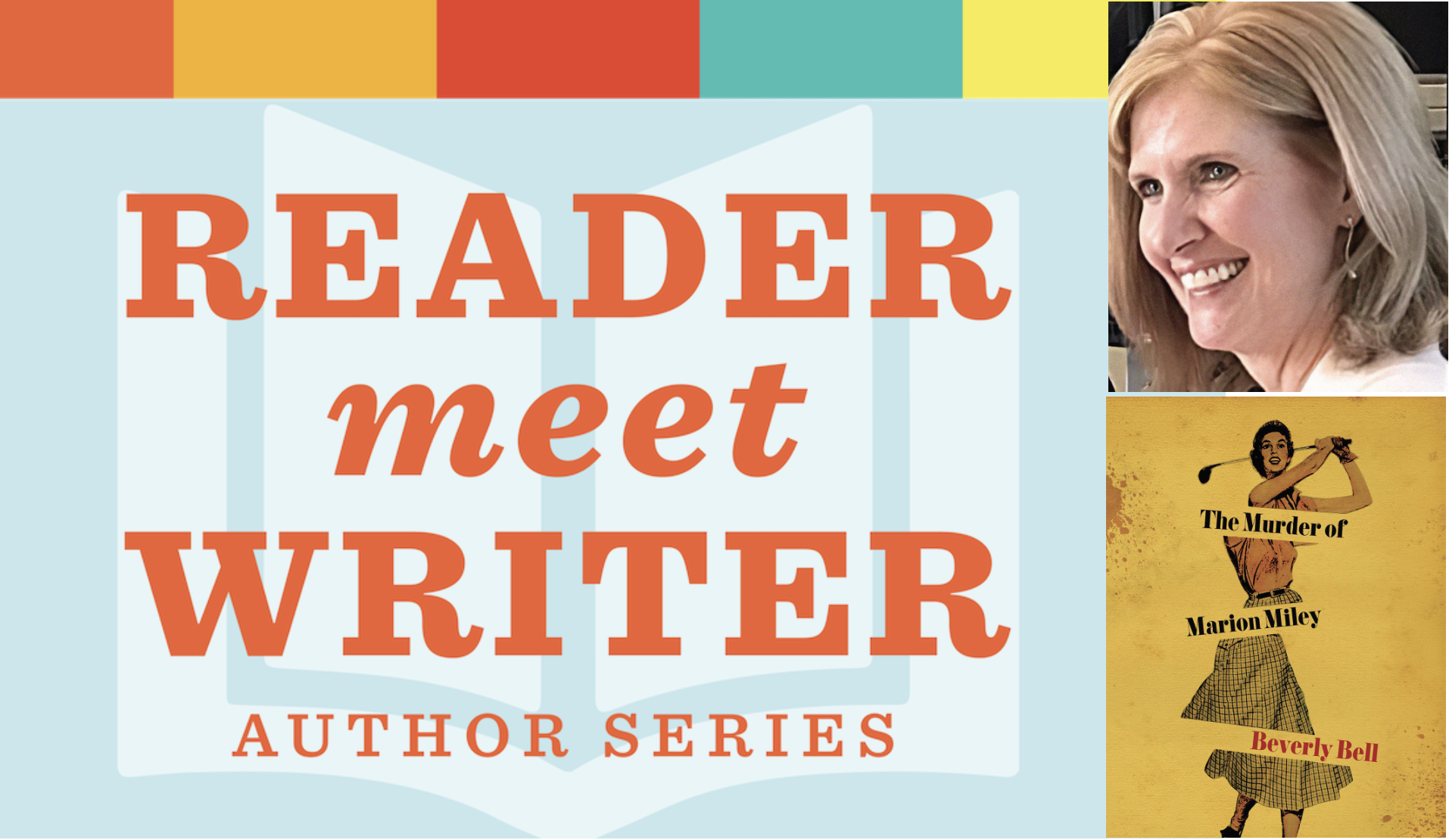 Reader Meet Writer: TJ Klune's The Extraordinaries! (Virtual Event)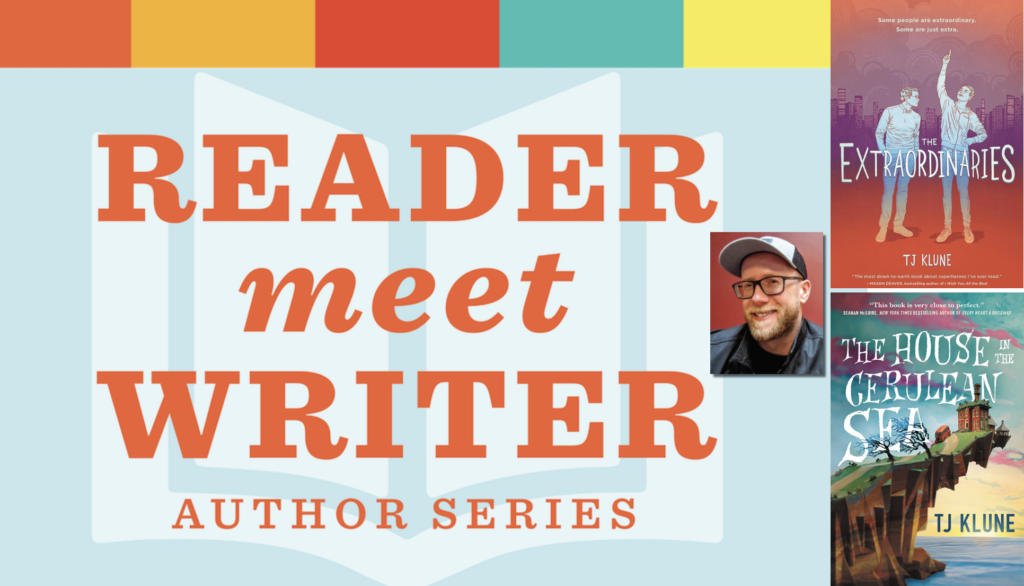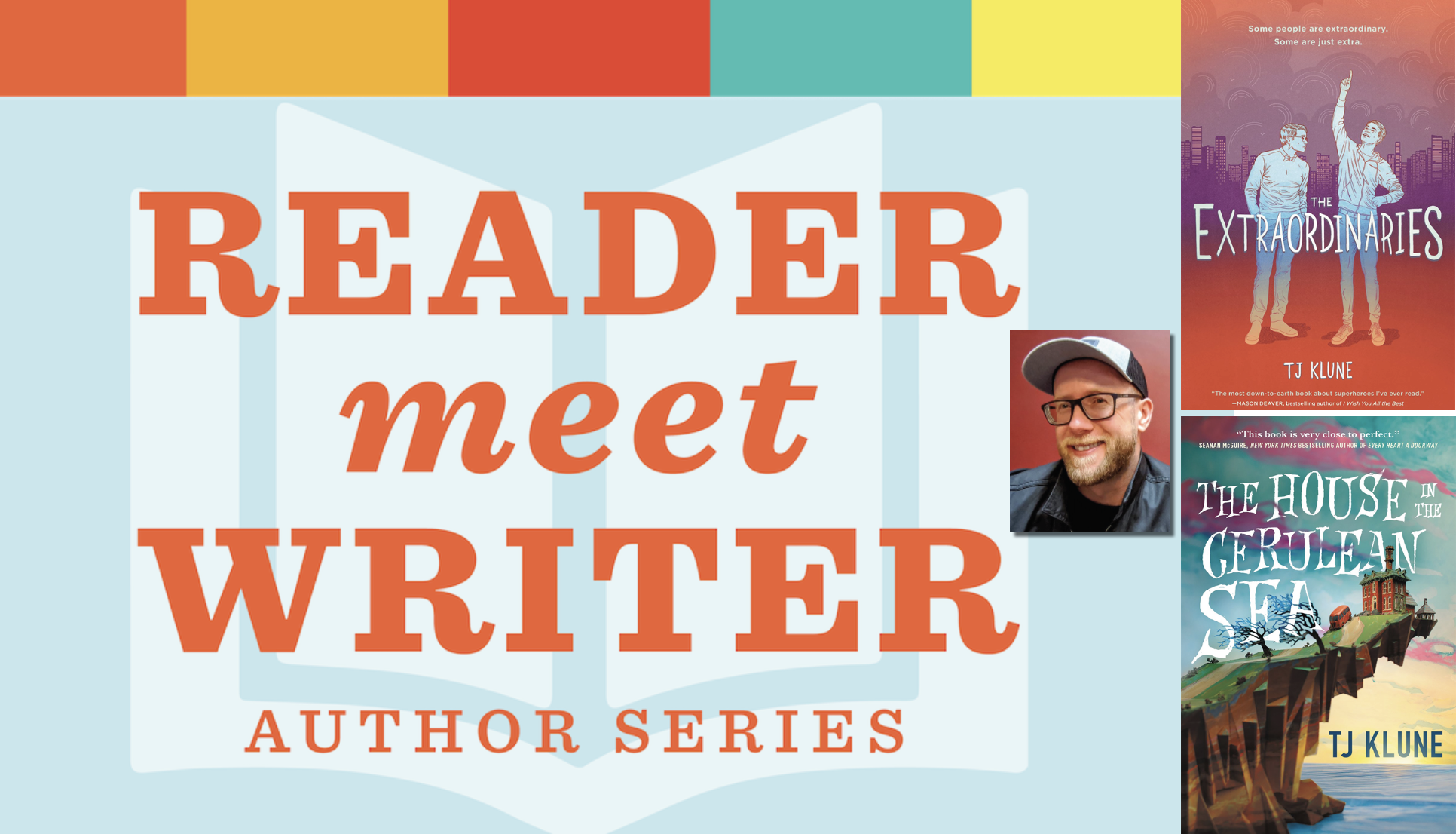 Heads Up Wise Writers:
The Pirate's Alley Faulkner Society's annual competition opened on December 1 and is in progress. Their traditional May deadline has been extended to July 31st, with the extension offered at the request of many in the writing community.
Entries: are to be sent electronically as word doc or doc X or pdf attachments to faulkhouse@aol.com. Entry fees may be paid online at our secure web site on the "Order" page of the site, with a $5 handling fee for each entry. We are unable to accept credit card charges except through our web site at this time. You are encouraged to enter with personal checks, money orders, or cash attached to the required hard copy sent by snail mail, postmarked prior to midnight, July 31. As you'll note from the site there's big recognition and big prizes. This is a competition we've known about and supported for years – so many of their winners and runner-ups have gone onto great things, and many of those winning entries became books you've seen at Main Street Reads, such as One Great Mama Bone by SC native Bren McClain! (Some have even, ahem, opened bookstores!)
Learn details and enter at https://faulknersociety.org/william-faulkner-wisdom-competition/competition-guidelines/