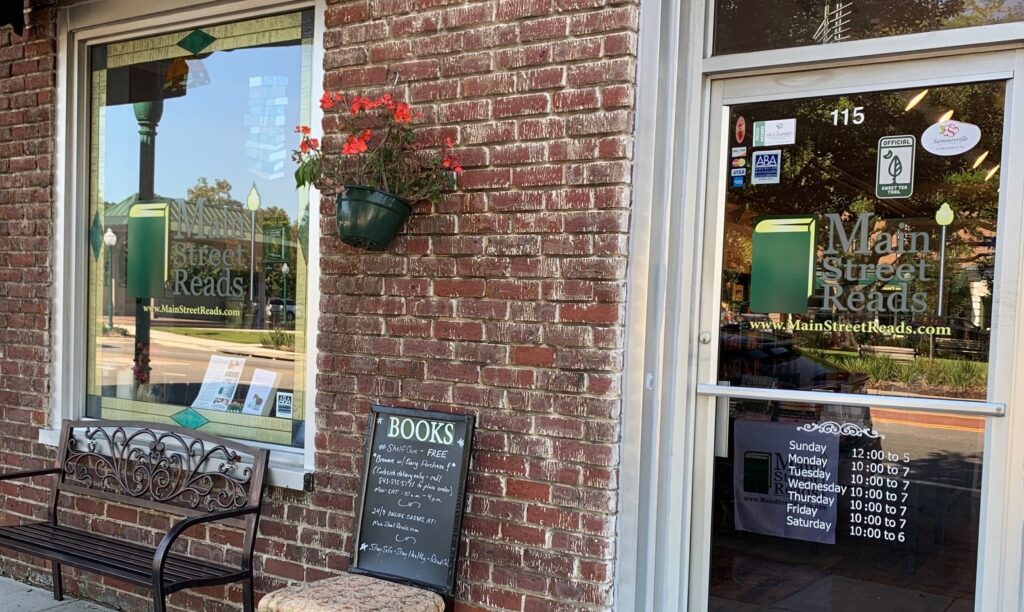 Shop Inside or Order for Contact-Free Delivery
View the list below for titles at the store we can assemble for you, or come shop the store – we bring in new great reads every week! Call 843-875-5171 to place your order or get a recommendation.

YES! You Can Order Online
Our new affiliation with Bookshop lets you do just that, AND earn a discount, AND support our indie bookstore! Visit our handy link at https://bookshop.org/shop/mainstreetreads
Click on the image below to see June's Best Book Picks!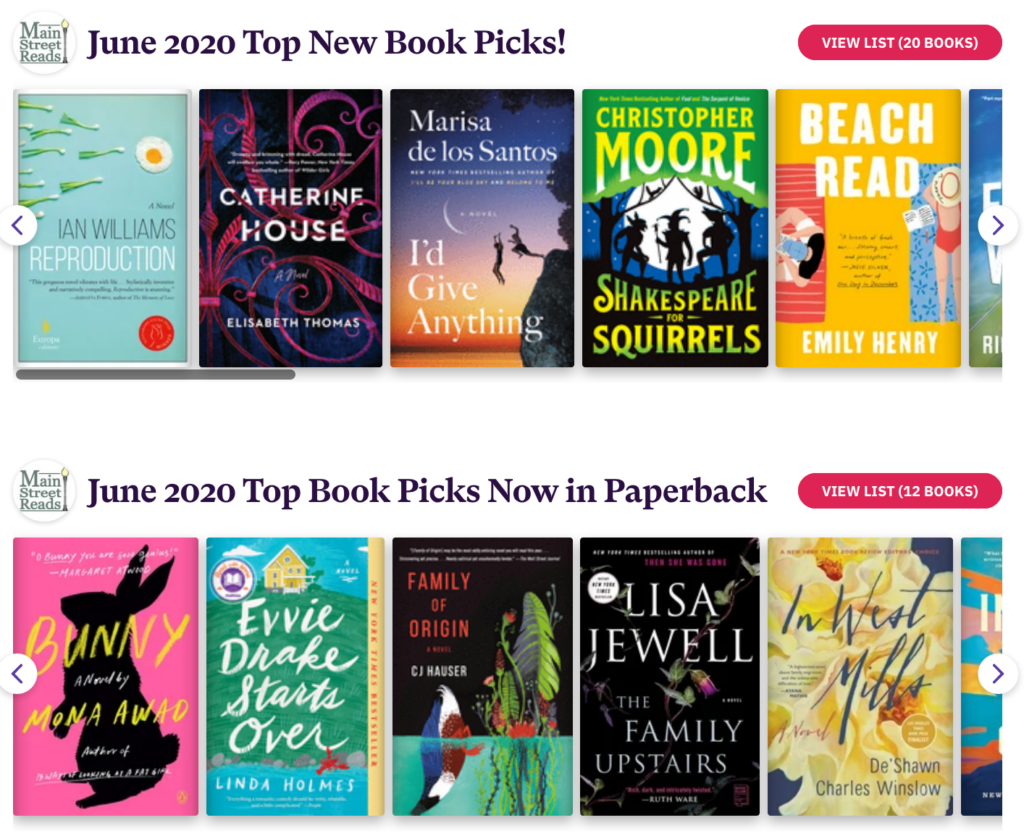 Reader Meet Writer Events
Here's a full schedule of the Reader Meet Writer Virtual Event Series – each week we'll post event details for the featured authors! Those we've already created event pages for are linked below. Pick and choose the authors/books that interest you the most!
Missed an event? Some have been recorded for your viewing pleasure. Subscribe to the SIBA Reader Meet Writer YouTube page to view what's available.
Listening to Your Books? Join Our Partner Libro.fm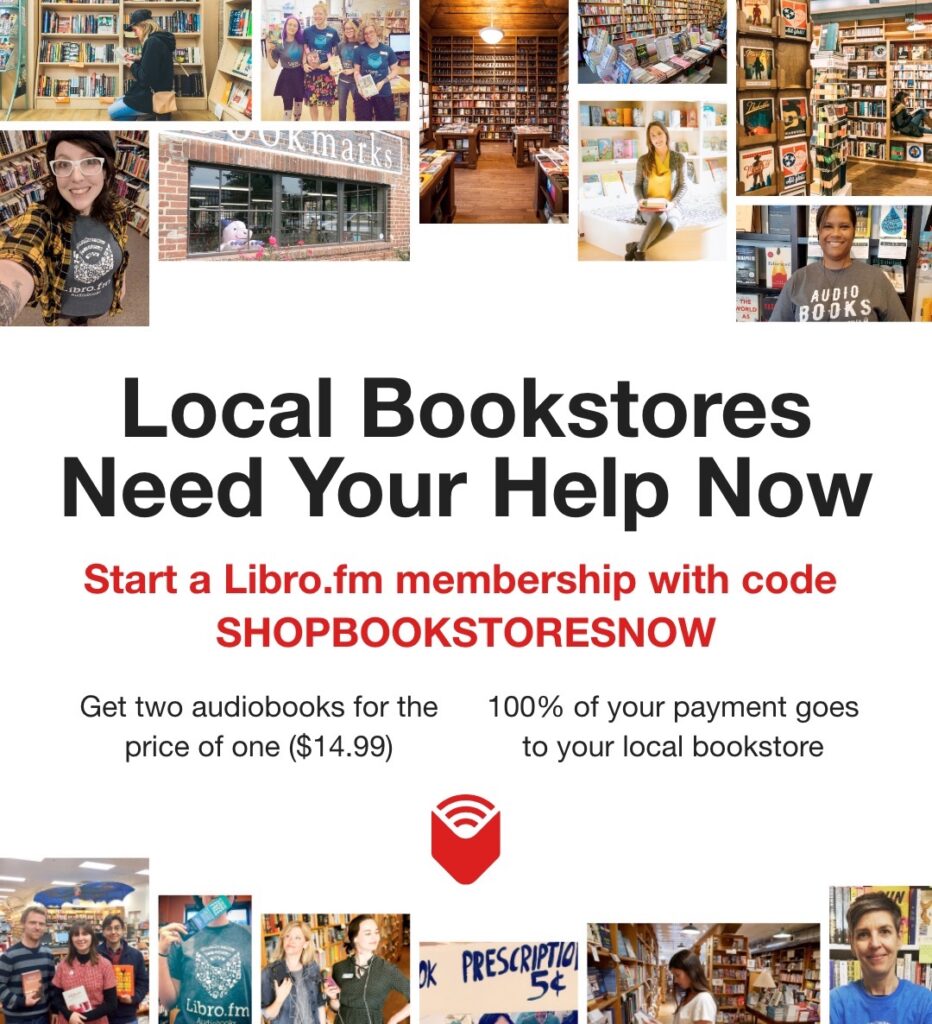 We now offer audiobooks that you can listen to on your iPhone, Android device, or PC. These audiobooks are available through our partner, Libro.fm, and all sales support our store! Libro.fm works with all major publishers and has a catalog of over 150,000 audiobooks, including New York Times bestsellers. Best of all, audiobooks can be purchased individually or through a monthly membership program.