Want to Order Your Books Online?
Our new affiliation with Bookshop lets you do just that, AND earn a discount, AND support indie bookstores! Visit our handy link at https://bookshop.org/shop/mainstreetreads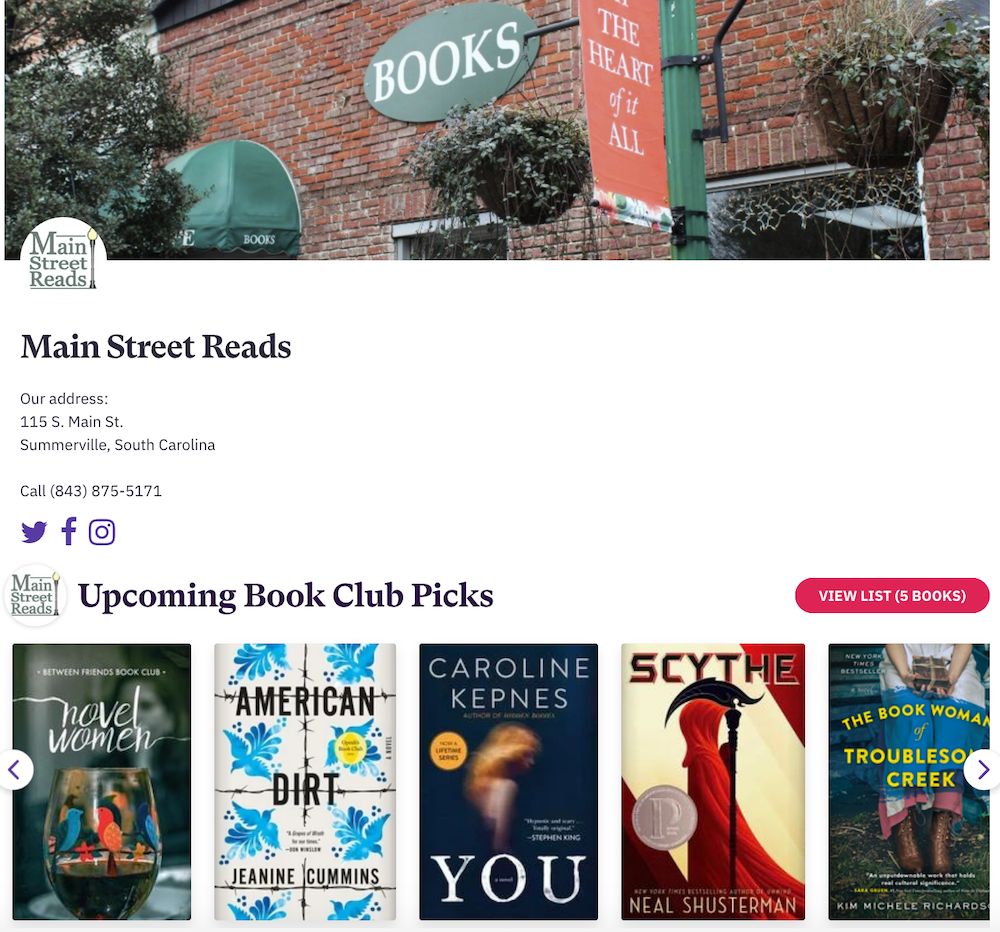 Believe In Your Shelf and WIN!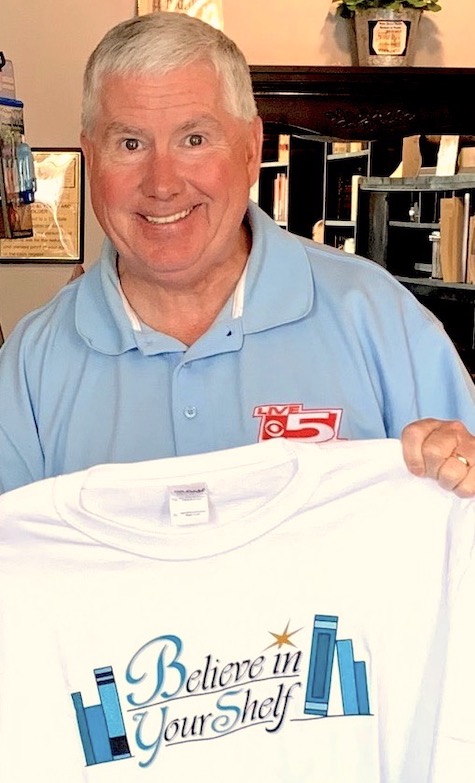 Win a $25 gift certificate to Main Street Reads and your own "Believe in Your Shelf" tee-shirt! The rules are simple:
Come by Main Street Reads and snap a selfie next to your favorite bookshelf and/or book!
Post it on your Instagram or Facebook or Twitter and MAKE SURE to use both these hashtags: #mainstreetreads and #believeinyourshelf so we can see that you've shared!
Each month we'll share most-shared "shelfies" to be featured on our Instagram, Twitter and Facebook pages, too.
Did we mention the winners are each awarded a $10 Gift Certificate and a "Believe in Your Shelf" tee shirt?
"Minds are like flowers; they open only when the time is right." – Stephen Richards
You'll see fresh cut flowers nearly every day at Main Street Reads, thanks to Harold and Carol Simonsen, who diligently clip them from their own gardens each morning to share a little bit of joy with all of us!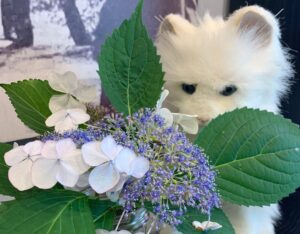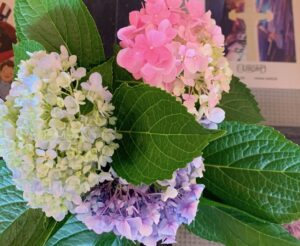 Believe In Your Shelf Shirts in Kid Sizes!
We now have "Believe in Your Shelf" tee-shirts available in Adult (S, M, L, XL) and Children's (S, M, L, XL) sizes. Adult shirts are now just $12.95; children's $11.95 - Come claim yours!


Thanks to all who joined us during our GRAND OPENING weekend in March. We want this to be YOUR BOOKSTORE, so please drop us a line and tell us what you like to read, and what you'd like to see in your bookstore. Email mainstreetreads@gmail.com
Stay Up to Date
Make sure you sign up for news of upcoming events below!TAYSY