During our closing and since our slightly more limited hours and social restricting, we've been hard at work updating both inventory and our look. Above, a fisheye lens view of our updated young reader room, with more shelves and better views of featured books, plus tons of new offerings (including of course the new Ballad of Songbirds and Snakes in the Hunger Games series.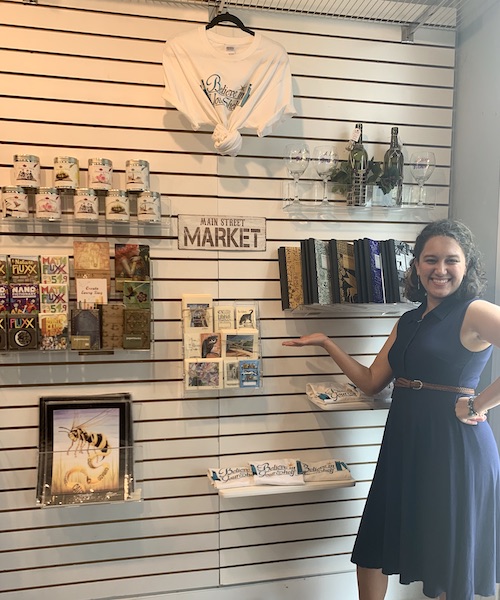 And here, bookseller Hannah Rose Summers shows off our new market area at the front door, across from the checkout counter.
We've also moved the checkout counter up front and created a bigger space for readers to browse comfortably. Additionally, we've rearranged some shelves, expanded the non-fiction section, and completed a massive inventory overhaul, bringing in hundreds of hot new titles.
If you haven't been in for a while, stop in. Wear your mask; we have hand sanitizer and other safety options in place so you can safely browse and chat about books with us again! We'll keep the literary lights on…
In the News
In April, Scripps TV came to interview several shops on Main Street, including our bookstore. On Thursday they arrived for a follow-up, eager to see how we were doing since being allowed to let staff back in, and how we were keeping staff and readers safe. The piece has run in major markets across the country, shining a literary spotlight on our little store in our big town!
This Week's Virtual Event Lineup
Click on each of the images below for more on this week's virtual events – See you there! NOTE: These will be the last two virtual events in June as we all hit a two-week pause until July!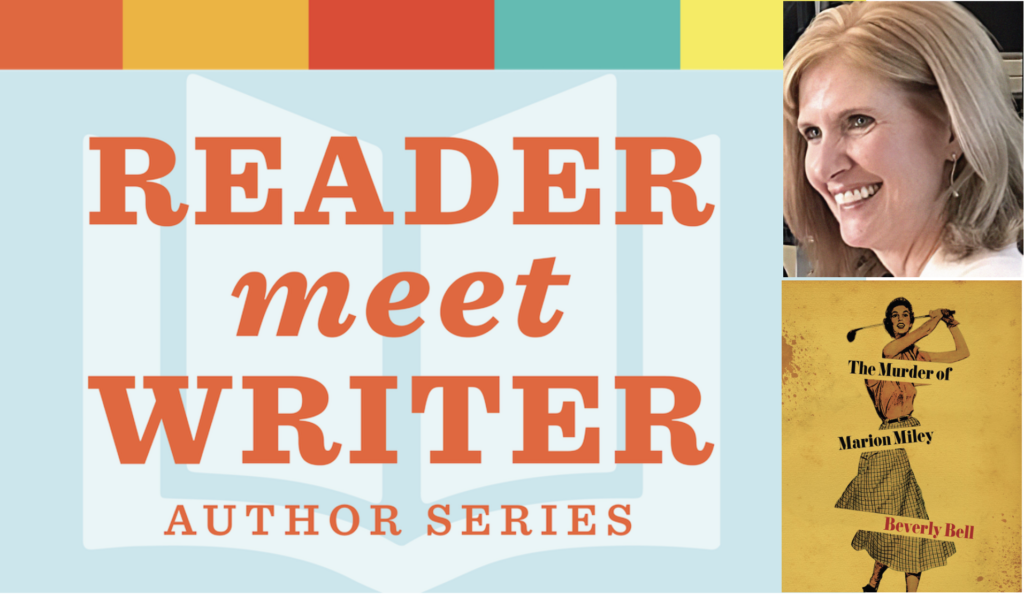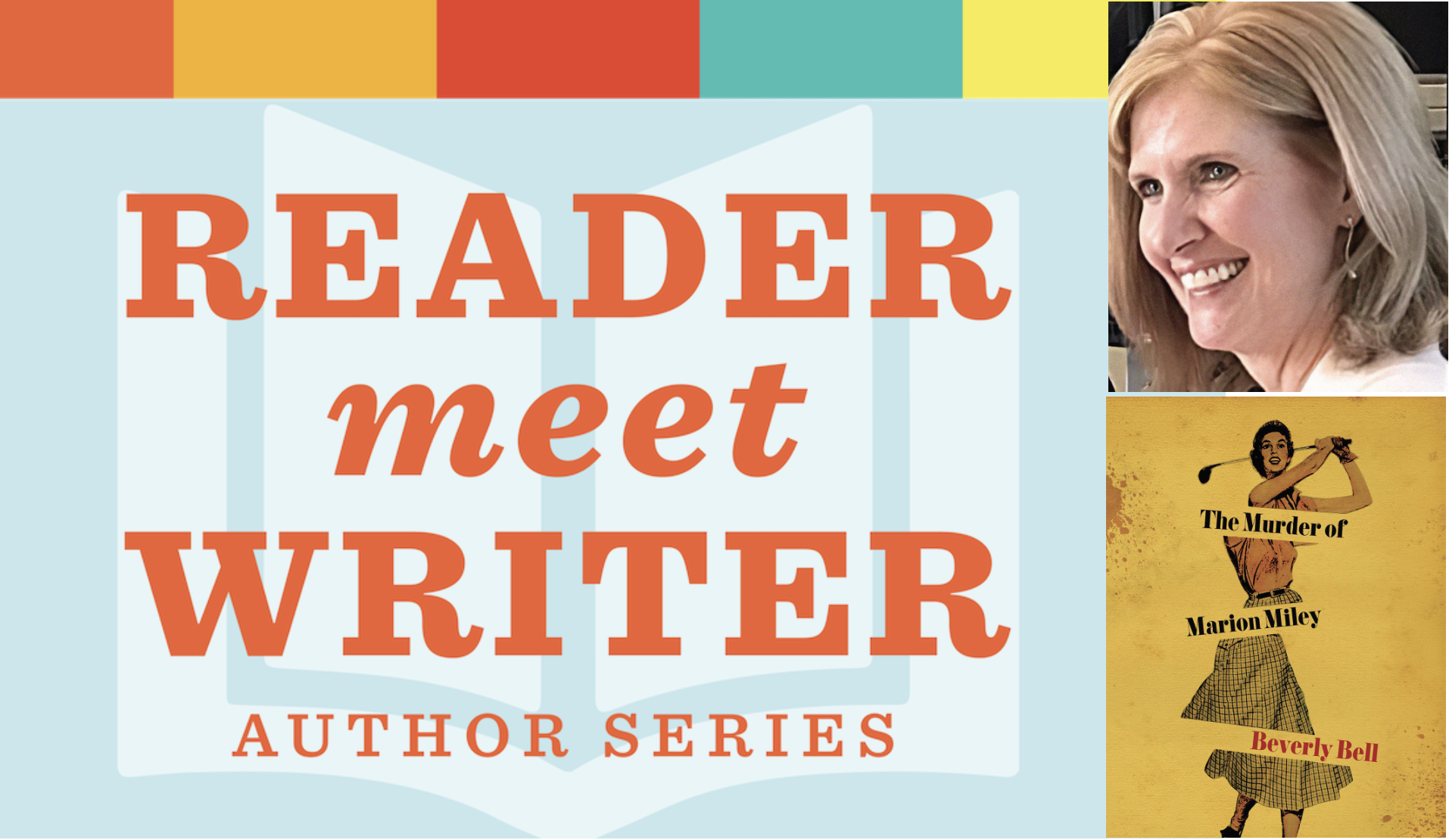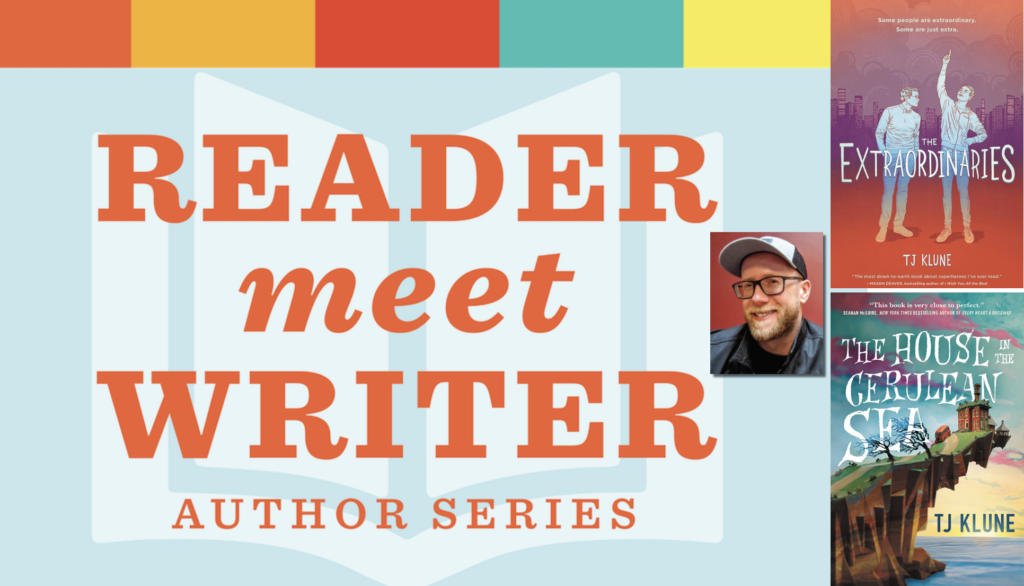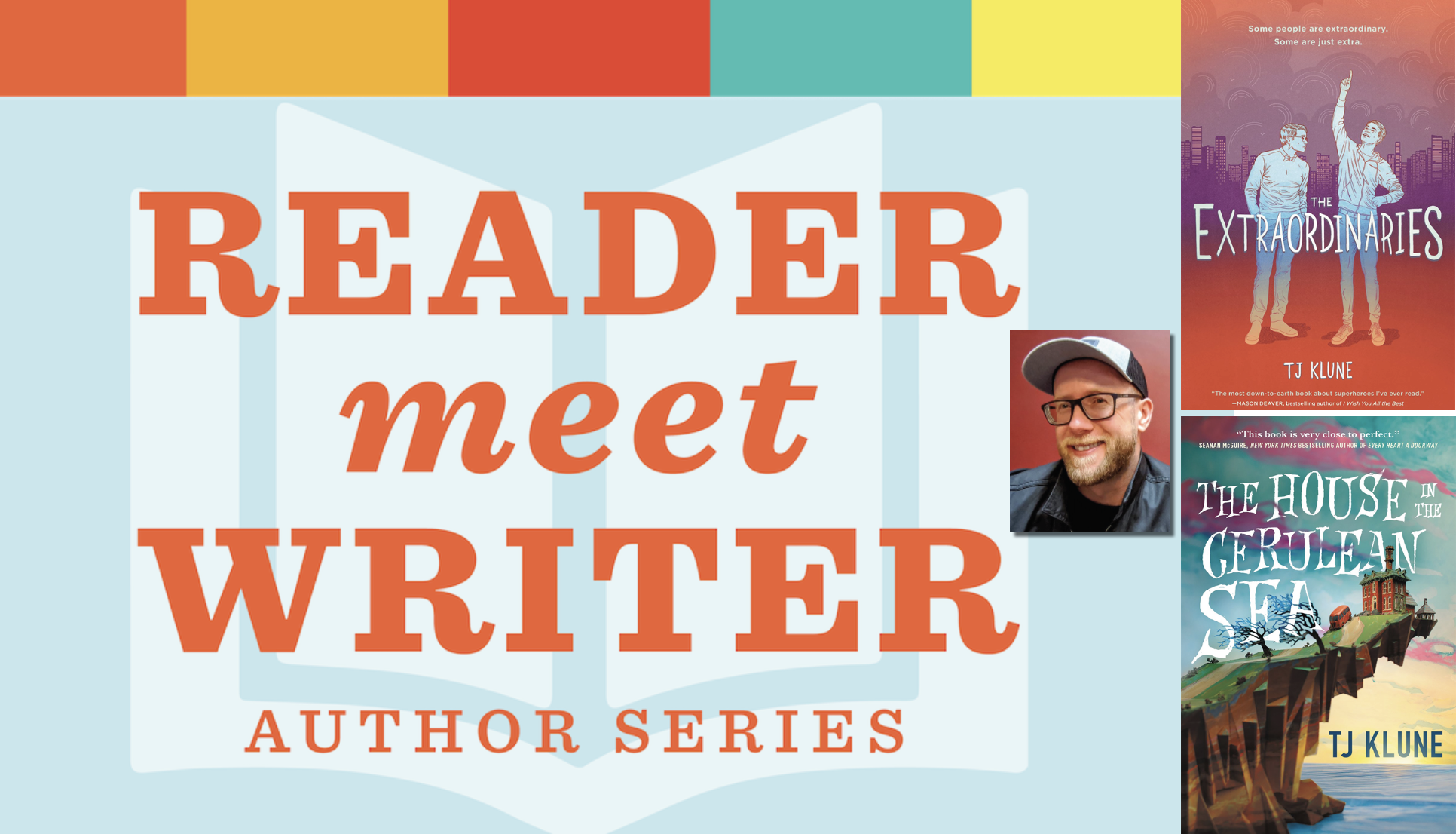 Summer Book Lists: Get the Right Read
Our newest lists include an important collection of books about race and racism, the new top picks for June 2020, June 2020 top picks available in paperback, and Pride Month picks. Have an idea for a book list you'd like to see? Email us at mainstreetreads@gmail.com (We'll even name the list after you!)
Click on each image below to see the entire list and order yours from our online bookshop, or stop by the store – every title in the lists is in stock or on order!




Adopt a Shelf and Honor a DAD
Father's Day is just around the corner… let us help you pick out a book for dad/grandad, or gift them membership in the Believe in Your Shelf Club!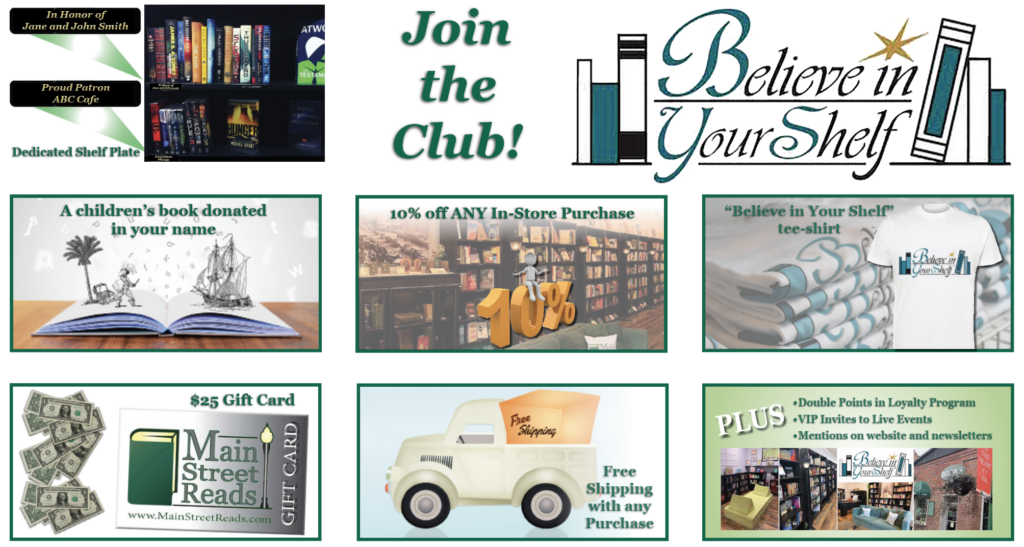 Keep Calm and Read On…