First, we're open again following a brief closing Sunday and Monday, when local authorities issued curfews and asked businesses to close.
What followed was a community effort as volunteers went door to door helping board up plate glass windows on all the shops along Main Street. Then, peaceful protests occurred on Sunday and Monday. We saw people come together again, this time to voice their outrage against racism and injustice. Even law enforcement from neighboring communities and counties joined Summerville PD to together ensure protesters could proceed peacefully and that curfews were heeded.
Guess what? Conversations happened. Cooperation happened. Imagine if we were to keep working together, to keep those conversations moving forward…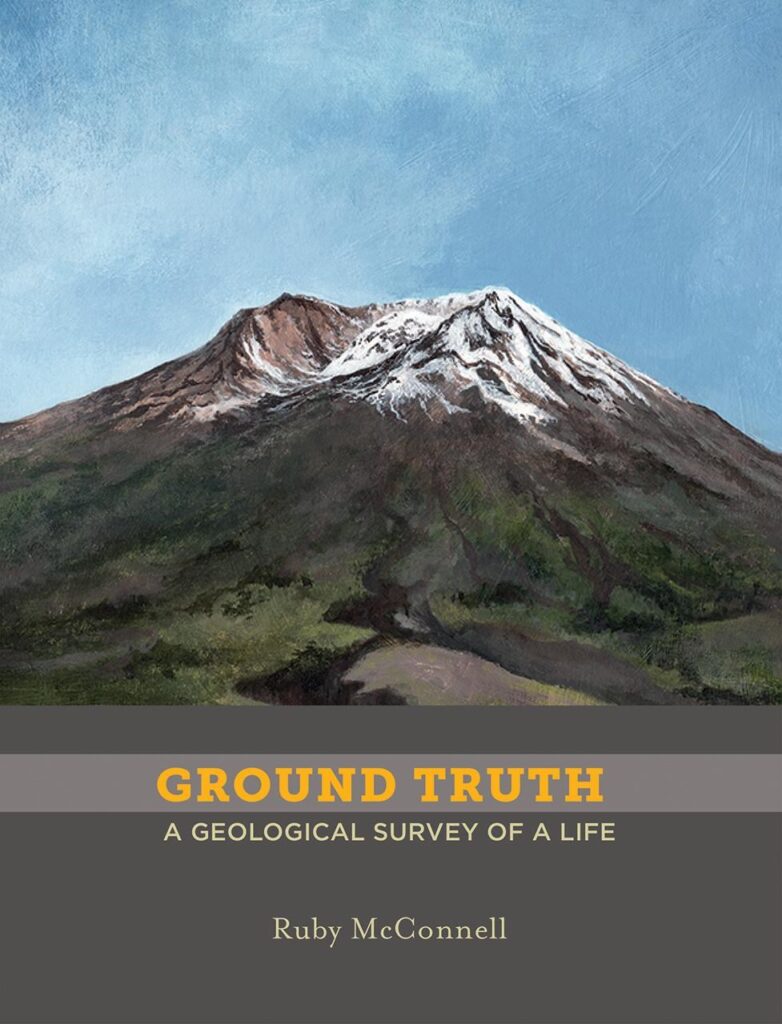 So now, onto books and events that can facilitate interesting talks: Today, don't forget to tune in at 5 pm (email us at mainstreetreads@gmail.com for your link and password) for a talk with Ruby McConnell about Ground Truth: A Geological Survey of a Life. Ruby morphs natural history and memoir to portray the forces and landscapes that have helped shape a region and the people who live in it.
And yeah, I think we're all ready for a drink right about now… so we're loving the upcoming SPECIAL EVENT coming this Thursday! Don't miss the chance to spend happy hour with us…
Best New Book Lists to Browse
Our newest lists include an important collection of books about race and racism, to continue the conversation being started by peaceful protesters across the nation (21 books); plus the new top picks for June 2020 (20 books), and the June 2020 top picks available in paperback (12 books).
Please click on each image below to see the entire list and order yours, or stop by the store – every title in the lists is in-store or on order!




We'll be back on Sunday with more book news and upcoming events. 'Til then, keep calm and read on!