Tonight, TWO events taking place. At the store, the YA Book Club will be talking about The Ballad of Songbirds & Snakes at 6:00 p.m. — There's still room to join the conversation so come on out and join us! LEARN MORE HERE
Online (via Zoom) it's our Reader Meet Writer event at 7 p.m. with Silas House. Silas will discuss Clay's Quilt, A Parchment of Leaves, and The Coal Tattoo. Silas is the New York Times bestselling author of six novels, one book of creative nonfiction, and three plays. His writing has appeared frequently in the New York Times and has been published in Time, Newsday, Garden & Gun, the Oxford American, and many other places. The three novels, which share a common setting and some characters, are companion novels. They may be read individually, in any order, but collectively, they form a rich tableau of life in rural mountain Kentucky in the last century.  If you haven't emailed us yet for your confirmation link and password – do it now to mainstreetreads@gmail.com We'll send everyone their info this afternoon!
Upcoming Club Meetings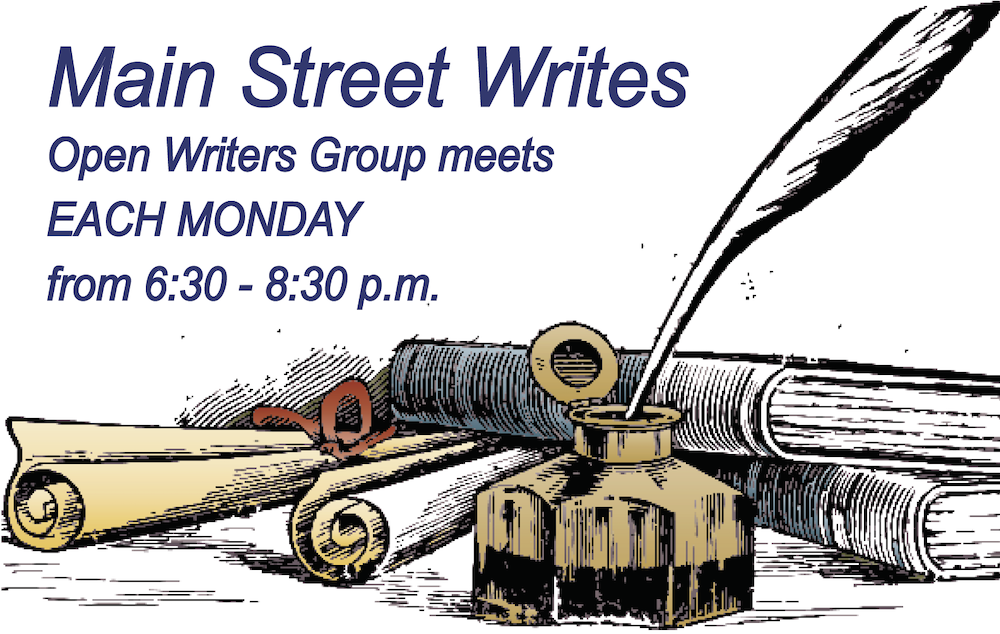 First up, our Main Street Writes is back to our regular Monday night schedule (next meeting July 13th). We had a couple folks join us Monday and it was great to be back! Those not wishing to attend in person can join us via Zoom – LEARN MORE HERE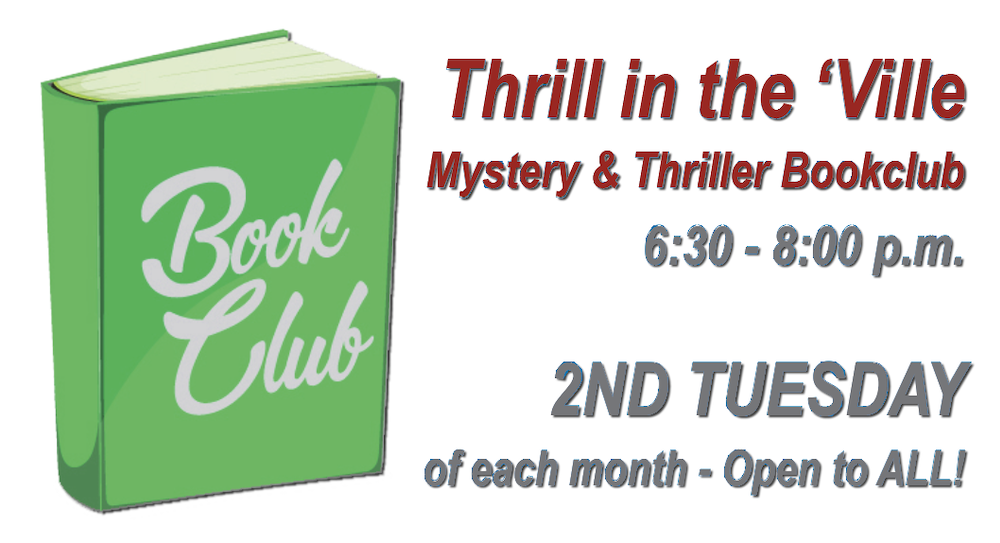 Next Tuesday, July 14th, the Thrill in the 'Ville club resumes with a discussion we never got to have in March about Behind Her Eyes! LEARN MORE HERE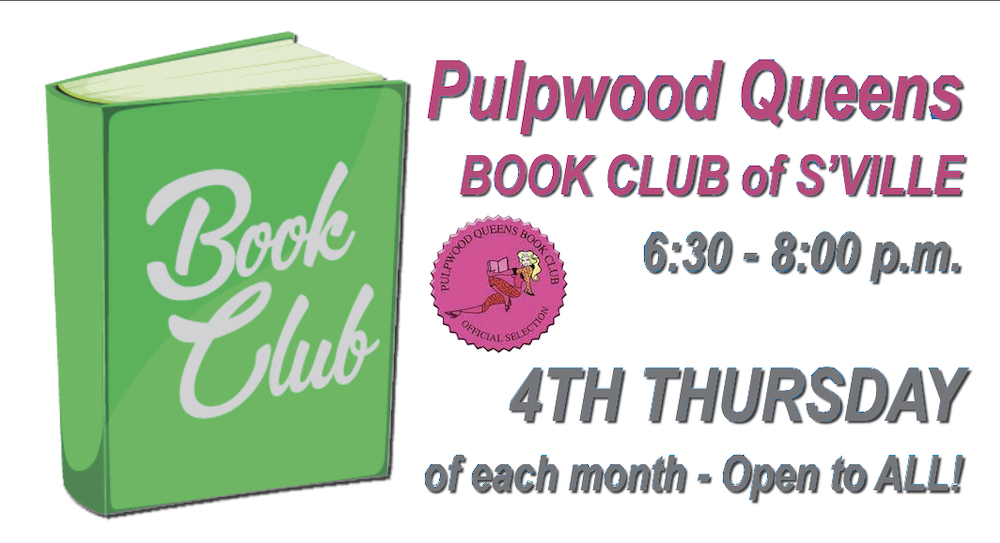 And last but definitely not least, the final book club meeting of the month will be the Pulpwood Queens, July 23rd at 6:30 p.m. We're talking about Blackwood by Michael Ferris Smith. AND to top off the evening, at 8:00 p.m., author Kat Varn will go live from Main Street Reads in a Facebook chat with book clubbers across the nation, discussing her newest novel, Gardenia Duty! More details to follow at: PULPWOOD QUEENS NIGHT TO REMEMBER
Reader Meet Writer Virtual Events!
Reader Meet Writer, SIBA's (Southern Independent Booksellers Alliance) virtual author tour program comes back stronger than ever in July! Events take place on Tuesday afternoons (start times between 3-5 PM EDT) and Thursdays at 7 PM EDT.
Wiley Cash, the Conroy Legacy Award recipient, award-winning author, and indie bookseller advocate, hosts these amazing virtual events. We have a FANTASTIC slate of authors scheduled for the summer, presenting books in genres and on subjects near and dear to our hearts. Here's a sneak peek at the next events in the all-star lineup!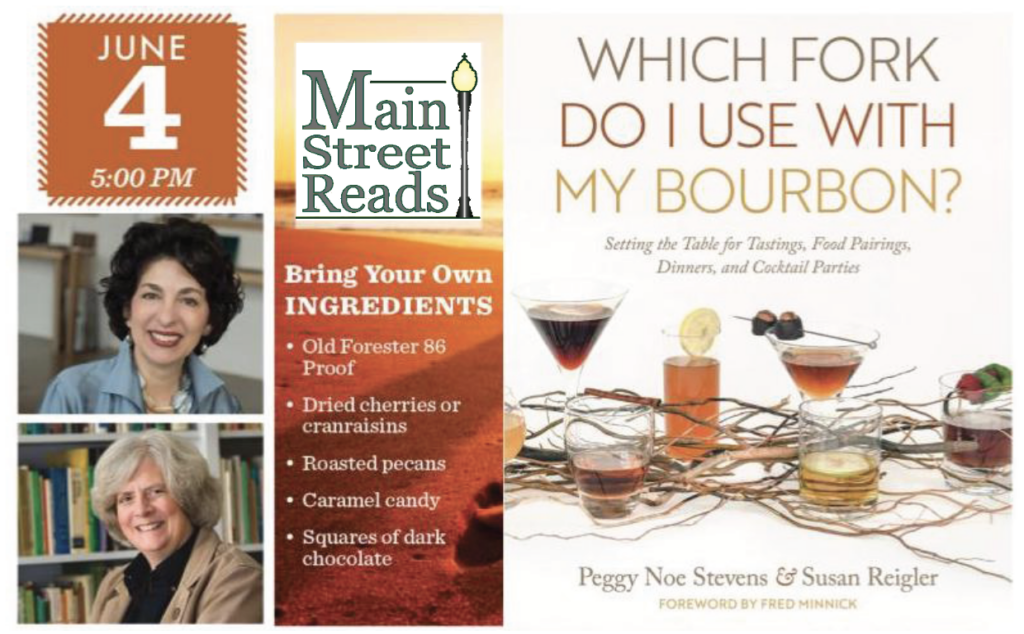 Tuesday, July 14 at 5 PM EDT: Peggy Noe Stevens and Susan Reigler present their work Which Fork Do I Use with My Bourbon? Join Peggy and Susan for a bourbon tasting and demonstration, and learn how to make an out-of-this-world Old Fashioned and a marvelous Mint Julep. Peggy Noe Stevens is founder of the Bourbon Women Association and a master bourbon taster. Susan Reigler is a former restaurant critic for the Louisville Courier-Journal and a current correspondent for Bourbon+ and American Whiskey magazines. Which Fork Do I Use with My Bourbon? offers a step-by-step guide to hosting a successful bourbon-tasting party—complete with recipes, photos, and tips for beginners and experienced aficionados alike. Learn more at our EVENTS PAGE.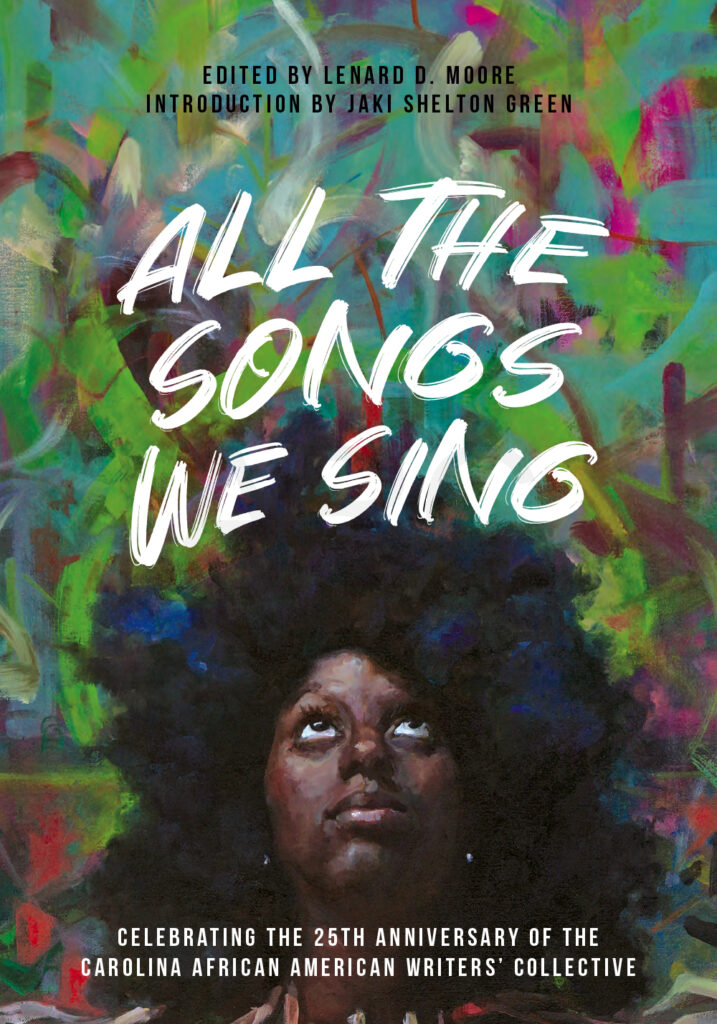 Thursday, July 16 at 7PM EDT: Lenard D. Moore and contributors to All the Songs We Sing: Celebrating the 25th Anniversary of Carolina African-American Writers' Collective. Lenard D. Moore, internationally-acclaimed poet, anthologist, and professor, and North Carolina Poet Laureate Jaki Shelton Green will discuss the collective, which has shaped the modern literary landscape of the Carolinas for the last twenty-five years. They will be joined by contributors who will read selections from poems, stories, and essays included in this collection. Contributors joining us include L. Teresa Church, Crystal Simone Smith, Bridgette A. Lacy, Grace Ocasio, Fred Joiner, Carole Boston Weatherford, Camille T. Dungy, Angela Belcher-Epps, and Gideon Young. This is going to be amazing-so moving and inspiring! Learn more at our EVENTS PAGE.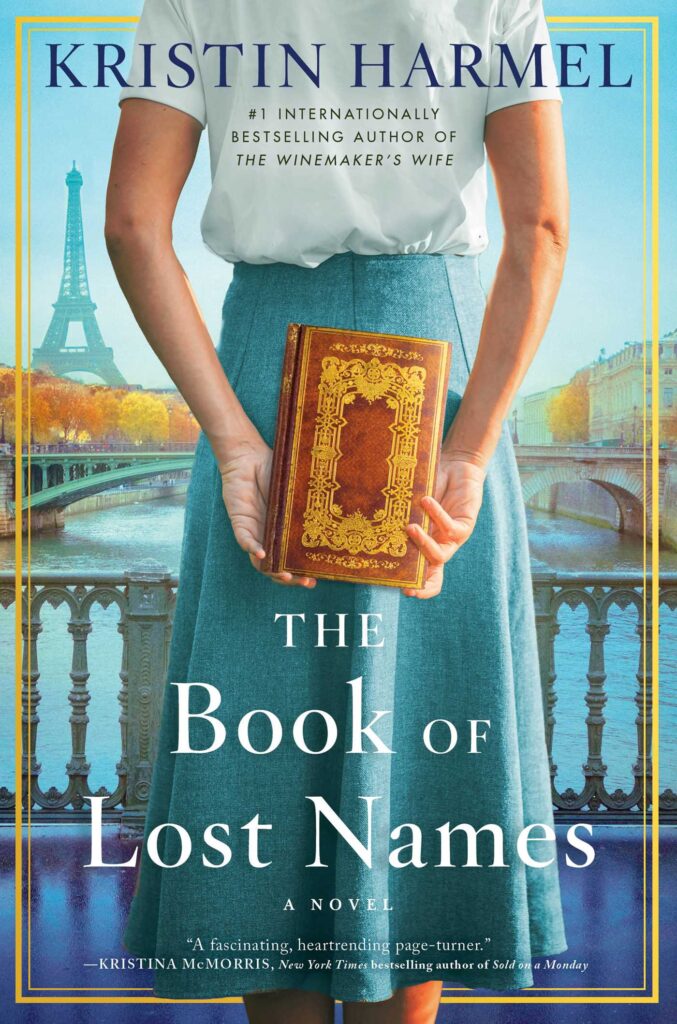 Tuesday, July, 21 at 5 PM EDT: Kristin Harmel will discuss The Book of Lost Names in conversation with New York Times bestselling author Kristina McMorris. Harmel, the best-selling author of The Room on Rue Amelie now offers the story of a young woman with a talent for forgery who helps hundreds of Jewish refugees flee France in WWII, encoding their true identities in an ancient book for safekeeping. Though she falls in love with a Resistance agent, they are cruelly separated by the war, and only the Book of Lost Names can reunite them.
Fiona Davis praises, "Not since "The Nightingale" have I finished a book and been so choked with emotion. Harmel …shines a brilliant light on those who had their identities erased and lives destroyed, on a country and its people torn apart, and young women like Eva, who risked their lives with everyday acts of epic heroism. Sweeping and magnificent." Learn more HERE!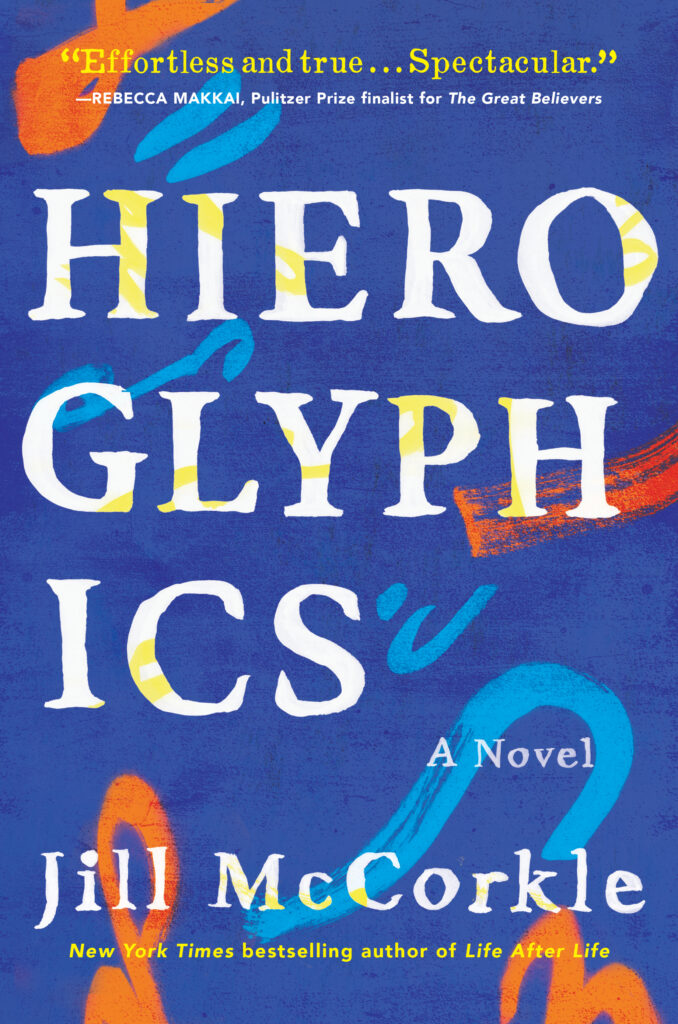 Thursday, July 23 at 7PM EDT: Jill McCorkle presents Hieroglyphics. Jill McCorkle's first two novels were released simultaneously when she was just out of college, and the New York Times called her "a born novelist." Since then, she has published six novels and four collections of short stories. Hieroglyphics is a mesmerizing novel about the burden of secrets carried across generations and the difficulty of ever really knowing the intentions and dreams and secrets of the people who raised you.
Damita Nocton, a bookseller at The Country Bookshop in Southern Pines, NC writes, "The brilliance of Jill McCorkle is that her novels read as if you are enjoying a marvelous cup of coffee and conversation with a very dear friend. Hieroglyphics is about memories and remembering, loss of love and loved ones, preserving the past and what remains after we are gone. Jill McCorkle writes with poignancy and wry honesty. This is the work of a master at the top of her game. LEARN MORE HERE!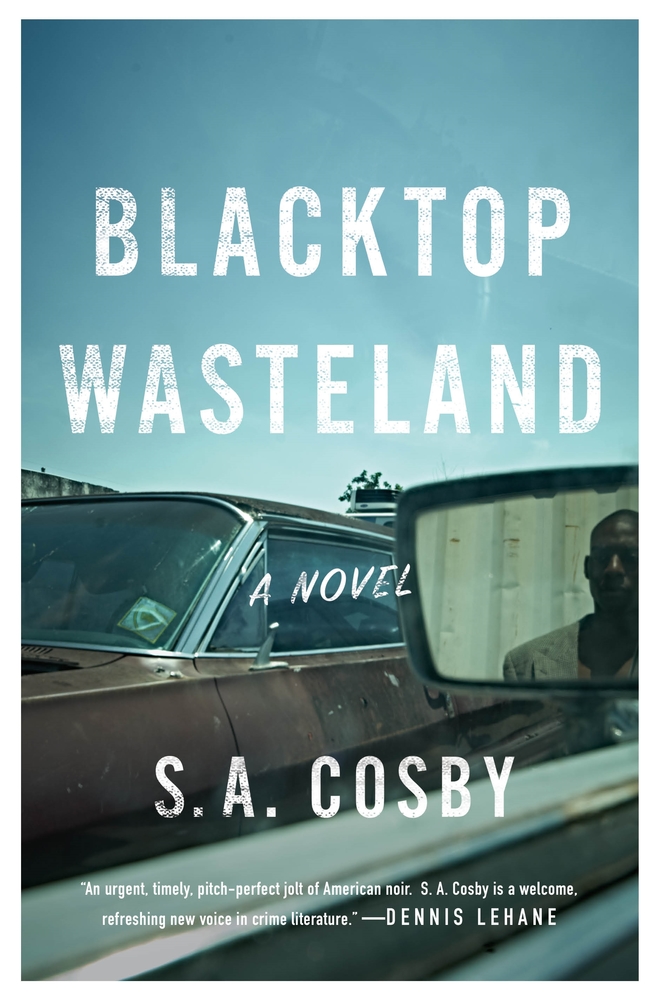 Tuesday, July 28 at 5 PM EDT: S. A. Cosby discusses Black Top Wasteland. Shawn A. Cosby is a writer from Southeastern Virginia, now residing in Gloucester, Virginia. His short fiction has appeared in numerous anthologies and magazines. His short story "The Grass Beneath My Feet" won the Anthony Award for best short story in 2019. He is also the author of My Darkest Prayer and Brotherhood of the Blade. Black Top Wasteland is a gritty, voice-driven thriller about a former getaway driver who thought he had escaped the criminal life who is pulled back in by race, poverty, and his own former life of crime. Blacktop Wasteland is a searing, operatic story of sons living up (or down) to their fathers; of a heist gone sideways; of a man ground down by economic desperation; of fast cars and daring chases and identity and love. LEARN MORE HERE!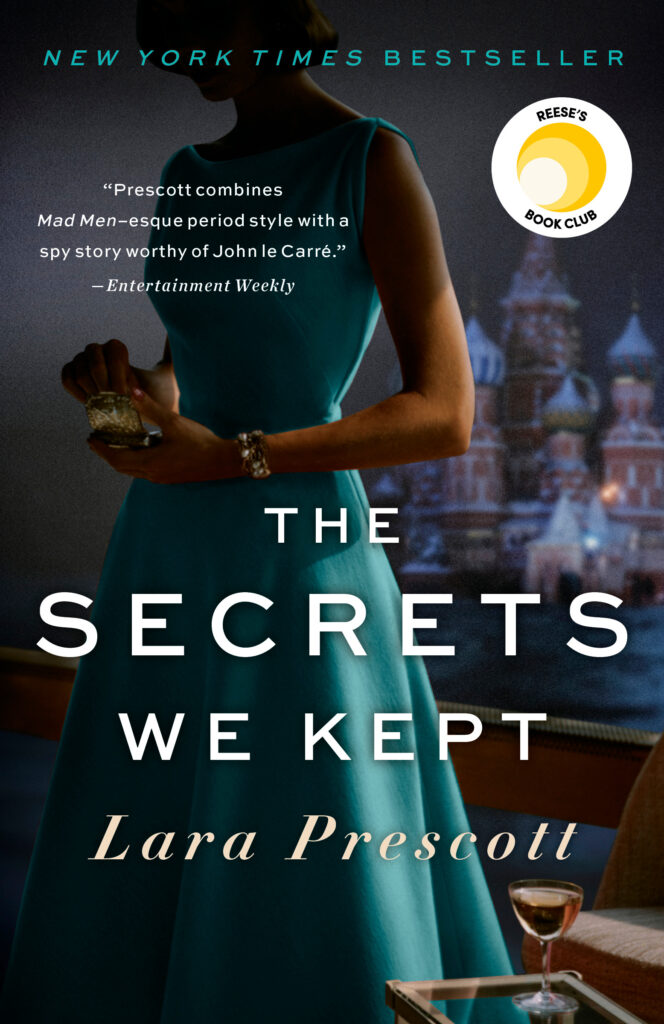 Thursday, July 30 at 7 PM EDT: Lara Prescott discusses The Secrets We Kept, a thrilling tale of secretaries turned spies, of love and duty, and of sacrifice—inspired by the real-life CIA plot to infiltrate the hearts and minds of Soviet Russia with the greatest love story of the twentieth century: Doctor Zhivago. At the height of the Cold War, two secretaries are pulled out of the typing pool at the CIA and given the assignment of a lifetime. Their mission: to smuggle Doctor Zhivago out of the USSR, where no one dared publish it, and help Pasternak's magnum opus make its way into print around the world.
Amy C. Spaulding, bookseller at The Regulator Bookshop in Durham, NC writers, "Lara Prescott's The Secrets We Kept: A Novel dances before and behind the Iron Curtain with nimble grace. This well-crafted debut provides the right tempo of danger and intrigue, coupled with an LGBTQ backstory, and a deep dive into the role of literature in liberation. Every reader can find something here to enjoy."
Pick a Winner!
Our latest picks for July's great reads are up at our Bookshop page – grab them direct from our warehouse page there or call us at 843-875-5171 to place your order and pickup in-store or curbside! We've also added to our Reader Meet Writer series list. Click on the image below to see them all!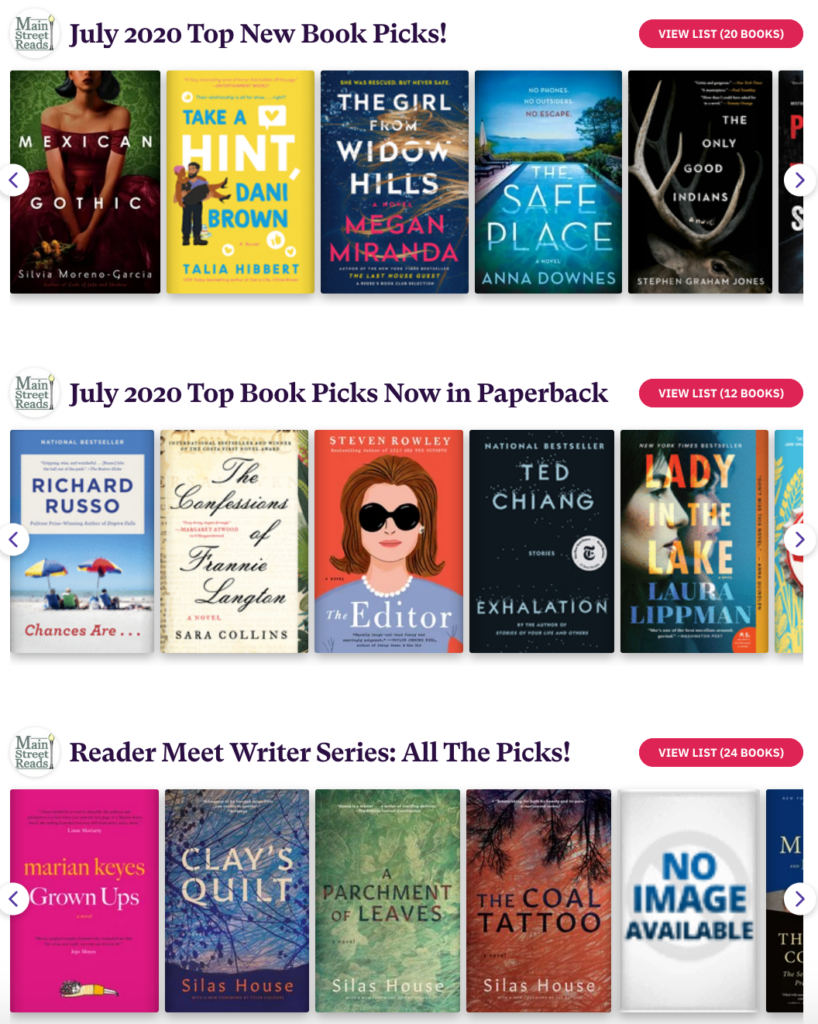 We'll be back on Sunday with more, including an update on our Stories in the Square, happening each Wednesday morning through the rest of the summer!