We've been keeping the literary lights on and seeing old and new faces this week. We kicked off with a wonderful writers group on Monday – some joined via Zoom and others in store – was exciting to see folks get back to work! Moms and young'ns enjoyed a great storytime yesterday as well – love seeing our wee readers enjoying a good book safely on the square, and the hoola-hoop distancing was a hit! Missed it? We'll be there next Wednesday, 9:30 a.m.
S'ville Summer Escape Giveaway!
Local Summerville businesses have teamed up to offer an amazing giveaway valued at over $1000!!! Enter between now and July 26th. How do you enter?
1. Go to: https://kingsumo.com/g/rs7hs8/summerville-summer-escape-giveaway.
2. Like the participating businesses.
3. Comment with 2 friends you'd share your winnings with.
Prizes:
Yostina Coss Photography – 30 minute photo session for two! Get 5 images from your session! Can be at any location within 30 miles of Summerville! @YostinaCossPhotography
https://yostinacoss.zenfolio.com/about.html
Rollins Edwards Community Center – Two $50 certificates towards a progam, membership or summer camp. @SummervilleParksandRec
http://www.summervillesc.gov/
This Little Piggy – Dinner for 2 including meat, two sides, beverages and dessert. At your home or in the restaurant. @thislittlepiggysummerville http://thislittlepiggysummerville.com/
Hanebrink Jewelers – Inu! Gem Water bottle and a Snaffle Bit Bracelet. @HanebrinkJewelers
http://www.hanebrinkjewelers.com/
Olive & Honey Salon – A $50 certificate to be used towards any hair service, shampoo, conditioner, old whaling body lotion and a candle! @oliveandhoneysalon
https://www.vagaro.com/oliveandhoneysalon
The Chick Inn on Main – 1-night FREE 5-Star Stay in the Historic District of Downtown Summerville. Fresh Breakfast Included! Stay must be a week night.
https://www.facebook.com/The-Chick-Inn-on-Main-813869585636465
Nailed It DIY Studio – Night out for 2 with beverages. Includes two projects up to $50 each. Also including a giant flamingo pool float. @NailedItDIYSummerville
www.summerville.naileditdiy.com
Flour Town Treats – Dozen macarons to go with hair service at Olive & Honey Salon. A themed cookie set to go with Yostina Coss photo shoot. Cookie favors for DIY night out at Nailed It DIY Studio. @FlourTownTreats http://www.flourtowntreats.com/
Main Street Reads – Basket with some cool "stay-cation" titles and a $25 gift card.
@MainStreetReads https://mainstreetreads.com/
Flowertown Realty – Fourteen piece grill tool set! @FlowertownRealty
http://www.flowertownrealty.com/
Young Living with Lisa Bayorek – Four piece stress away bath bomb set.
https://www.facebook.com/groups/1809718952394890/?ref=share
Simple Treasures – Chocolate dipped bottle of wine and two wine glasses filled with handmade truffles. @simpletreasuressummervillesc https://simpletreasures.biz/
Skin Solutions Day Spa – Hydrofacial and a spray tan! @skinsolutionsdayspa
http://www.skinsolutionsboutique.com/
Neigh Care, LLC Pet Sitting – $50 certificate towards pet sitting services!
@NeighCareLLC http://www.NeighCareLLC.com/
Visit https://www.facebook.com/events/600943330855857/ for more details and express your gratitude to all the S'ville businesses trying to make your summer great!
Mid-week reminders – here's what's still coming up this week:
Reader Meet Writer – All the Songs We Sing
For virtual participants, our Reader Meet Writer evening features All the Songs We Sing, a special anthology – Don't forget to email us for your confirming link and password. LEARN MORE HERE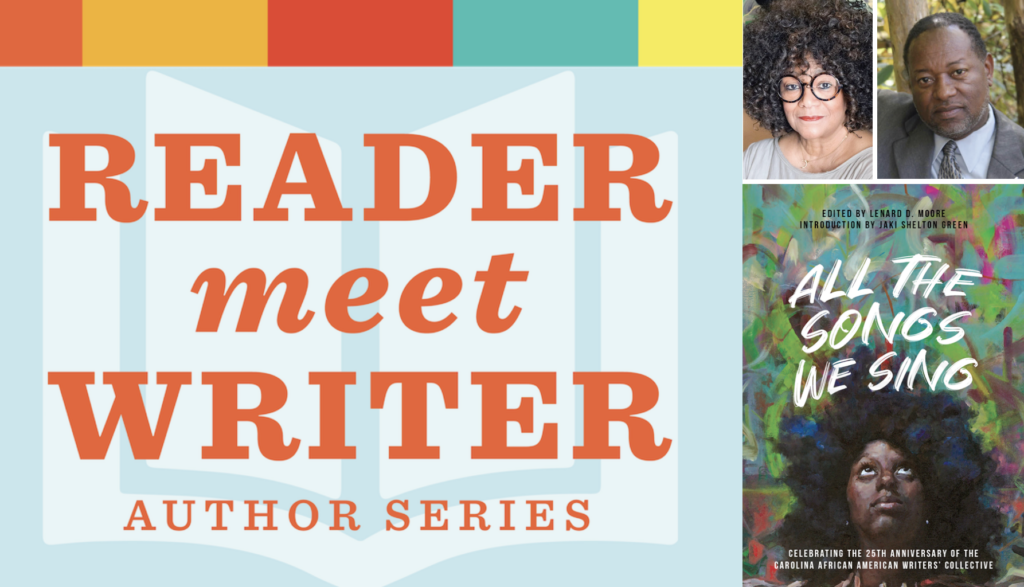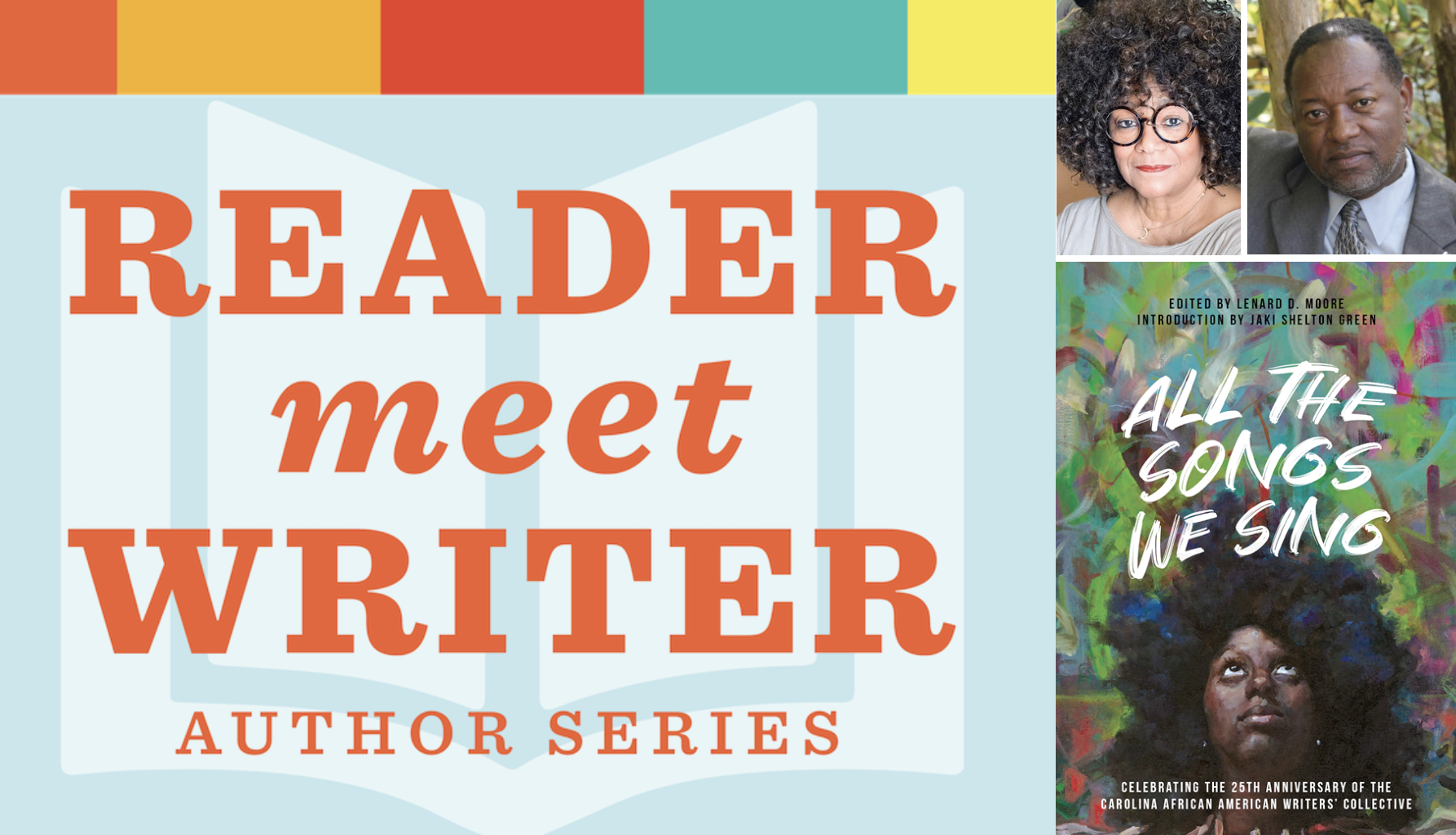 FRIDAY: Freebie Friday
Shop the store on Friday and earn a free book buck ($1 off) against each purchase!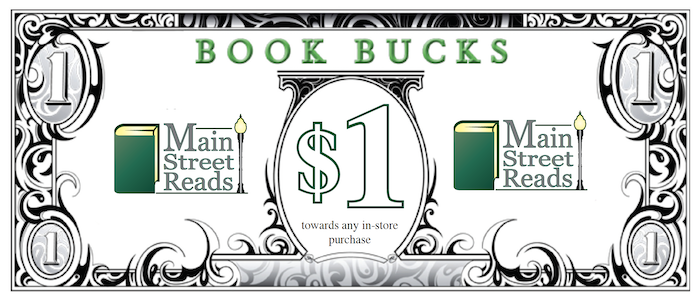 SATURDAY: Book Signing – The Art of Etiquette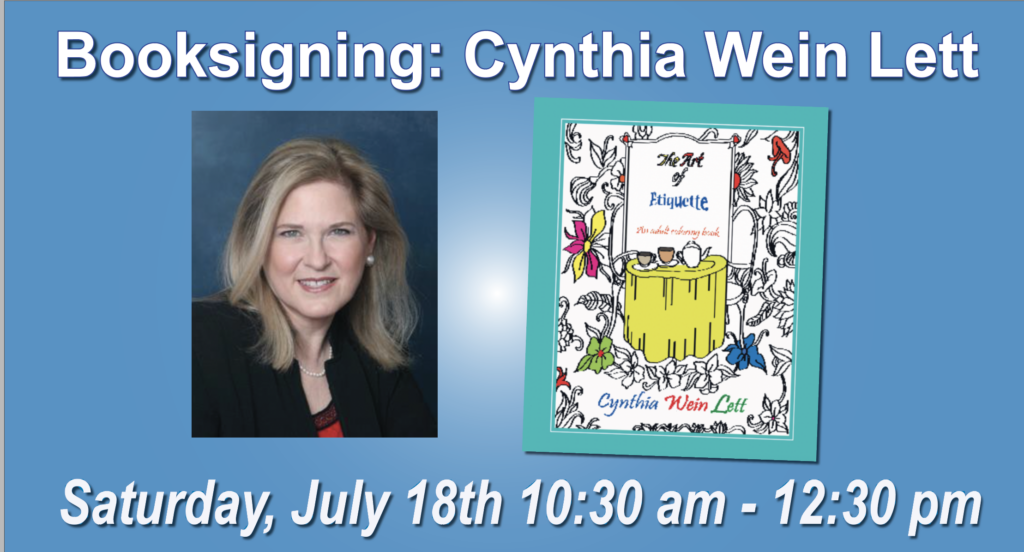 Believe in Your Shelf Club Members: You're Famous!
Our thanks to our VIP Believe in Your Shelf Club members. Your support helps us survive and thrive for our community during these challenging times. We celebrate you!
Updated Featured Inventory
Lots of new titles in-store AND on our online Bookshop. Need help with a recommendation? Email us or call 843-875-5171 – we're happy to help!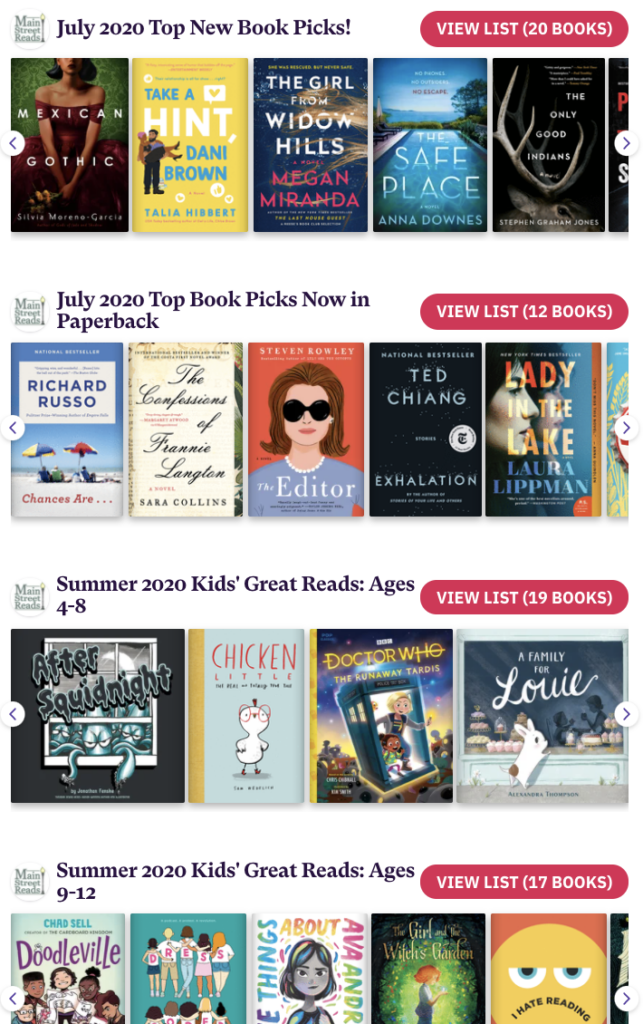 We'll be back on Sunday with an update for next week's events… 'til then, keep calm and read on…