Happy Mother's Day!
Our sincere best wishes for a healthy and happy Mother's Day today. Looks like the weather will offer plenty of time for outdoor fun, even if it's just to settle in for a peaceful day of sweet tea and reading on the porch.
We have four, count 'em four, virtual events this week (read on below and look for more to be announced for next week including local favorite Mary Alice Monroe). So settle back, enjoy our recommendations and this beautiful day, and we look forward to seeing you soon on Main Street…
Check Out Our Curated Booklists
We're still having fun curating book lists for you at our online bookshop. If you enjoyed the new Indie Next Pick lists we sent on Thursday, here's where you can quickly shop any of the recommended hardcover and paperback titles, as well as new lists for all our Reader Meet Writer Events, and the Southern Booksellers Spring "Okra Picks." Click on each image below to get directly to the list and happy shopping!




This Week's Virtual Event Lineup
If you haven't registered yet, send us a quick email to mainstreetreads@gmail.com so we can get the links and passwords to you. Click on each image below for more info about the author and book they'll be discussing: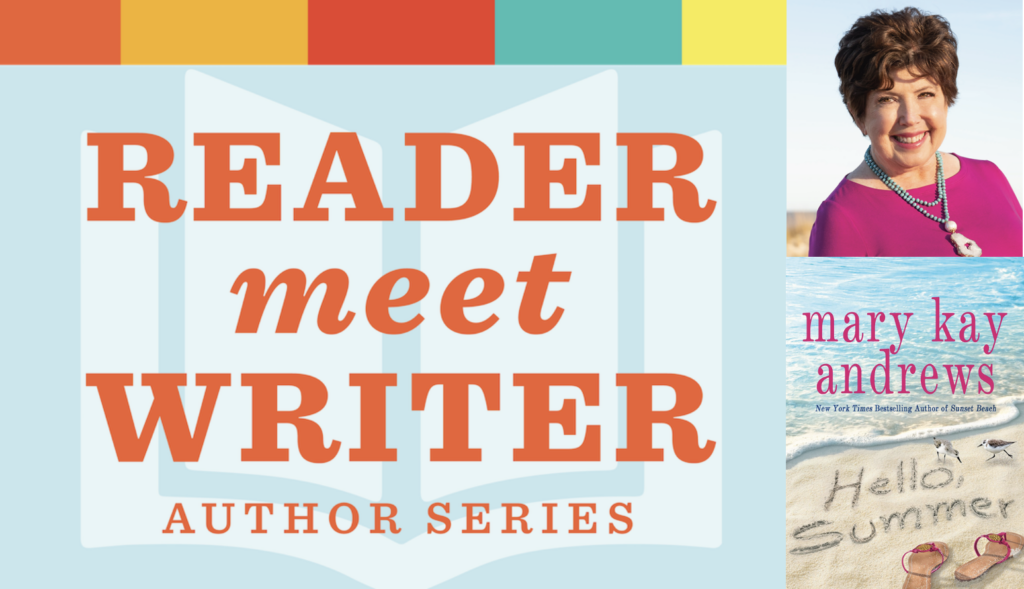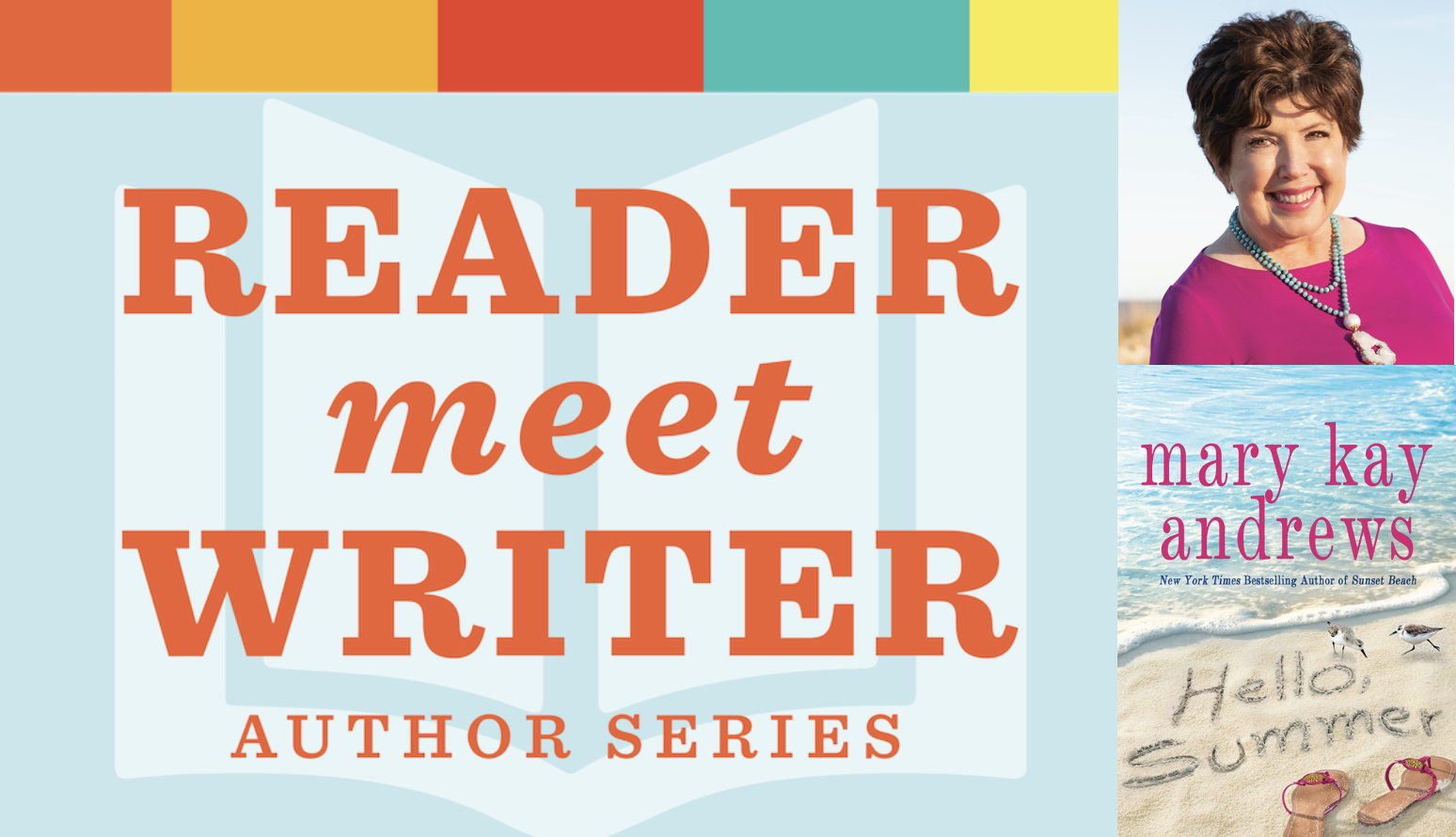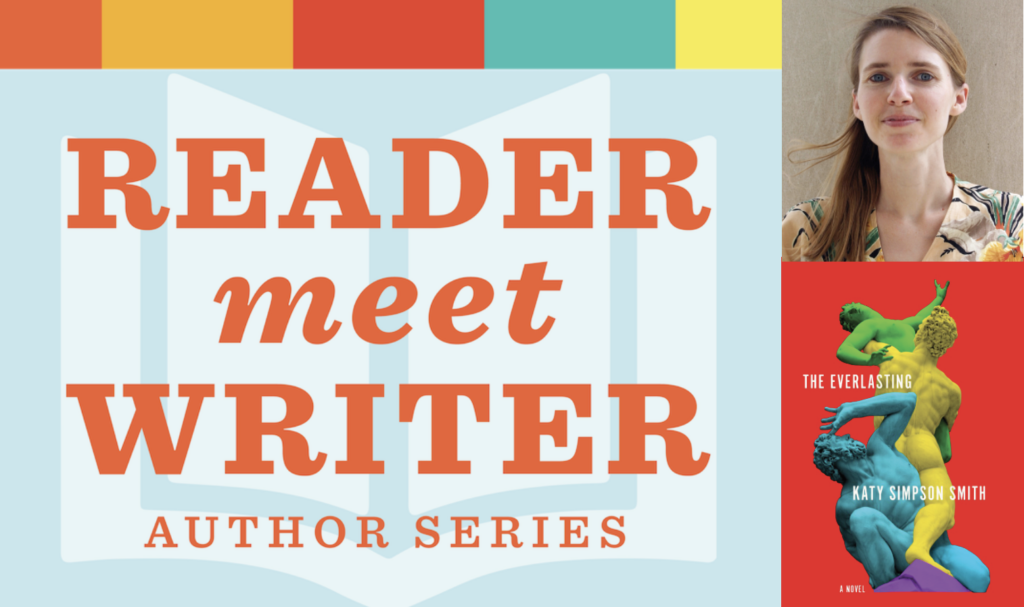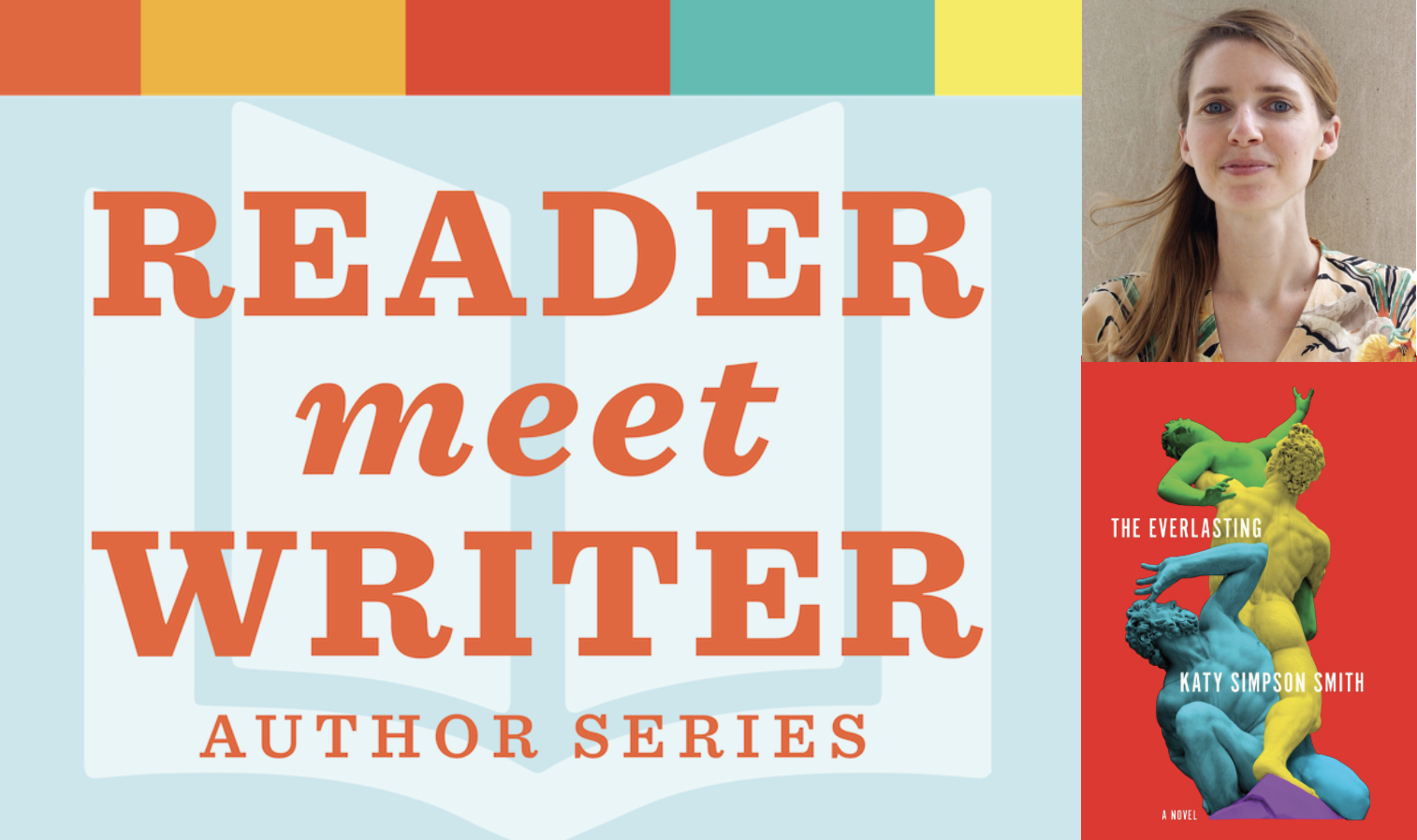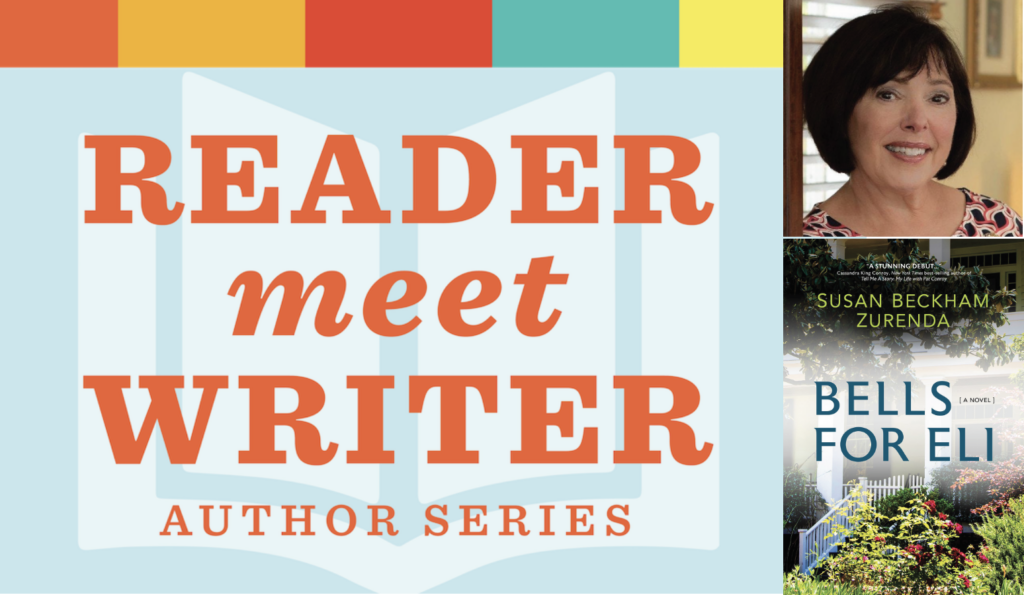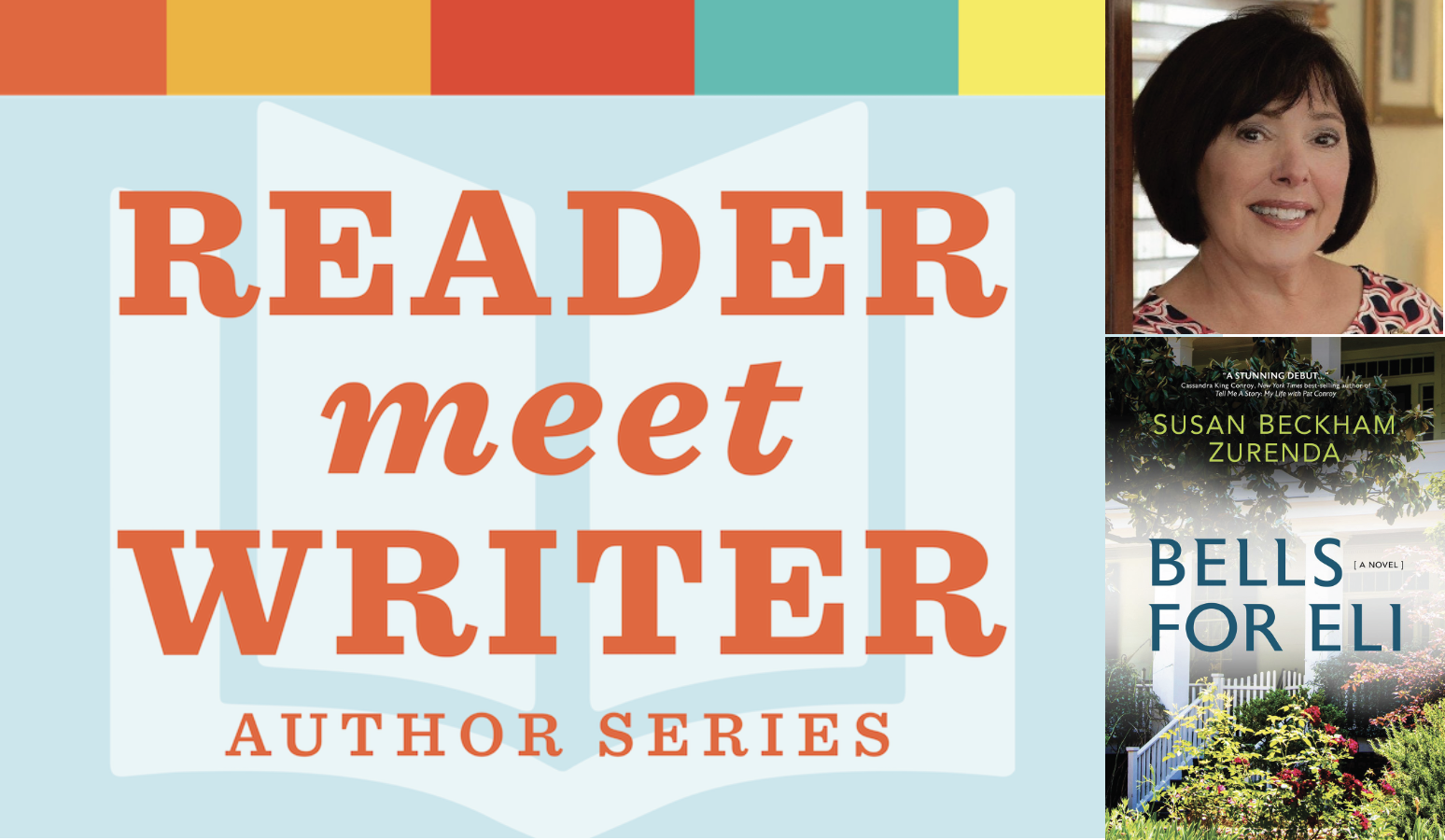 Enjoy meeting Susan Beckham Zurenda here AND this week!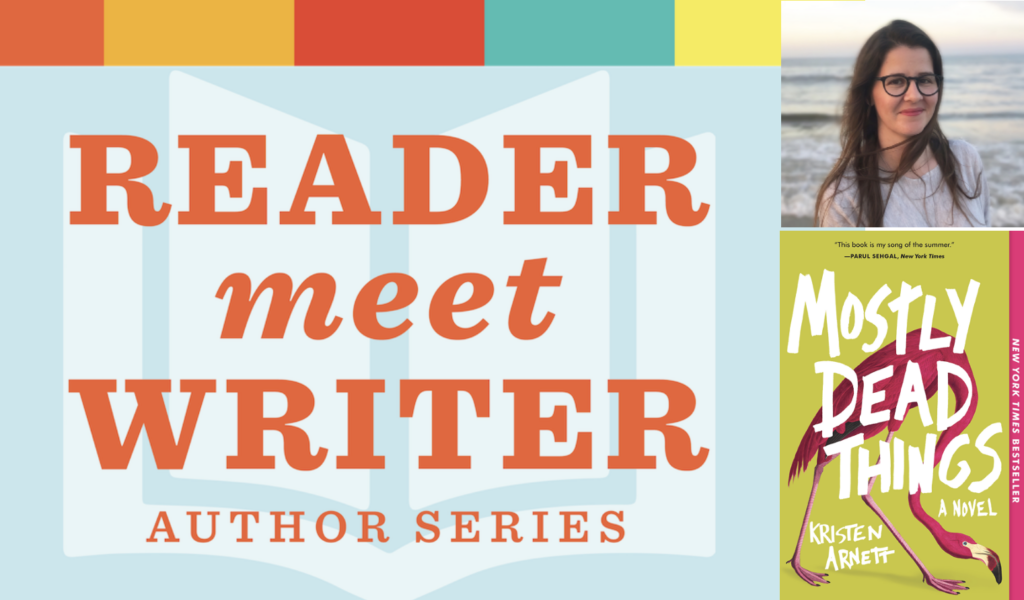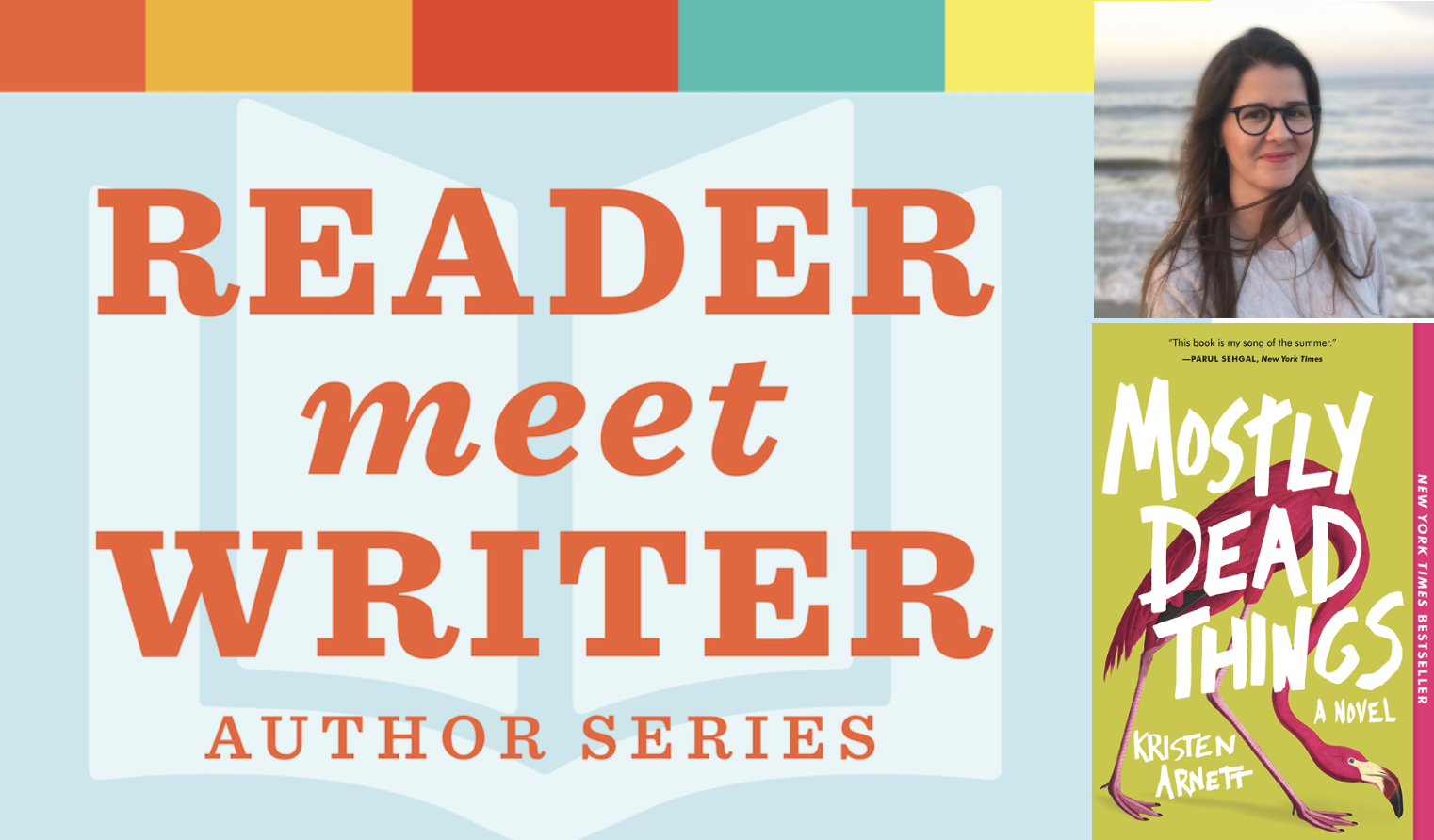 And Next Week…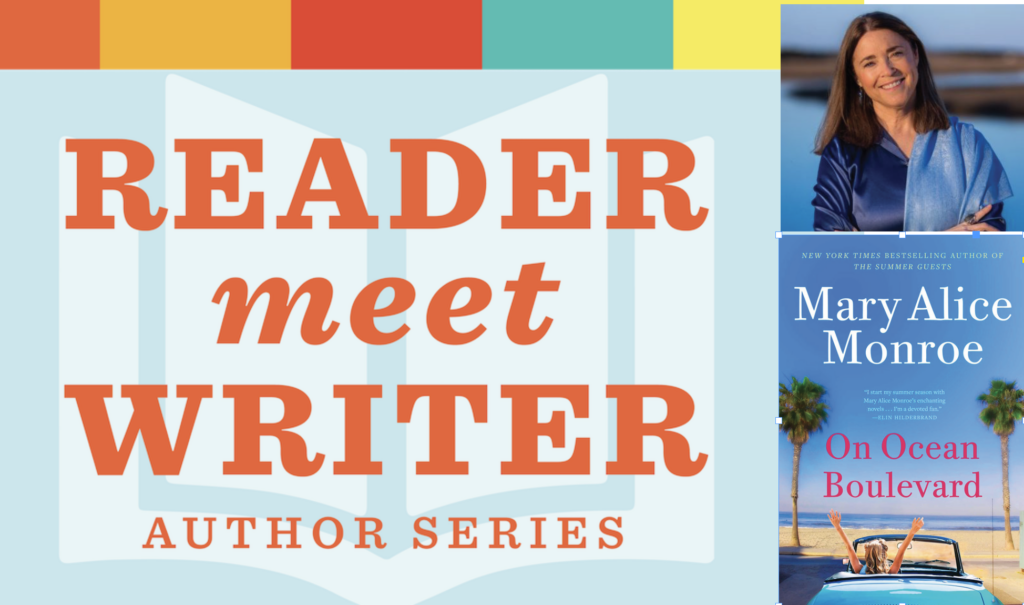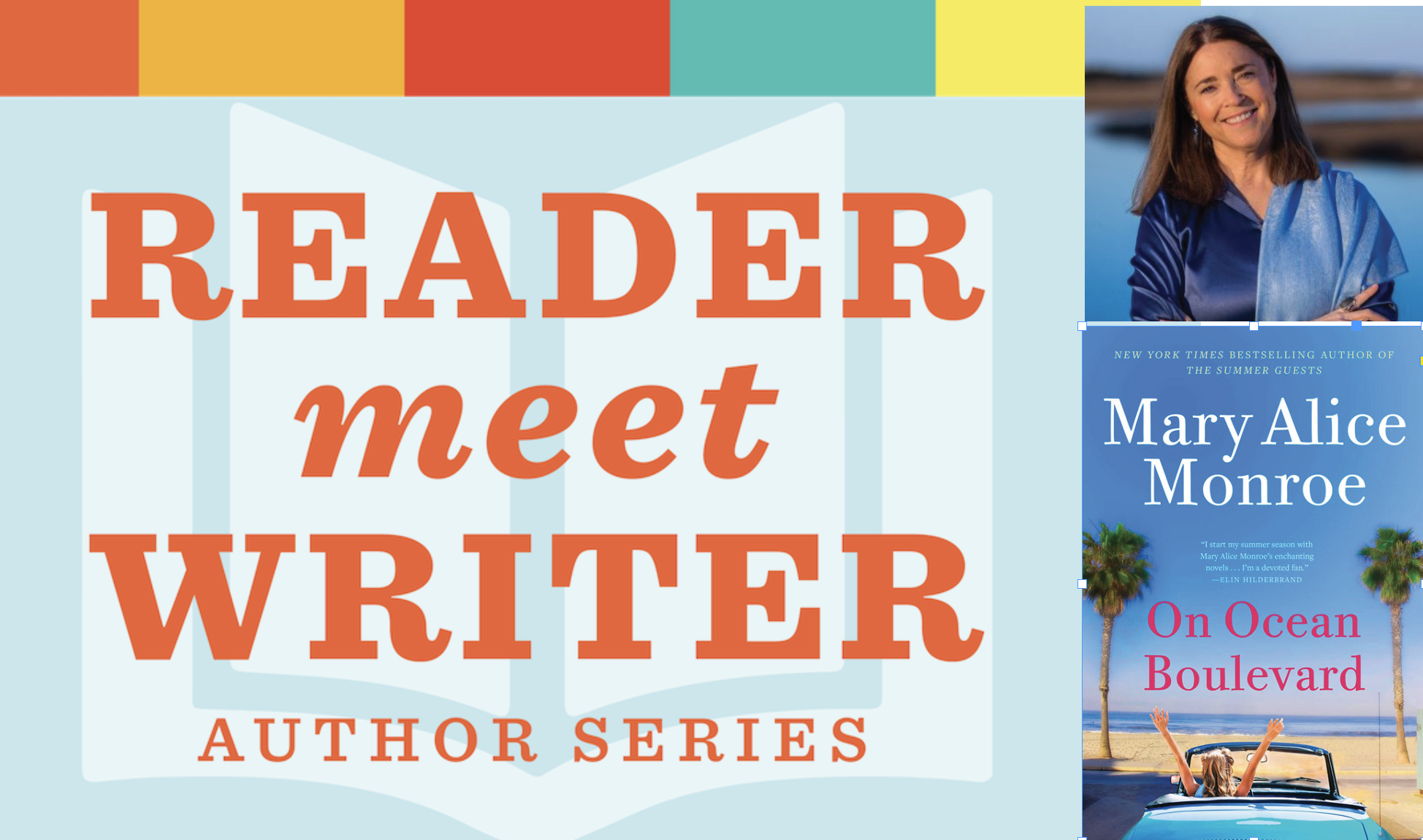 Adopt a Shelf!
We're sending in our first round of plaques on Tuesday for those who've already joined the Believe in Your Shelf club. Let us know if you want to be in the first round. Moms, teachers, military, students and seniors get a 10% discount; companies are also invited.