Thanks to everyone who joined us for our first Third Thursday. Authors David Moulton and Mary Ogden Fersner were fabulous, and everyone enjoyed the guitar playing by Michael Kaltofen. We're already talking about next month's Third Thursday event – what a great way to spend an evening at Summerville's own monthly downtown block party!
Meanwhile, we've been at work all week lining up signings for the next several Saturdays and fielding requests for book groups. Here's your update!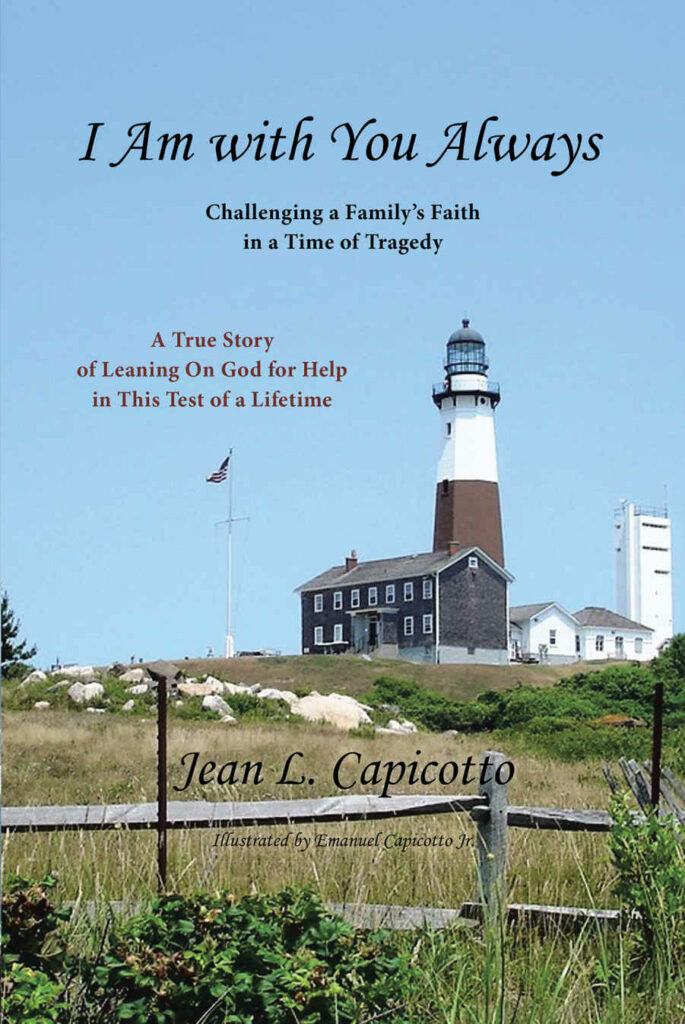 This Saturday, March 30, from 10 a.m. – 1 p.m., we'll be hosting Jean Capicotto, local author of I Am with You Always, a story about the wrongful imprisonment of her daughter and the struggle to set her free.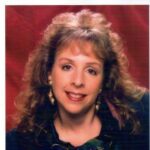 Read more about Jean in this fascinating Summerville Journal Scene interview with arts columnist Mary Regan
To learn more about Saturday's event, CLICK HERE!
Haunted Summerville!
The following Saturday, April 6th, during Flowertown Fest, we welcome Bruce Orr, author of several books about the south, including:
Six Miles to Charleston – The True Story of John and Lavinia Fisher
Haunted Summerville, South Carolina
Ghosts of Berkeley County, South Carolina
Ghosts of the USS Yorktown – The Phantoms of Patriots Point
Lost in Legend – South Carolina's Coastal Ghosts and Lore
Come out and meet this famed author and get your signed copy of Haunted Summerville or Lost in Legend (we'll also have a limited number of his other books on hand for fans!) Learn more HERE!
Next week we'll preview more Saturday events, including a mystery morning, a celebration of local children's book authors, and a date with dessert…
Readers and Writers Groups Update
For those of you responding to our call for readers and writers, thank you! Stay tuned; we still have folks emailing and adding to the sheet… By next week we'll begin sending group threads to determine meeting dates!
If you haven't added your name yet, see the article below and get involved!