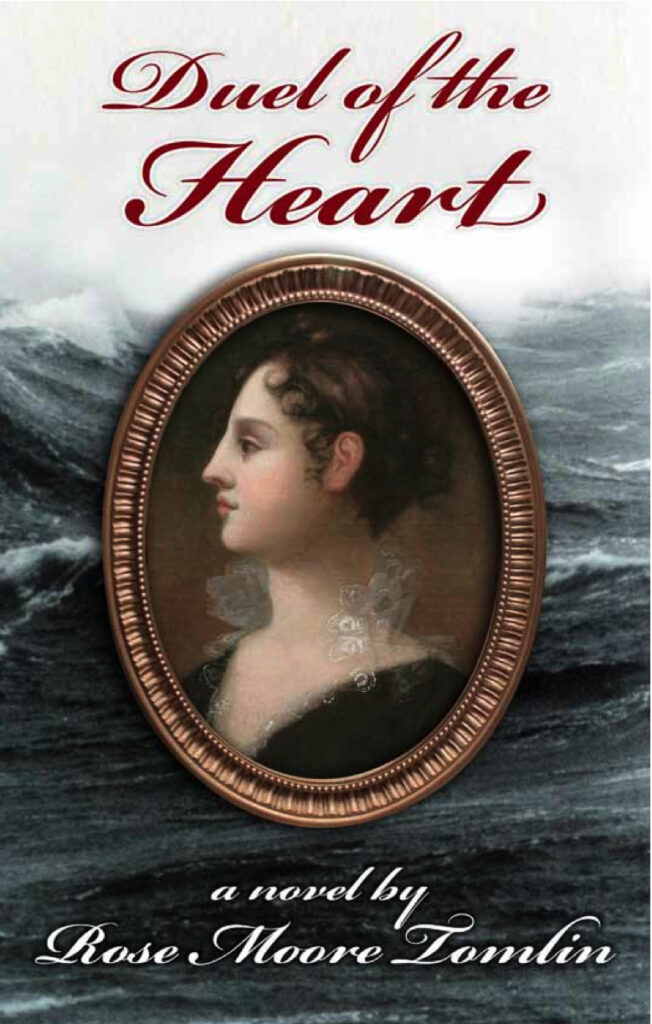 Rose Moore Tomlin, formerly of Charleston and now residing in Greenville, SC, will make a special appearance at Main Street Reads on March 9th, 2:00 p.m. – 4:00 p.m. for a talk and signing of Duel of the Heart, a fictionalized account of the life of Theodosia Alston Burr. Fan of Hamilton? You'll love this incredibly well-researched account of the daughter of Aaron Burr who eventually married Joseph Alston, governor of South Carolina during the war of 1812.
Rose's personal essays have appeared in the Dallas Morning News-Herald, the Wilmington Star, the Charleston Post & Courier and many northeastern newspapers in the Gannett Chain.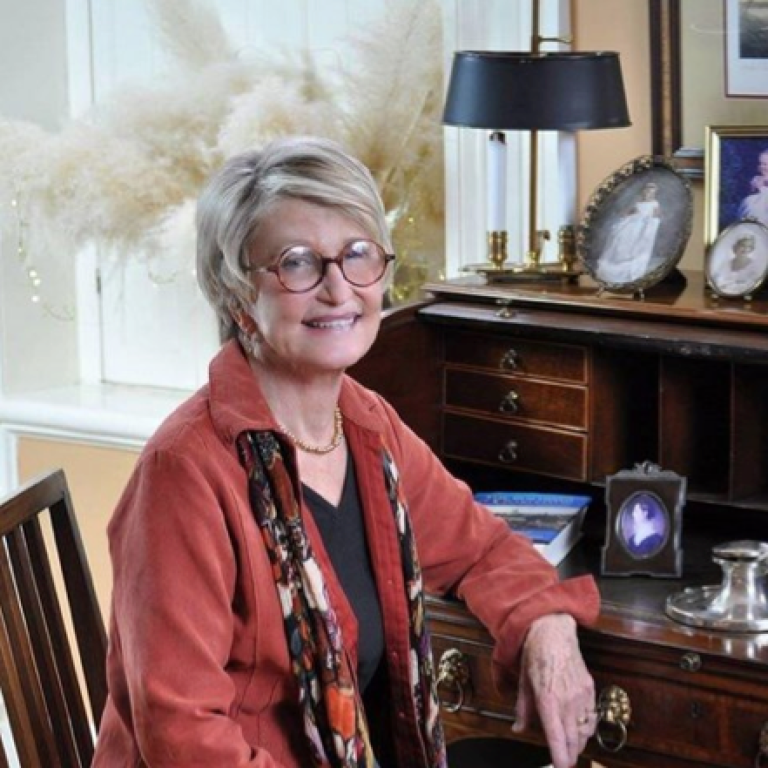 "Her screenplay, "Theodosia," won the Grand Jury Award, Best Screenplay, at the Worldfest International Film Festival.
Her career writing advertising copy in New York and South Carolina spanned over 12 years in which she was a radio and TV scriptwriter at Young & Rubicam Advertising Agency in NYC and later was Copy Chief at WCSC-TV in Charleston.
Coming Up This Weekend!
We have a packed schedule on Friday and Saturday; come join the fun!
March 1, 1:00 p.m. — Ribbon Cutting to celebrate our Official Opening!
Immediately following the ribbon cutting, Summerville authors Pattie Welek Hall and Kathryn Taylor will be on hand for chats and book signings.
REFRESHMENTS WILL BE SERVED BETWEEN NOON AND 5 P.M.
March 1, 6:00 p.m. — Join fellow Summerville residents in celebrating the official ribbon cutting of the long-awaited Hutchinson Square across the street — a big day for Summerville as the final makeover is revealed!
March 2, 11:00 a.m. — Southern Book Prize winner J.C. Sasser will chat with fans and sign books until 1:00 p.m.
March 2, 2:00 – 4:00 p.m. — Summerville authors Kathryn Taylor and Pattie Welek Hall will be back to chat with fans and sign their books.
REFRESHMENTS WILL BE SERVED BETWEEN 11 A.M. AND 3 P.M.