It's official… or will be soon! Main Street Reads, with the help of the Greater Summerville/Dorchester County Chamber of Commerce will celebrate its official opening with a ribbon cutting on March 1 at 1 p.m.
And you might want to stick around downtown because the much anticipated official opening of Hutchinson Square happens at 6 p.m.!
More in Store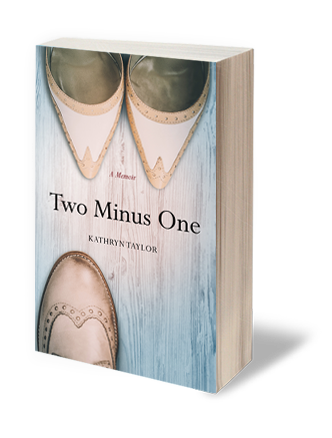 Refreshments will be available between noon and 5 p.m., and immediately following the ribbon cutting, Summerville's own Kathryn Taylor, author of Two Minus One, will be on hand to sign her award-winning memoir.
Hint: Two Minus One was a Kirkus Best of 2018 pick and featured at this year's Pulpwood Queens national book club conference (where she quickly sold out of books!)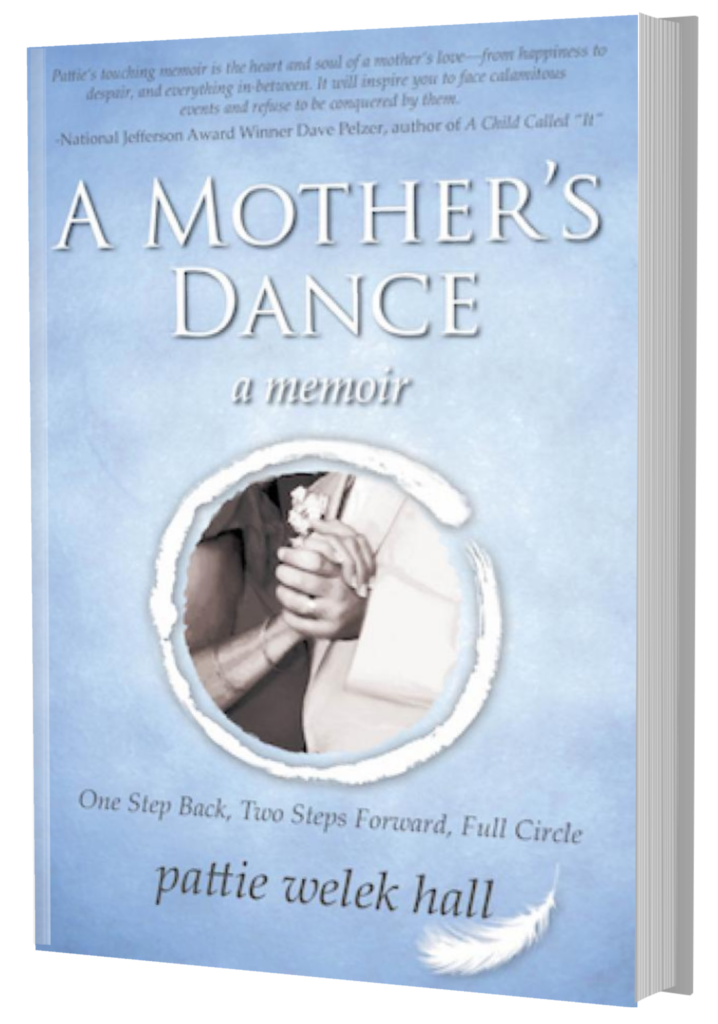 Also featured will be Summerville author Pattie Welek Hall, whose incredible memoir A Mother's Dance was a Pulpwood Queens book club special bonus selection.
Make sure you're one of the first to grab your personal signed copies!
The Celebration Continues on Saturday!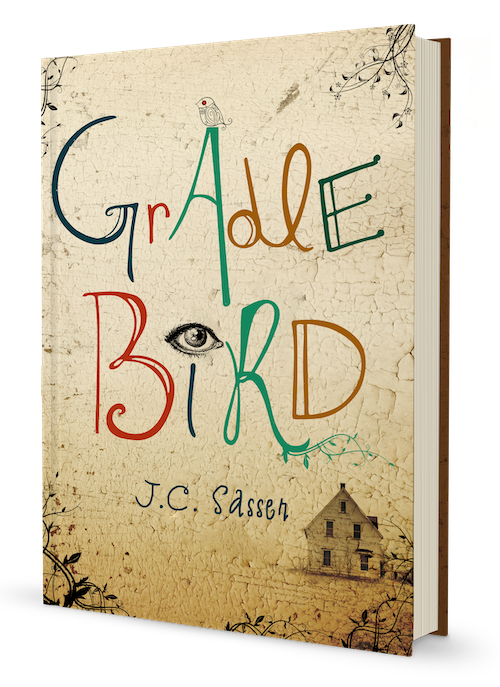 Then, on Saturday, March 2, J.C. Sasser, author of the award-winning Gradle Bird, will be at Main Street Reads from 11 a.m. 'til 1 p.m., followed by Kathryn and Pattie again at 2 p.m.
Gradle Bird is the 2018 Southern Book Prize Winner. It also was a 2017 Willie Morris Award for Southern Fiction Finalist and 2017 Benjamin Franklin Silver Award for Best New Voice in Fiction. It's outrageous, hilarious, poignant southern fiction at its best!
"Anyone who doesn't fall in love with Gradle Bird, the character, might want to stop by an Urgent Care facility for an EKG. Anyone not totally mesmerized by the world depicted in Gradle Bird, the novel, might as well forfeit his or her Human Being ID card. J.C. Sasser's invented a complex, big-hearted, dirt-road-smart protagonist surrounded by hilarious one-of-a-kind characters (and a ghost). Absurd, yet utterly believable. Southern, yet universal. I'm jealous." –George Singleton, author of Calloustown and The Half-Mammals of Dixie
Questions? Email mainstreetreads@gmail.com or call 843.875.5171 —
We look so forward to welcoming you to Main Street!