Seriously – how did it get to be FEBRUARY already? Seems like it was just moments ago we were trimming trees and stringing lights…
But, closing out January was our first book club meeting of the year (see featured photo above) with a grand discussion between adoring Gradle Bird readers and the author herself, JC Sasser. A good time (and pizza and wine) was had by all! Those of you who want to join us on February 25th for the next discussion (Novel Women), please CLICK HERE for details.
This Week
Thursday, February 6 – A special discussion and signing with Colleen Oakley will take place at the Summerville Library on Old Trolley Road at 6:30 pm. We'll be there with Colleen's books – stop by and say "hi!"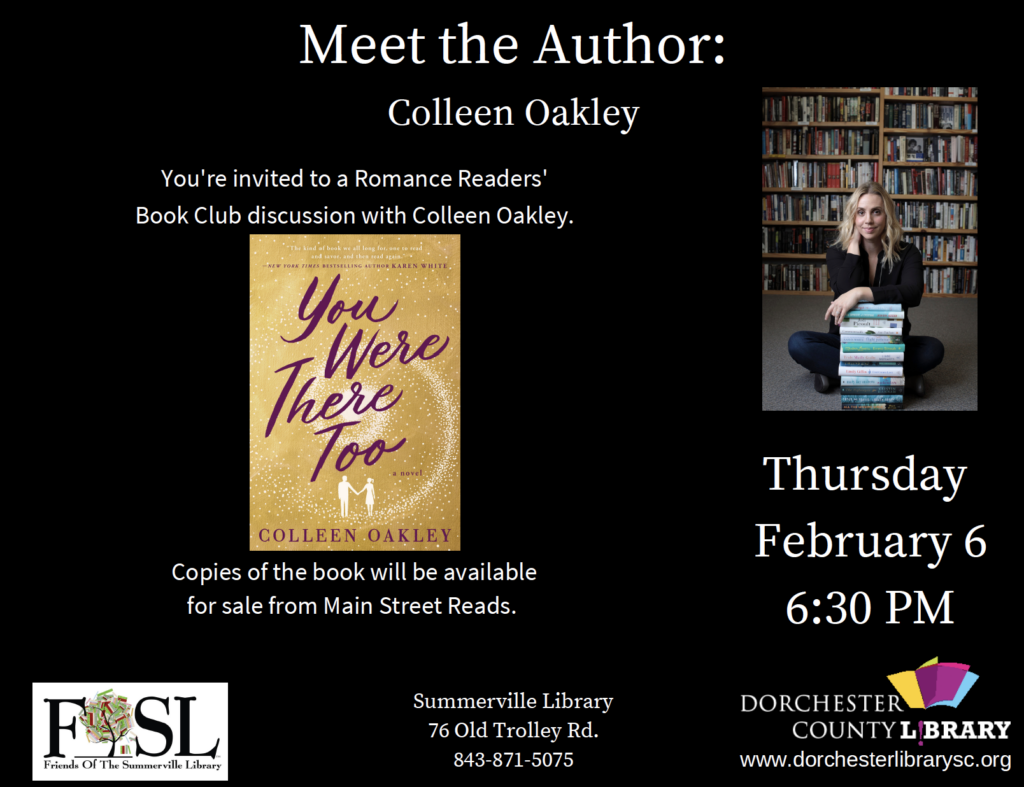 Saturday, February 8 – JB Biggs, following the release of a feature article in the Summerville Journal Scene on Wednesday, will be at Main Street Reads to sign his important work, Child of Wrath.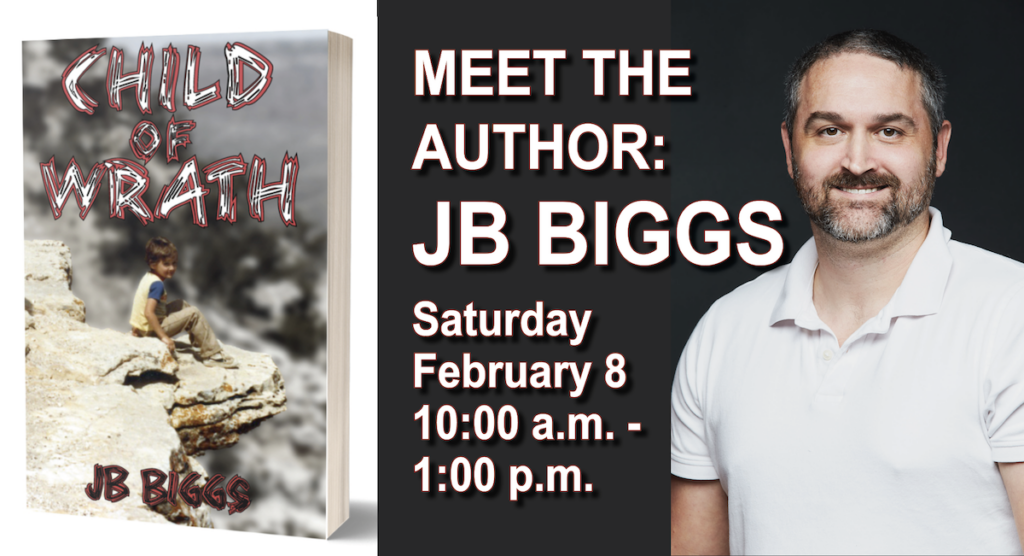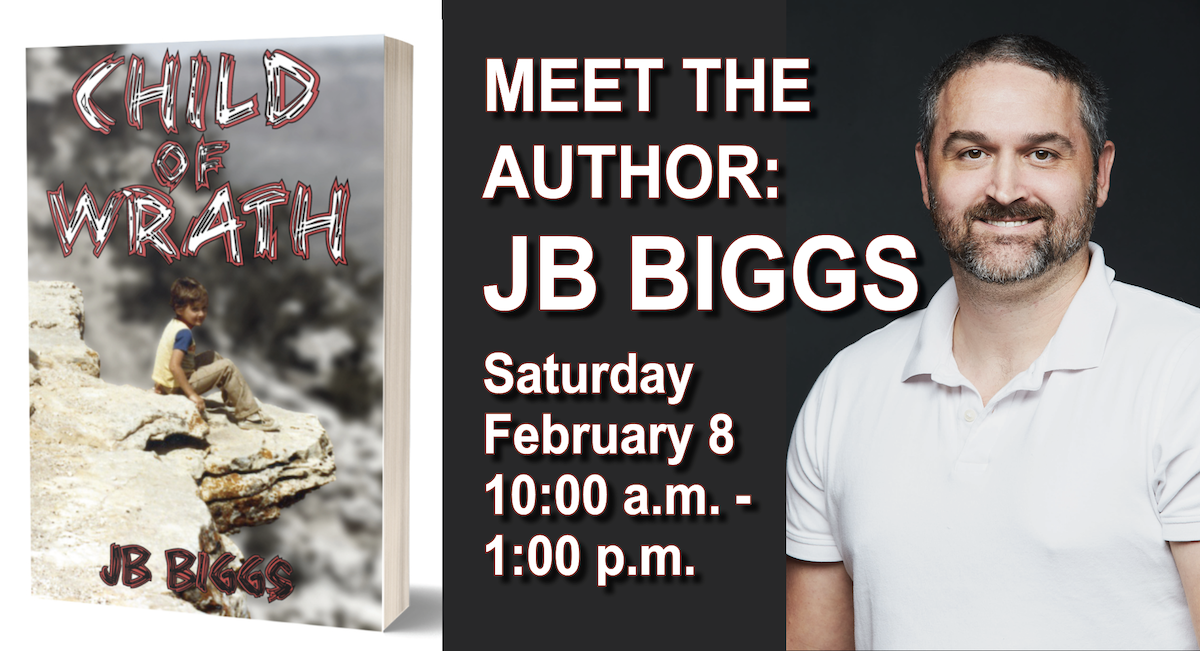 Next Week
On February 15th, we'll be hosting two amazing authors with amazing books and even more amazing stories to share with you!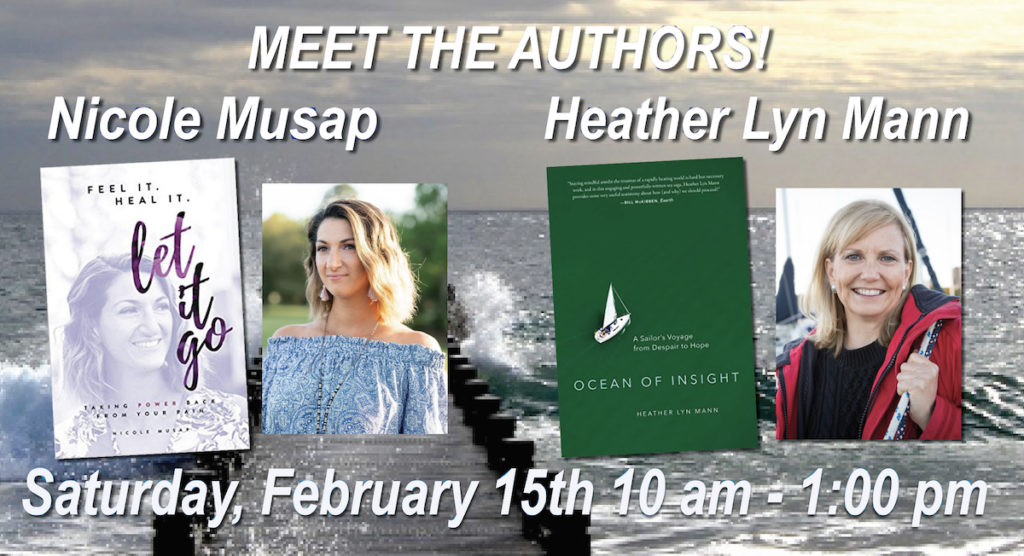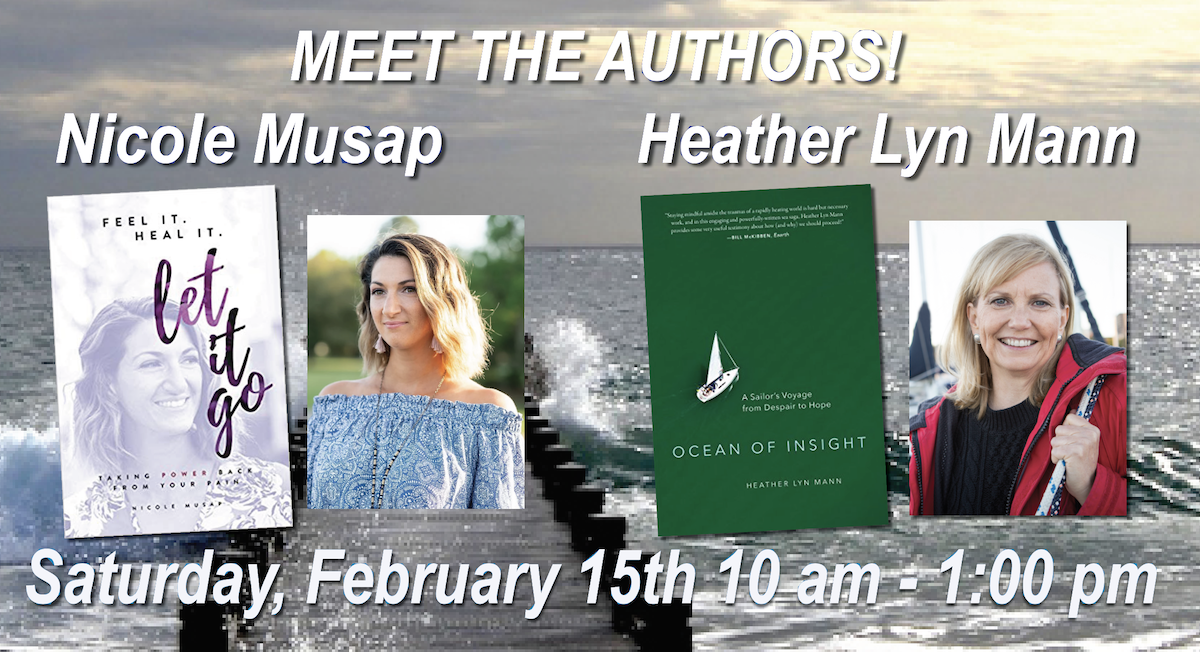 Learn more at our EVENTS page and plenty more authors and events to come in February – watch the events page and stay tuned for details!
Meanwhile, don't forget about our regular Monday night writers group and Friday morning story times – and stay tuned for much, much more to come, including a romantic Valentines Day dropin and a spooky Third Thursday!