First, if you're out and about town today, come on out for Italian Fest on the square AND stop by the store to meet author Catherine Jacobs and get a signed copy of her book, Pass the Legacy!
Meet the Author of The Ghosts of Charleston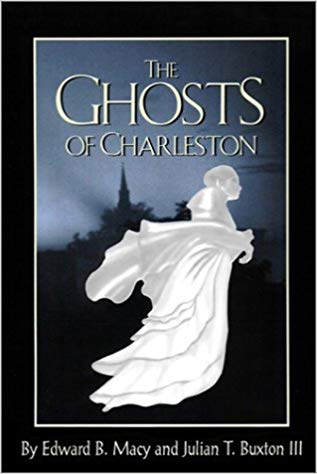 Author Julian Buxton III (also a co-owner with Polly Buxton of downtown Charleston's fabulous Buxton Books!) will be here next Saturday morning, October 26th, to personally sign your book and share a cool ghost story or two about our wonderful neighbors in Charleston!
Spooky treats will be served. Come on out and join us! Learn more HERE!
Haunted Summerville on Halloween Night!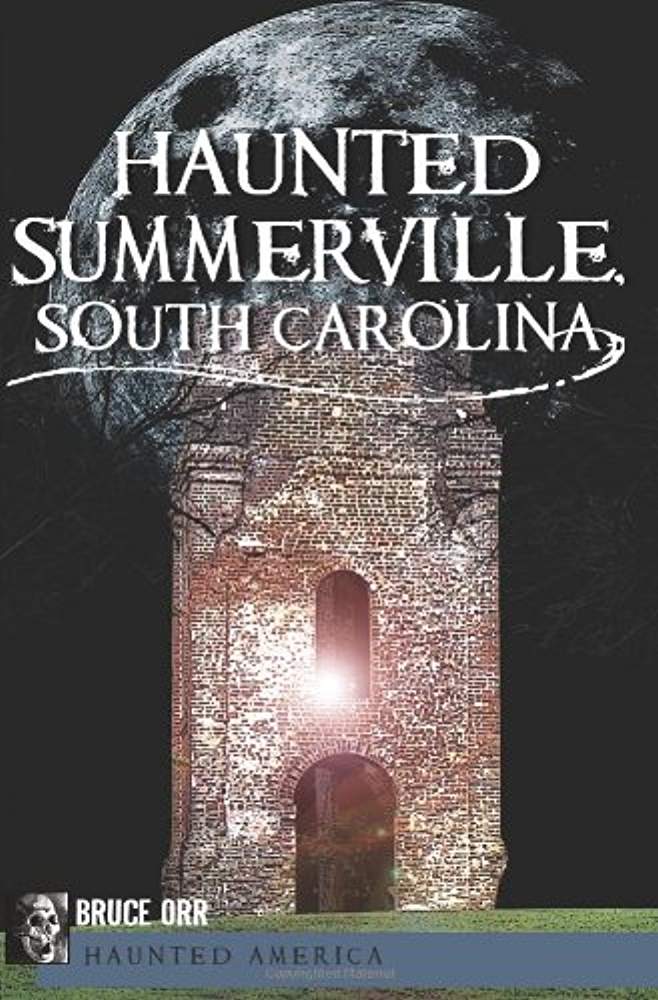 On Thursday, October 31, Halloween Night, Main Street Reads will have treats, free book bucks to anyone in costume AND we'll host Bruce Orr, author of several books about the south, including:Six Miles to Charleston – The True Story of John and Lavinia Fisher, Haunted Summerville, South Carolina, Ghosts of Berkeley County, South Carolina, Ghosts of the USS Yorktown – The Phantoms of Patriots Point and Lost in Legend – South Carolina's Coastal Ghosts and Lore!
Bruce has consulted with the Travel Channel's "Ghost Adventures" and "Mysteries at the Museum," the Biography Channel's "My Ghost Story," and Syfy Channel's "Ghost Hunters." His first work, Six Miles to Charleston, was featured in the 2011 finale on Ghost Adventures. Learn more HERE!
New Sunday Hours
You asked; we answered! Main Street Reads will now be open from noon – 5 p.m. on Sundays!
This Week's Club Events
Writer's group meets on Monday at 6:30 and on Tuesday at 6:30, the Pulpwood Queens book club (open to all) will be talking about Barbara Kingsolver's newest book, Unsheltered. We look forward to seeing you and talking about our favorite subjects: good words and good books!
And on Friday, we'll see you moms and little readers for weekly storytime! See our EVENTS page for details.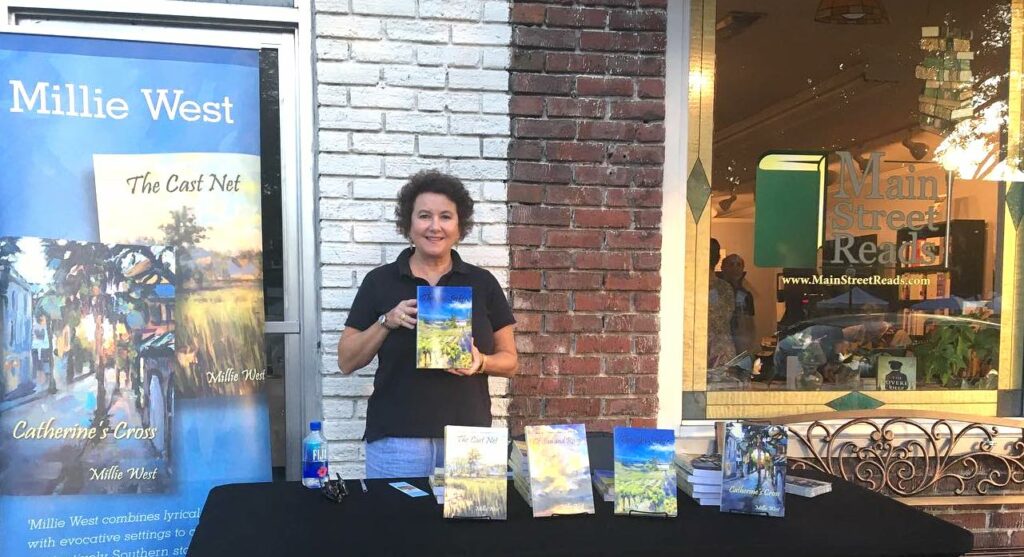 Millie West a Hit on 3rd Thursday!
Author Millie West was on hand for Third Thursday this past week and sold a LOT of books to fans! If you weren't able to attend, we still have a few signed copies remaining – come get yours before they run out!
SC's Young Adult Book Awards (YABA!)

Come check out our selection of YABA books and get reading so you can vote for your favorites! Learn more at YABA 2019-20 Nominees!