So, what's everyone up to this fine rainy day? I might be biased (okay, definitely biased) but I'm sure there's no better cure for a rainy day than catching up with some great reading. Here are a few reading recommendations and what fun we have coming up this week!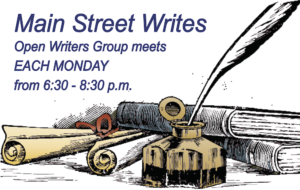 August 24 @ 6:30 pm – 8:00 pm Main Street Reads, 115 S. Main St. and via Zoom. Our regular Monday evening writers group meets in person and via Zoom for those who aren't ready/able to venture out yet! Want great books on writing? We highly recommend classics Stephen King's On Writing, and Anne Lamott's Bird by Bird. Email mainstreetreads@gmail.com to get your link and password to attend our writers group – all are welcom. Find out more »
August 26 @ 9:30 am – 10:00 am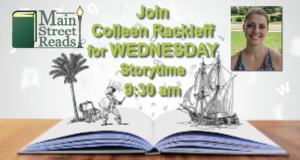 Join us every WEDNESDAY morning at 9:30 a.m. for "Stories on the Square, our outdoor storytime adventures with reading by Colleen Rackleff – kids of all ages welcome! Free juice boxes and fruit snacks served and student discounts to ALL attendees! Find out more » Have a book you'd like read aloud? Tell us!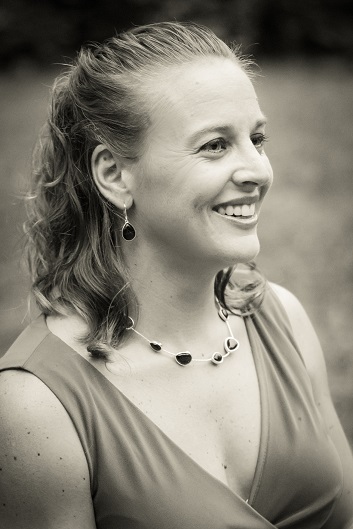 BONUS: Next week, September 2nd, popular local children's book author Jewel Sweeney will be joining our Stories on the Square fun, and providing insights and advice for homeschooling moms. For those of you who've been asking about homeschooling resources, Jewel is an expert homeschool mom – we're eager to all get some advice from her experience! Want to see what Jewel has written (yes, we have copies in the store!) visit THIS LINK
THURSDAY: Meet Author Eldonna Edwards and Ask the Author!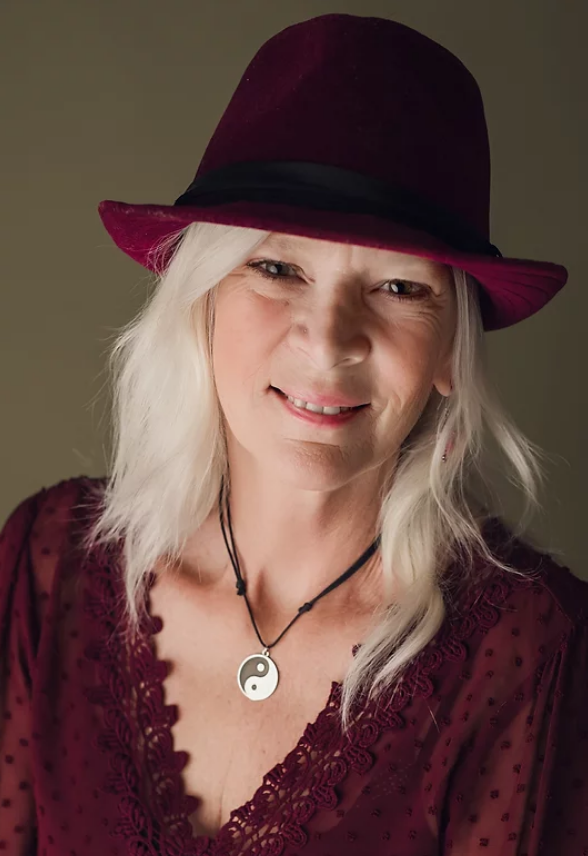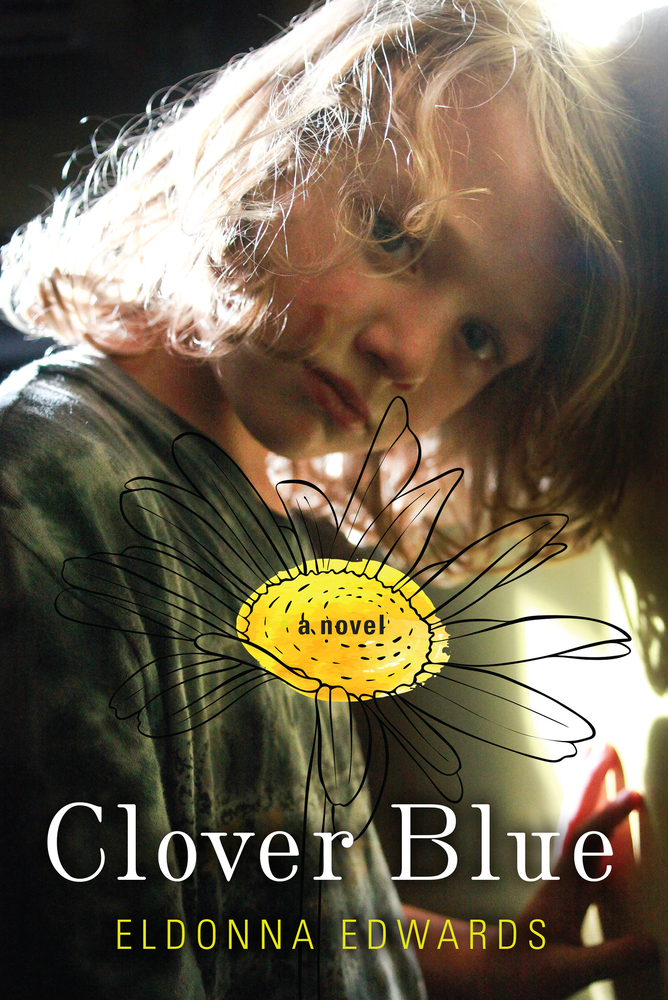 We're talking about Clover Blue this Thursday, (and WOW what a book!). Join us live in the store at 6:30 OR via Zoom . The author of this amazing work, Eldonna Edwards, has agreed to join our discussion via Zoom, so bring your burning questions – ALL ARE WELCOME!
Join Zoom Meeting HERE:
Meeting ID: 810 2123 6106
Passcode: 869944
Learn more about the book and the author at our EVENT PAGE HERE.
Two for Tea and Tea for Two…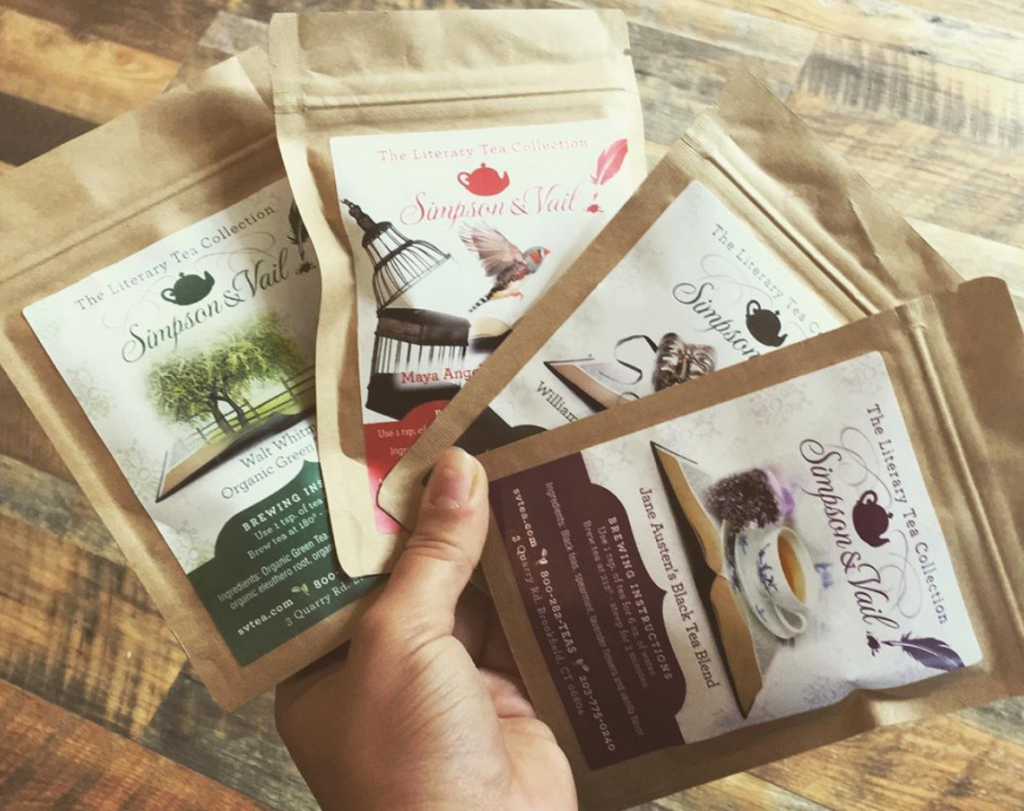 We're giving away free pouches of Literary Teas with the purchase of any two books. Our "Tea for Two" promotion will last as long as supplies last, so come on out for yours soon! Choices include Simpson & Vail tea blends honoring Maya Angelou, William Shakespeare, Jane Austen, Emily Dickinson, and more!
Saturday: Independent Bookstore Day!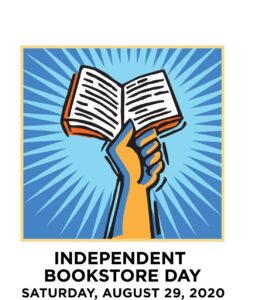 This Saturday, August 29th, is Independent Bookstore Day. We're working on a few surprises for you on that day in-store. For a full schedule of virtual events happening for readers of all ages all day long, please CLICK HERE!
Independent Bookstore Day is a one-day national party that takes place at indie bookstores across the country on the last Saturday in April but was pushed to August 29th this year. Every store is unique and independent, and every party is different. For us, we'll have surprise giveaways and sales all day long, so come on out and celebrate with us! Why are we celebrating independent bookstores? Independent bookstores are not just stores, they're community…Find out more »
Sharing the Love of Reading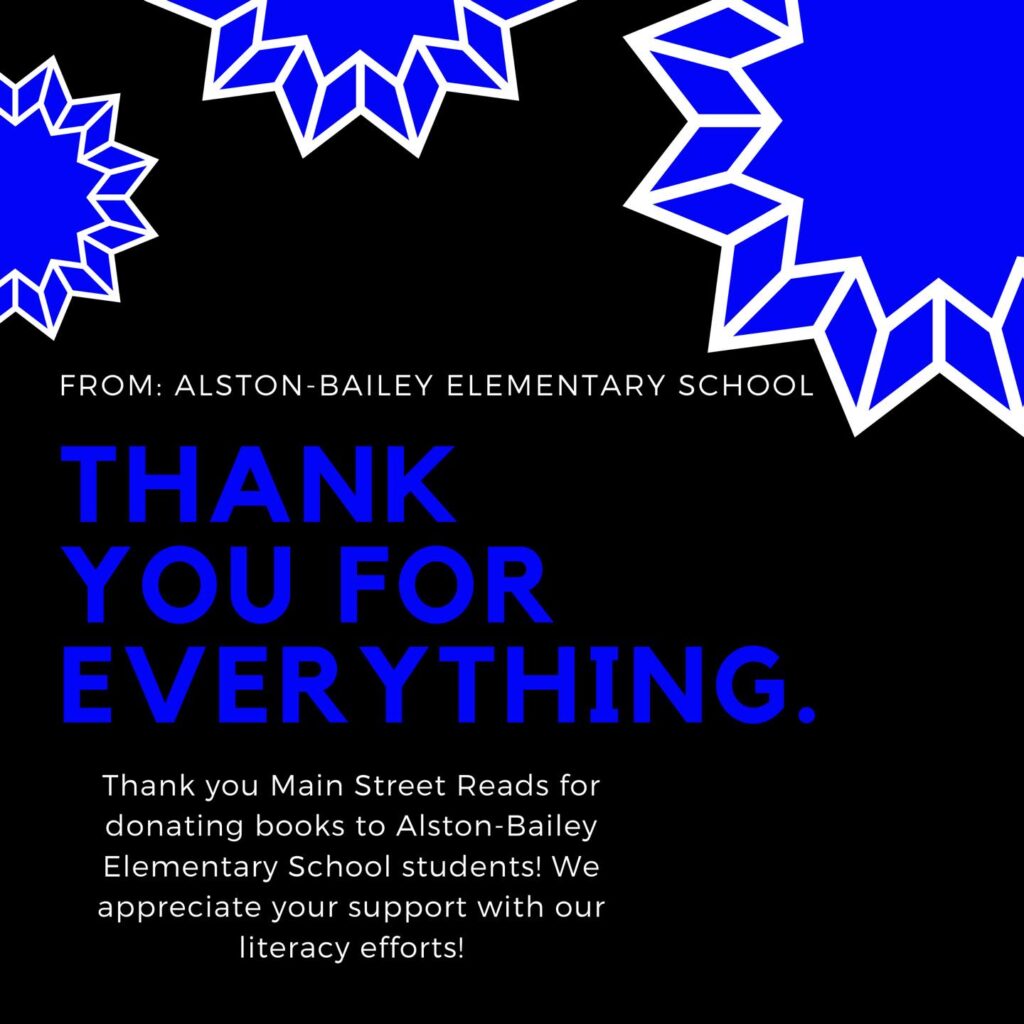 We don't often brag about things we do in the community (Emma, one of our fine booksellers, yells at me for this, lol) so I have to shout out about the wonderful time we had this past week, giving out books in a "Brunch with a Book" giveaway at Alston Bailey Elementary School. MSR's Shari Stauch and reading teacher Ruth Aiken Owens matched great books to great kids picking up meals that day. We were able to provide over 100 new books to eager young readers!