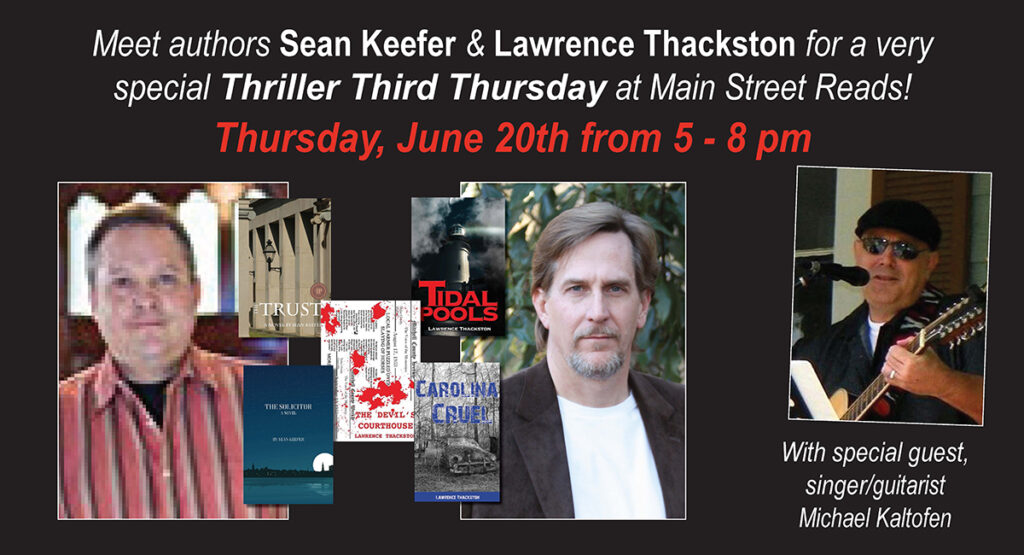 Before we get to this week's big lineup, our thanks to thriller authors Sean Keefer (Charleston) and Lawrence Thackston (Orangeburg) for joining us for this past Third Thursday. Unfortunately, thanks to the weather, Third Thursday was cancelled on the square and we ended up bringing in the plants and the signs and the flag just in time before they blew away!
Both authors did great while they were here and for those of you who missed 'em, we've kept some signed copies and we'll get them out here again soon!
Monday's Main Street Writes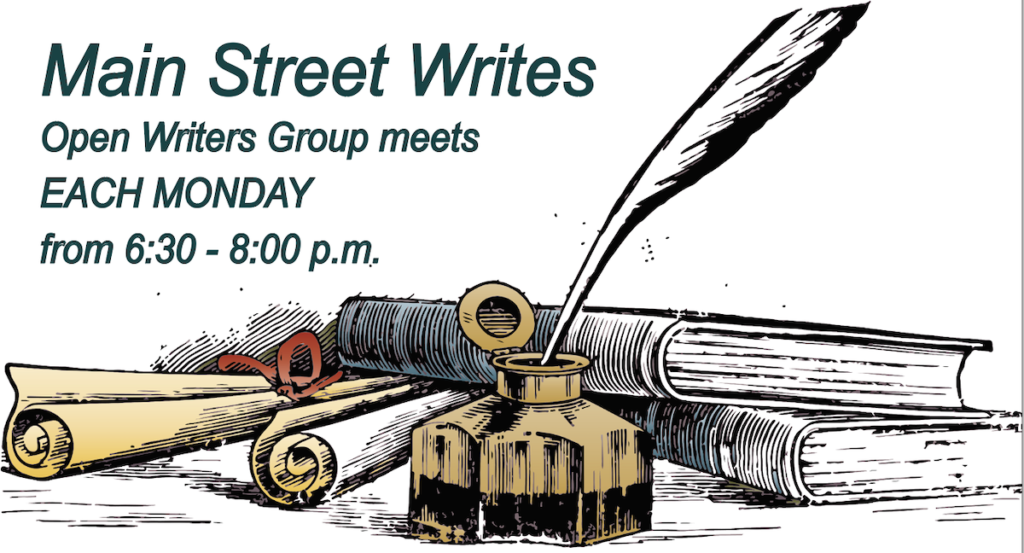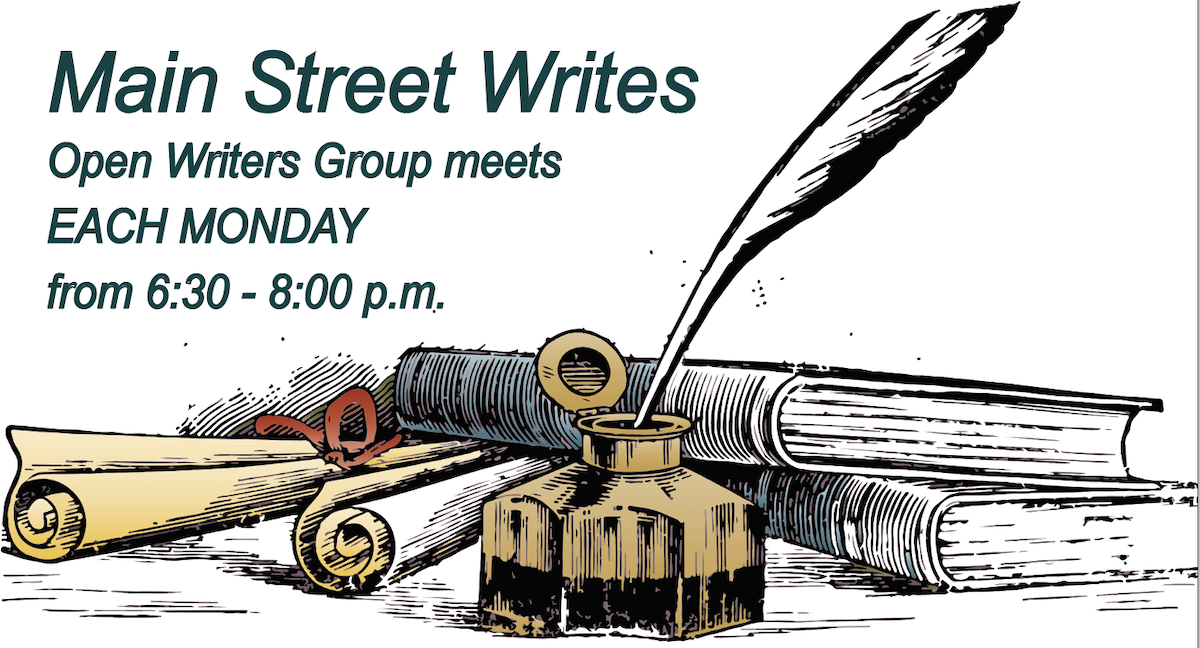 Without writers there'd be no books and we want to do everything we can to encourage our local writing community! Our first Main Street Writes brought in a small but mighty crew of wordsmiths; we're looking forward to hearing more from them as well as welcoming new aspiring authors.
Bring a few pages with you to read aloud, or email them ahead of time if you like to mainstreetreads@gmail.com.
Tuesday It's The Pulpwood Queens!
(Hint: For upcoming selections, CLICK HERE!) Our first selection will be The Glovemaker by Ann Weisgarber, UNLESS attending readers decide on another book! The club will meet on the 4th Tuesday of each month at 6:30 p.m., again, unless club members would like to choose a date more to the liking of the majority! This month that's Tuesday, June 25th. If you'd like to order a copy, we'll get it at a discount for you.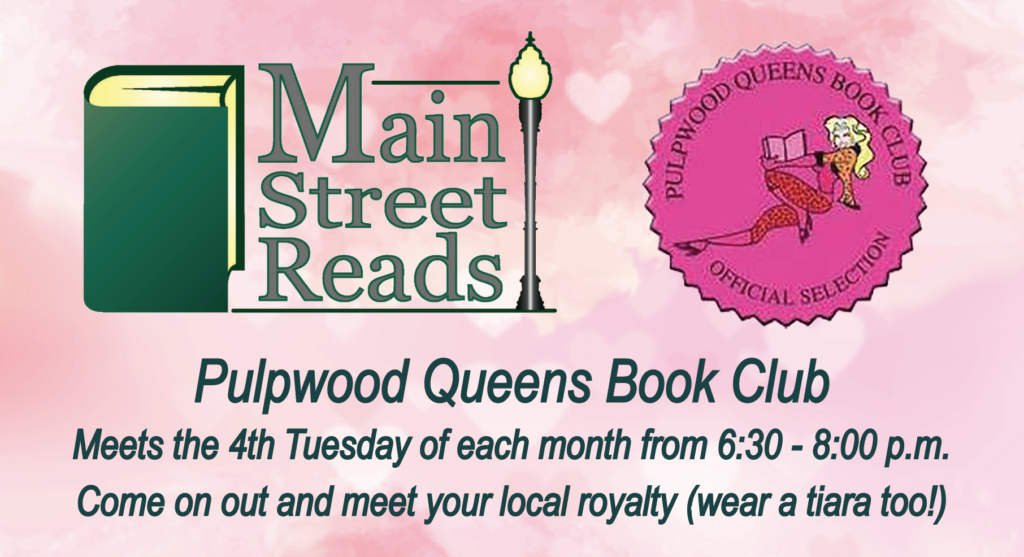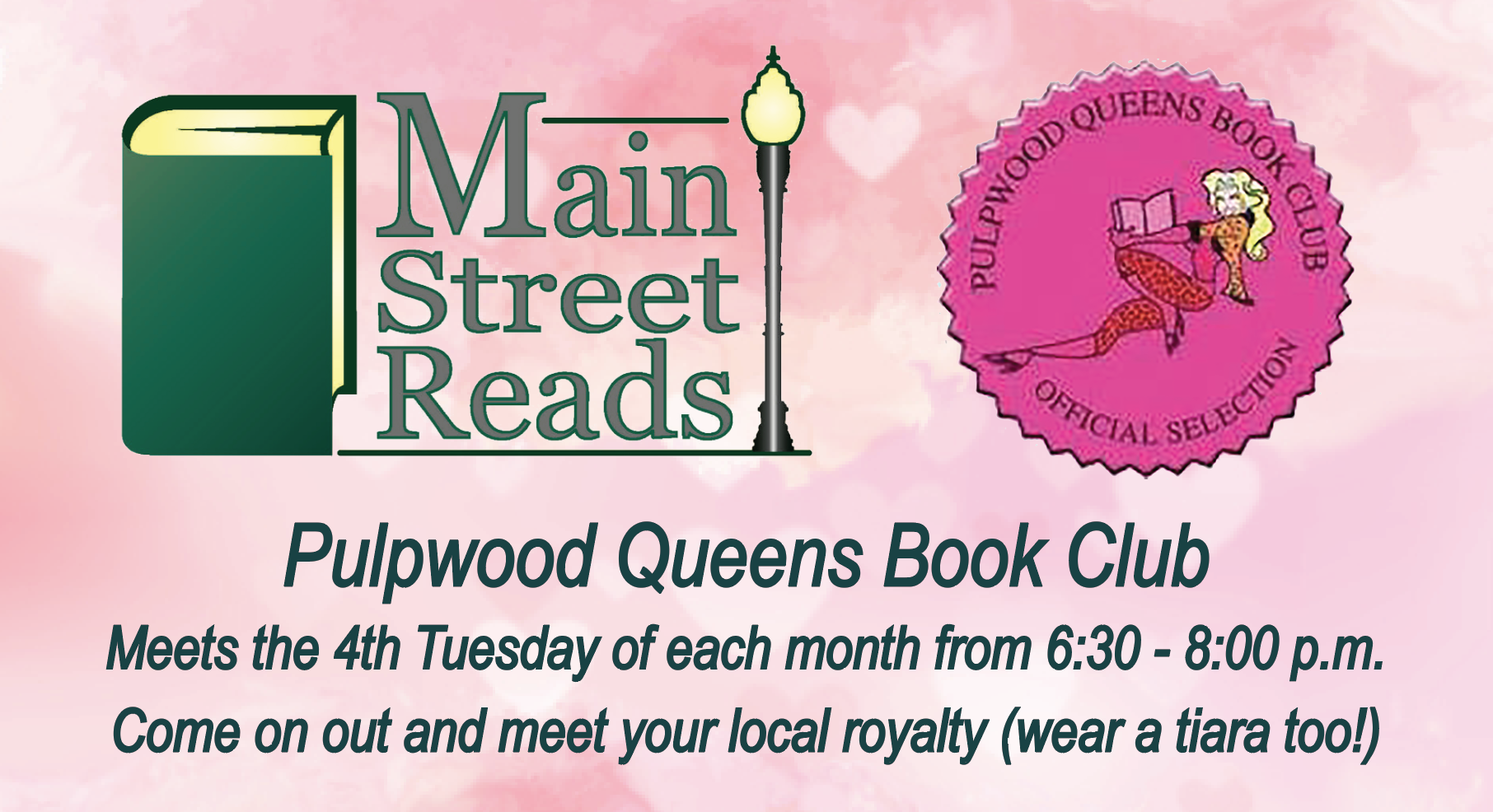 We will NOT discuss a book this Tuesday, just pick one to everyone's liking and schedule the next meeting, find great book club questions for you and kick it all off.
NOTE: One of the big benefits of being a Pulpwood Queen is author access – once we schedule the next meeting we can get in touch with the author to Skype into the club to answer your burning questions!
Wednesday Morning STORY TIME!
You asked, we answered! Beginning Wednesday morning, June 26, 10:30 a.m., Colleen Rackleff will be in our young readers room for story time. She's a great reader and we're looking forward to this important addition to the Main Street Reads lineup.
Bring your wee ones (the more the merrier) – we'll do the entertaining!
Thursday We're "Living Large"
To celebrate best-selling authors, especially those from the lowcountry, we'll choose books by famed authors including Mary Alice Monroe, Dorothea Benton Frank, JC Sasser, Bren McClain, Nicole Seitz, Pat Conroy and more! It'll be a mix of genres, but always featuring a prominent author. The LL club will meet on the 4th Thursday of each month, which means the first meeting will take place THIS Thursday, June 27 at 6:30 p.m.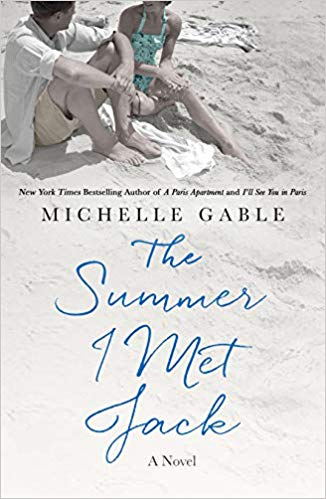 The first selection will be The Summer I Met Jack by Michelle Gable, who was recently on tour around the lowcountry. We have both the hardcover and paperback editions in stock, discounted of course! (Hardcover normally $27.99 on sale for $23.99 and paperback normally $17.99 on sale for $14.99)
Come on out to meet other Living Large readers and help us choose the next few months' books.
Saturday: Cicada Summers with Jordan Smith Graffis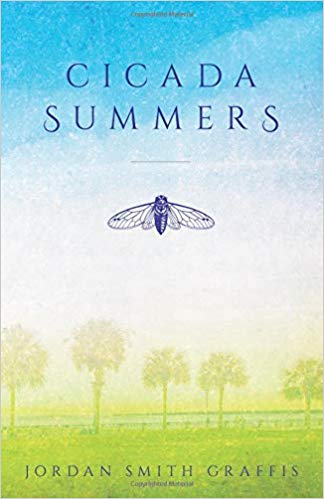 Finally, topping off the week with be Saturday's booksigning (10 a.m. – 1 p.m) with lauded local author Jordan Smith Graffis and her Cicada Summers!
Jordan brings readers an emotional, heart-wrenching coming-of-age tale that ultimately stands as an ode to motherhood and illustrates that adults can learn as much from their children as kids can learn from us. The narrator, a mother in her sixties, is writing a compilation of her greatest achievements—and failures—for her son, Billy Rubin, who is himself about to become a parent.
About Jordan Smith Graffis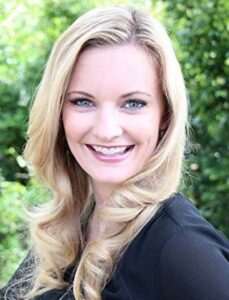 Jordan Smith Graffis earned her master's degree from Columbia University and bachelor's from Marshall University. She is a former journalist turned business owner. She currently lives in Summerville, South Carolina, and splits her time between owning/operating a consulting company and acting as referee during toddler fistfights.
Can any of us relate?!
Questions about any of this week's lineup? Drop us an email or call the store at 843-875-5171, or connect with us on any of our social media channels. Enjoy the week!