Main Street Reads hosts several different book clubs for our community, and is always open to adding more or hosting your local club (email mainstreetreads@gmail.com with your ideas or needs!)
Main Street Writes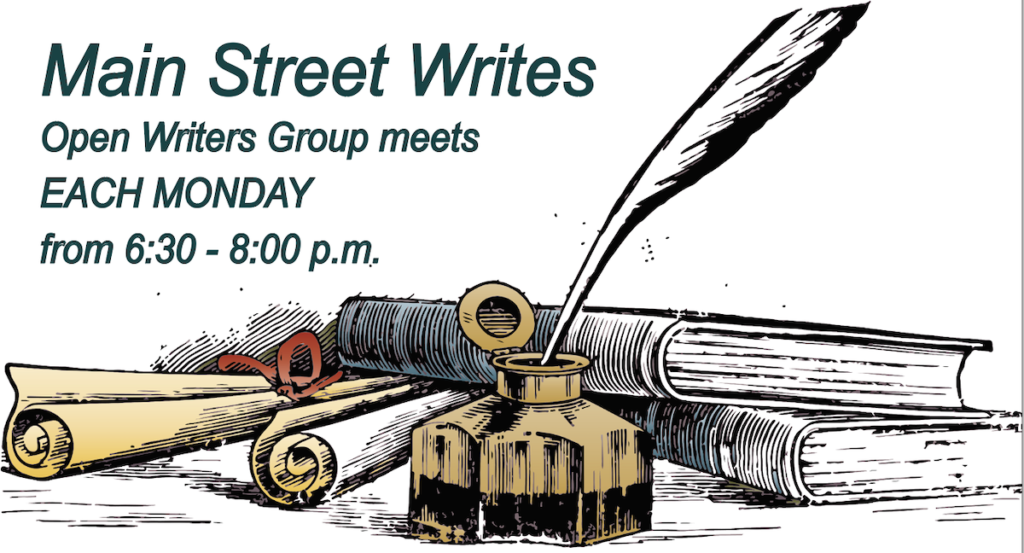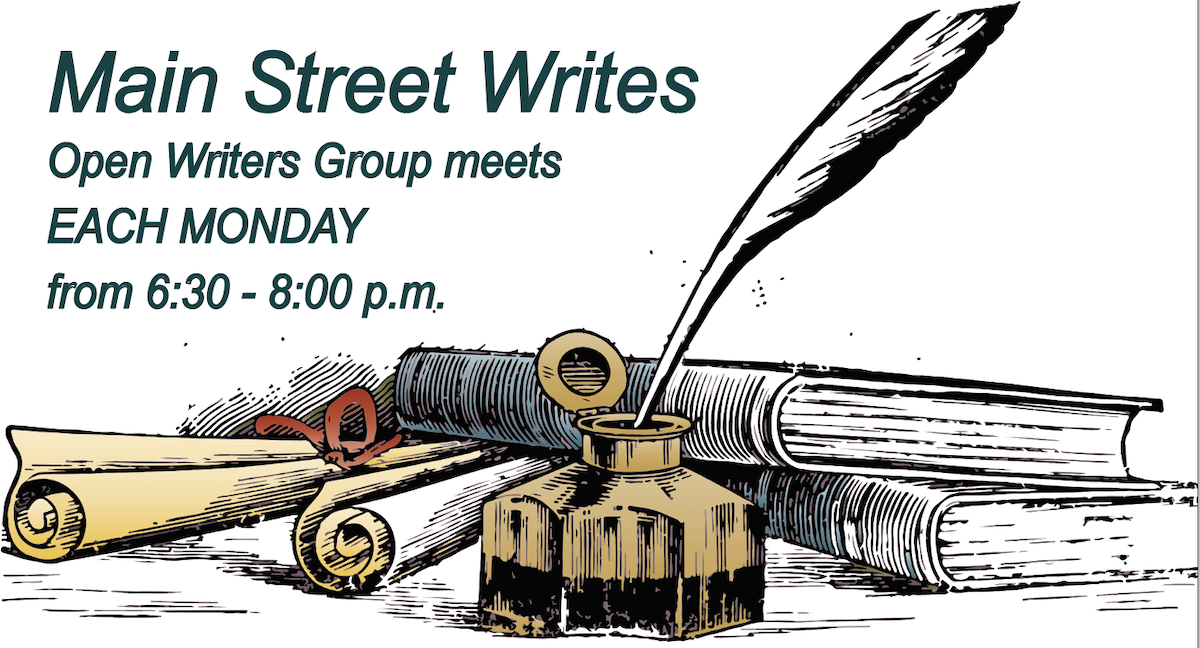 For the inner writer in all of us, our regular Monday evening writers group is open to all. We're working on a Facebook group to hold meetings during the pandemic and if you'd prefer to send your pages in advance (no more than 2 single-spaced or 4 double spaced, you can email them to mainstreetreads@gmail.com
Summer Story Time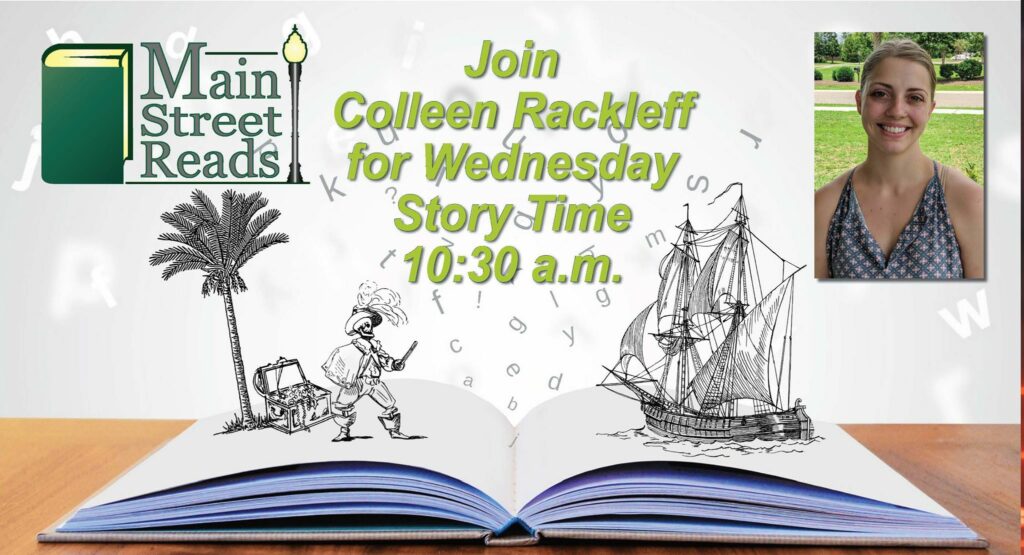 As soon as it's safe and permissable we'll be back with story time for the young ones and we're exploring a virtual solution for this with Miss Colleen 'til then!
Living Large: Bestsellers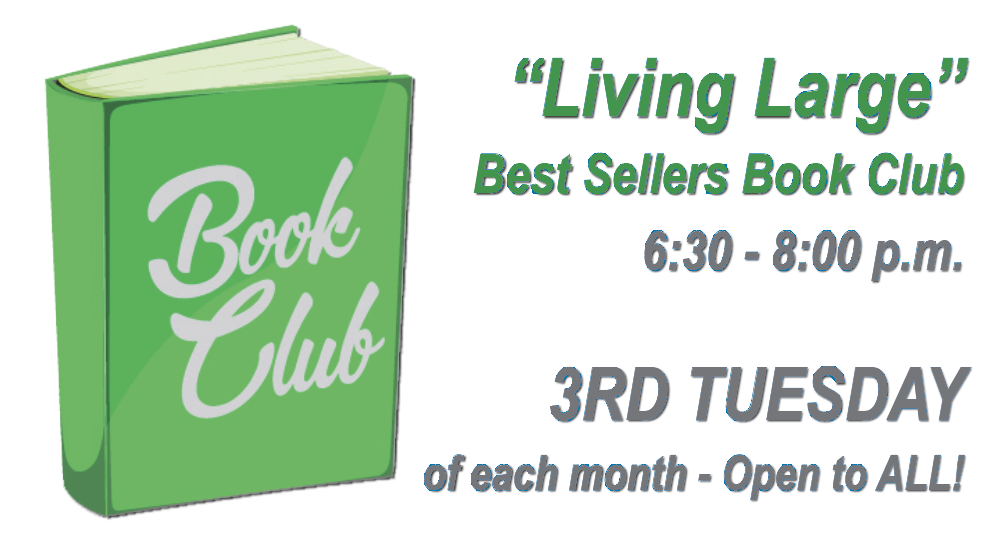 To celebrate best-selling authors, local favorites and controversial reads, we offer up our Living Large Bookclub. Watch our calendar for details!
Thrill in the 'Ville: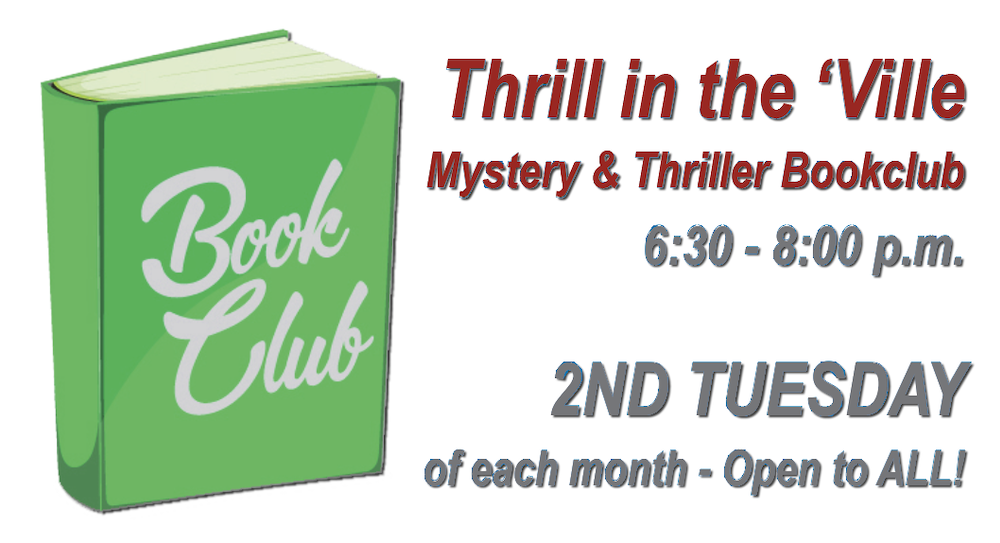 For Summerville lovers of mystery and thrillers, our Thrill in the 'Ville Book Club meets on the second Tuesday of each month, led by bookseller Emma Wood.
Young Adult: Teen and YA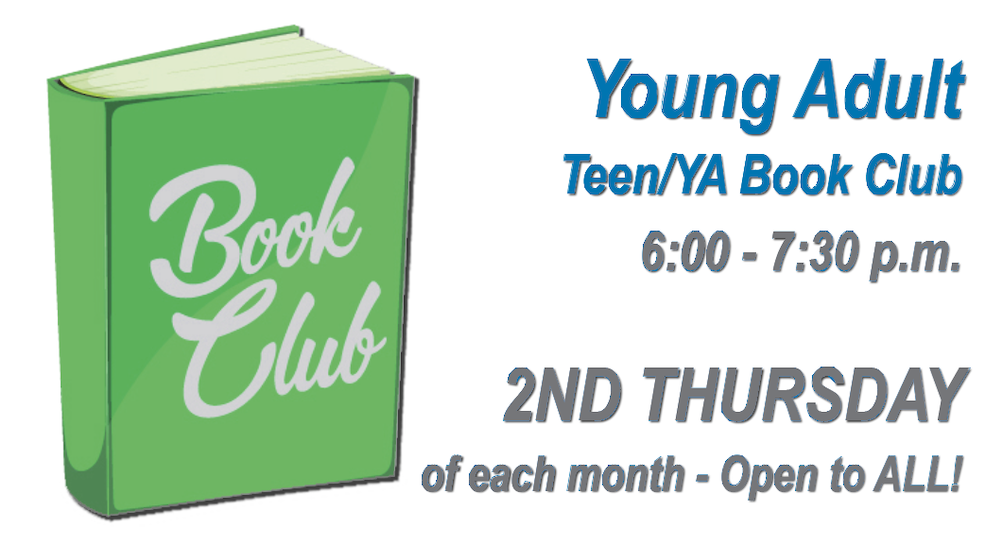 Our next YA Book Club meeting is happening on the 2nd Thursday of April, April 9th at 6 p.m. Leading the discussions are bookseller Hannah Rose Summers and YA enthusiast Ty Henderson.
The Pulpwood Queens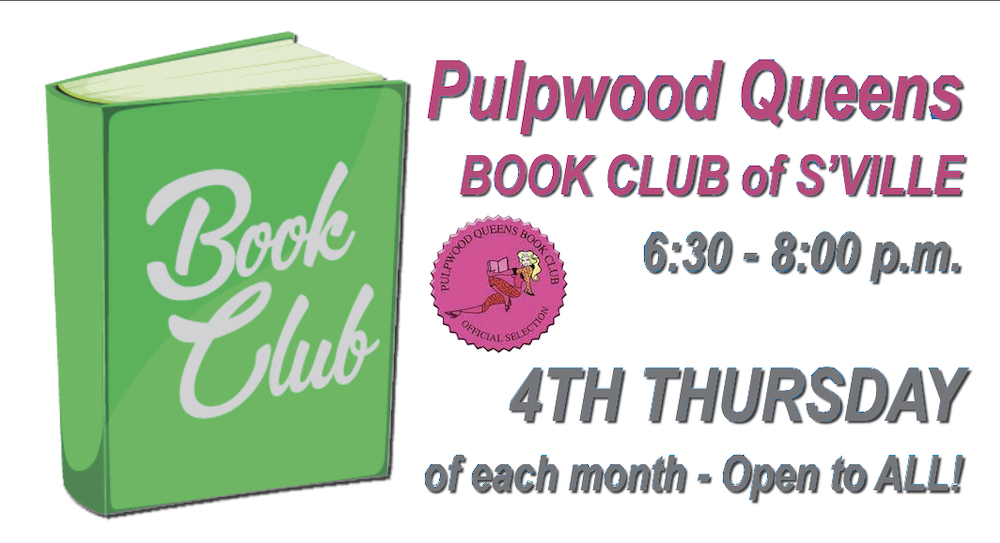 Do you know about the Pulpwood Queens Book Club? With over 750 chapters nationwide, you should! Below are monthly selections and bonus book selections. Pulpwood Queen club meetings are led by bookseller Shari Stauch.
Want to order a book here to be delivered right to you? Click on the Book Of Your Choice! NOTE: For those books not yet available, we'll post links to each as they are!
Want to become a Pulpwood Queen (or Timber Guy)? Ask us how!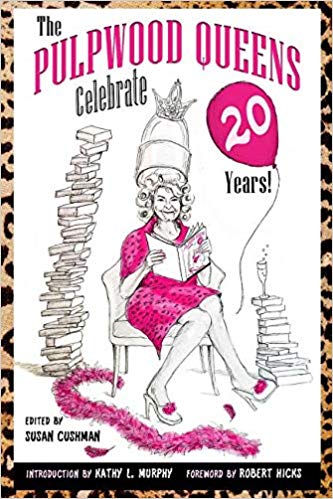 JANUARY 2020
The Pulpwood Queens Celebrate 20 Years edited by Susan Cushman and featuring dozens of prominent southern authors, including Main Street Reads' Shari Stauch!
BONUS BOOKS OF THE MONTH: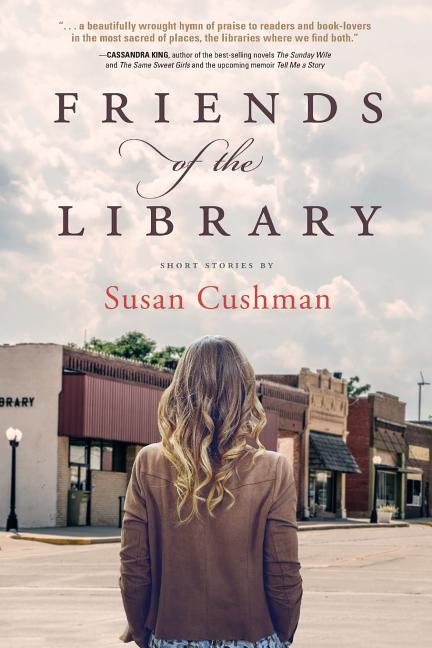 FEBRUARY 2020
Friends of the Library by Susan Cushman
BONUS BOOKS OF THE MONTH:
MARCH 2020
The Ghosts of Eden Park by Karen Abbott
BONUS BOOKS OF THE MONTH:
Live Wire, the first in a trilogy: Pamela Fagan Hutchins
Chasing Cleopatra by Tina Sloan
The Small Crimes of Tiffany Templeton by Richard Fifield
Blackwood: A Novel by Michael Farris Smith
APRIL 2020
Home for Erring and Outcast Girls by Julie Kibler
BONUS BOOKS OF THE MONTH:
What We Set in Motion by Stephanie Austin Edwards
What Lies Ahead: A Fireside Texas Novel by Marci Henna
MAY 2020
Queen of the Owls by Barbara Linn Probst
BONUS BOOKS OF THE MONTH:
Walking The Wrong Way Home by Mandy Hayes
The Hollows: A Novel by Jess Montgomery
Stockade Bay and Killer of Cimarron Social Club by Jennifer Mueller
JUNE 2020
Tell Me a Story: My Life with Pat Conroy by Cassandra King Conroy
BONUS BOOK CLUB SELECTION:
A Blessed Life: One World War II Seabee's Story by Tamra Bolton
Coconut Island, Volcano House, Hilina Pali by Janet Oakley
Husbands and Other Sharp Objects and Lift and Separate by Marilyn Simon Rothstein
JULY 2020
Before and After: Orphans Who Surround the Tennessee Children's Home by Judy Christie and Lisa Wingate
BONUS BOOKS OF THE MONTH:
Falling Up in the City of Angels by Connor Judson Garrett
The True Story of the Murder and Crime that Wasn't by Edward Humes
Grand Slam Murders by R. J. Lee
AUGUST 2020
Little Tea: A Novel by Claire Fullerton
BONUS BOOKS OF THE MONTH:
Clover Blue and This I Know by Eldonna Edwards
The Gumbeaux Sistahs: A Novel by Jax Frey
My Sweet Vidalia by Deborah Mantella
SEPTEMBER 2020
Dragonfly by Leila Meacham
BONUS BOOKS OF THE MONTH:
Sisters of the Undertow by Johnnie Bernhard
When Never Comes by Barbara Davis
Going to Solace by Amanda McTigue
'Til Health Us Do Part by Julie Rooney
OCTOBER 2020
American Dirt by Jeanine Cummins
BONUS BOOKS OF THE MONTH:
A Veil Removed: A Henryetta Inspector Howell Novel Series by Michelle Cox
The Southern Book Club's Guide to Slaying Vampires by Grady Hendrix
Bobbie Rooney of Ether and the Jade Academy by Scott Boyer
NOVEMBER 2020
Trouble the Water by Rebecca Dwight Bruff
BONUS BOOKS OF THE MONTH:
Max Attacks and Angel Thieves by Kathi Appelt
Back Home by Bev Marshall
Gardenia Duty: A Novel by Kathleen Varn
Grandparenting: Renew, Relive, Rejoice by Pam Seigel and Nancy Zeiberg
DECEMBER 2020
Mamma Mia! Sinners, Saints & Escapades by Stephanie Chance
BONUS BOOKS OF THE MONTH:
City of Peace: A Novel by Henry Brinton
Big Lucky: Serial Entrepreneur Jim Markham's Secret Formula to Success by Jim Markham and Echo Garrett
Louisiana Night Before Christmas by Rickey E. Pittman
Shellie Rushing Tomlinson Finding Deep and Wide by Shellie Rushing Tomlinson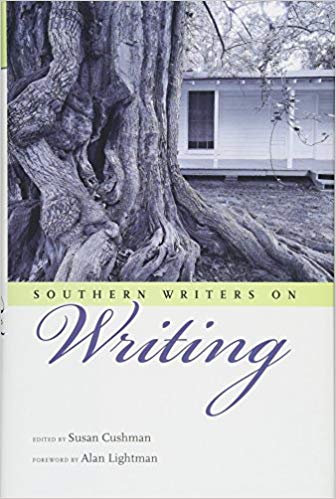 JANUARY 2019
Bonus Books:
Road Kill Art And Other Oddities by Niles Reddick;
The Draw of Broken Eyes & Whirling Metaphysics: Poems by Charles Clifford Brooks III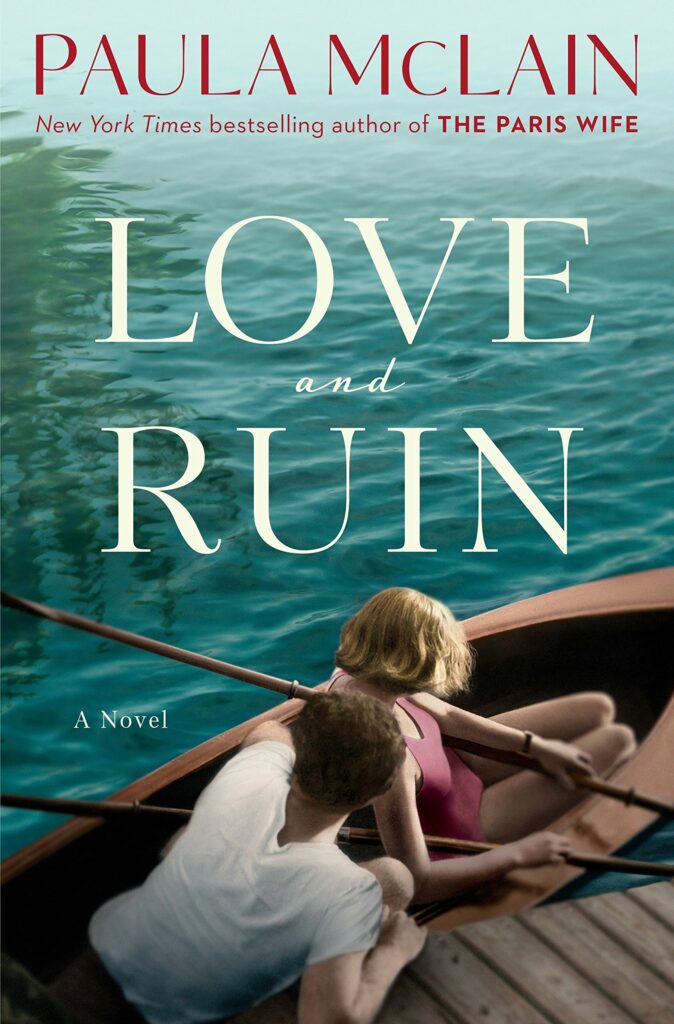 FEBRUARY 2019
Bonus Books:
A Celebration of Words: Volume One: Essays from Michael Connelly, James Lee Burke, Horton Foote, and Jeanette Walls by Kacey Kowars, Introduction by Kathy L. Murphy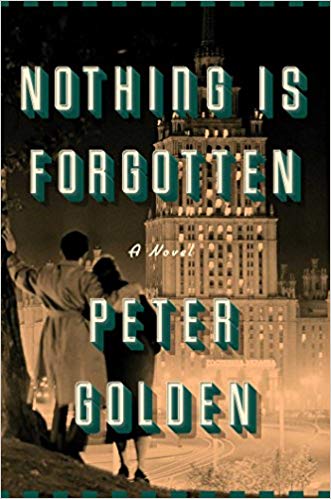 MARCH 2019
Bonus Books:
Stand Forever, Yielding Never: The Citadel in the 21st Century by John Warley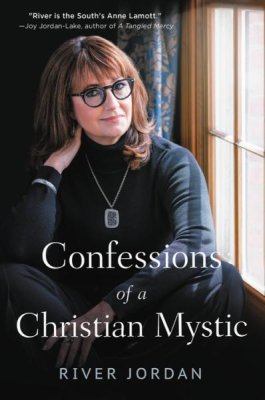 APRIL 2019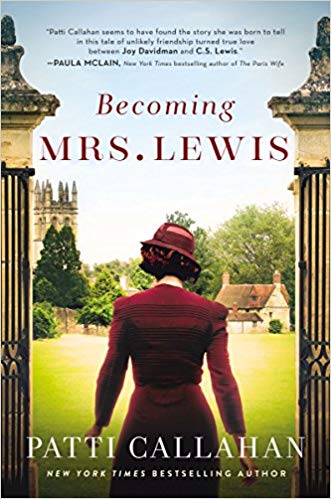 MAY 2019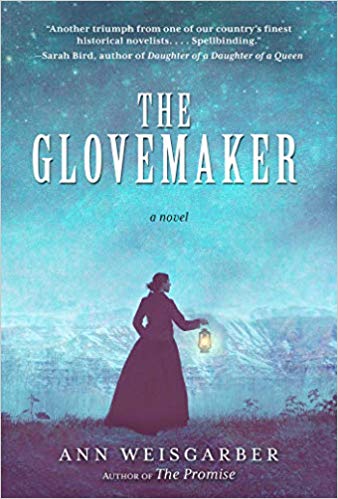 JUNE 2019
Bonus Books:
Beach Calling: A Devotional Journal of the Middle Years and Beyond by Missy Buchanan;
The Secrets of the Cormandel House by Jennifer Mueller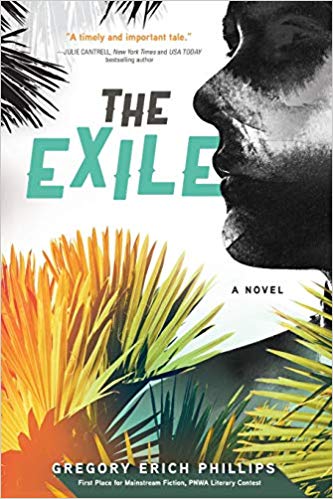 JULY 2019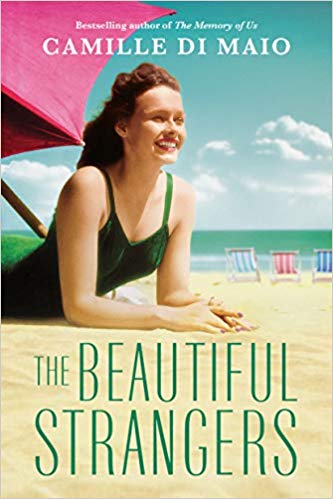 AUGUST 2019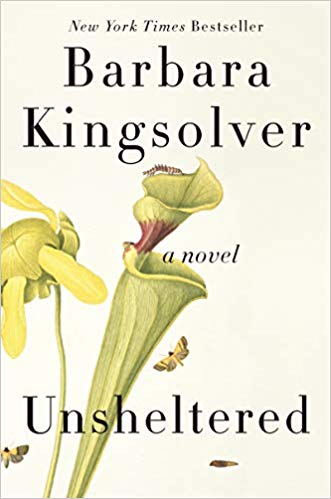 SEPTEMBER 2019
Bonus Books:
Shoe Burnin' Season: A Womanifesto by R.P. Saffire a.k.a. Suzanne Hudson;
Countenance by Joy Ross Davis;
A Promise Given: A Henrietta and Inspector Howell Novel by Michelle Cox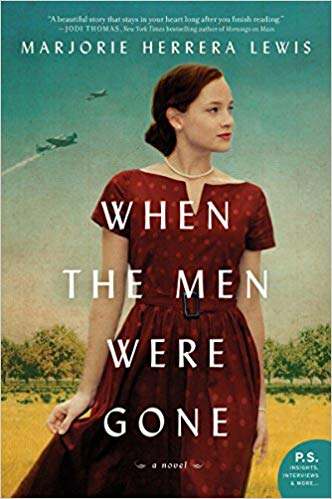 OCTOBER 2019
When The Men Were Gone: A Novel by Marjorie Herrera Lewis
Bonus Books:
Warrior's Code 001: 7 Vital Steps to Resiliency by Mark E. Green with Echo Montgomery Garrett;
Waffle House Rules by Joe Formichella;
A World of Hurt and Dead and Buried (Wilkie John Western Series) by Tim Bryant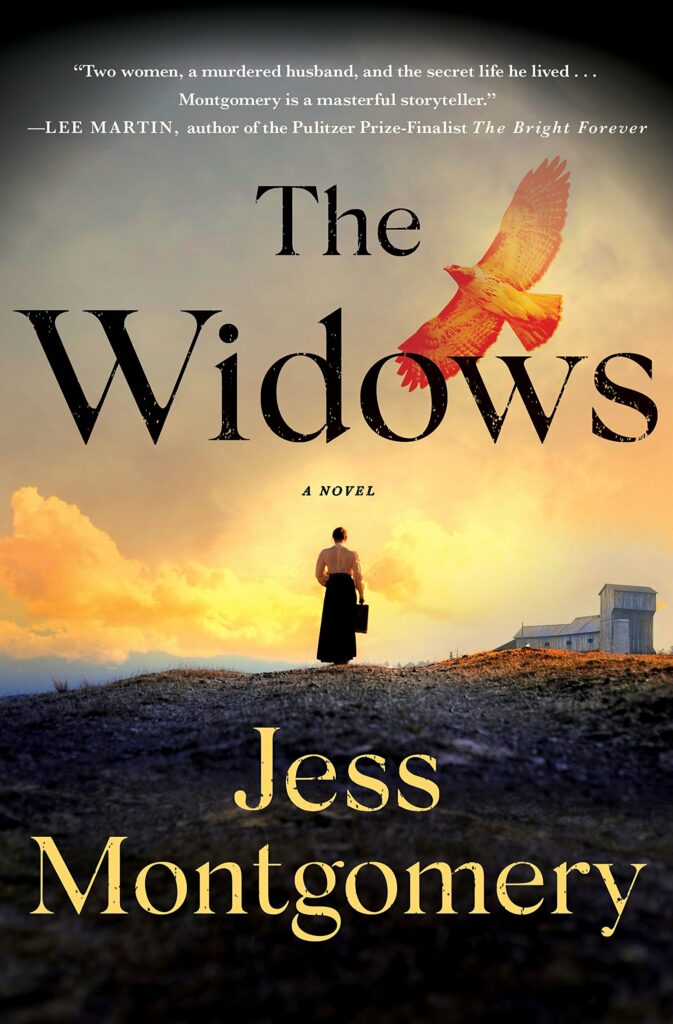 NOVEMBER 2019
The Widows: A Novel by Jess Montgomery
Bonus Books:
Life in Lyrics by Connor Garrett;
Red Mountain and Red Mountain Rising by Boo Walker;
Steal Away Home by Billy Coffey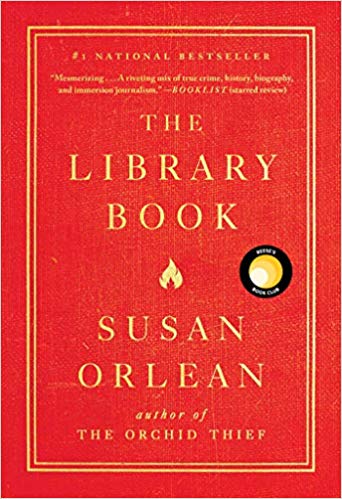 DECEMBER 2019
The Library Book by Susan Orleans
Bonus Books:
Uncommon Type: Some Stories by Tom Hanks;
The Lost Words by Robert McFarland
2018 Official Pulpwood Queen Book Club Selections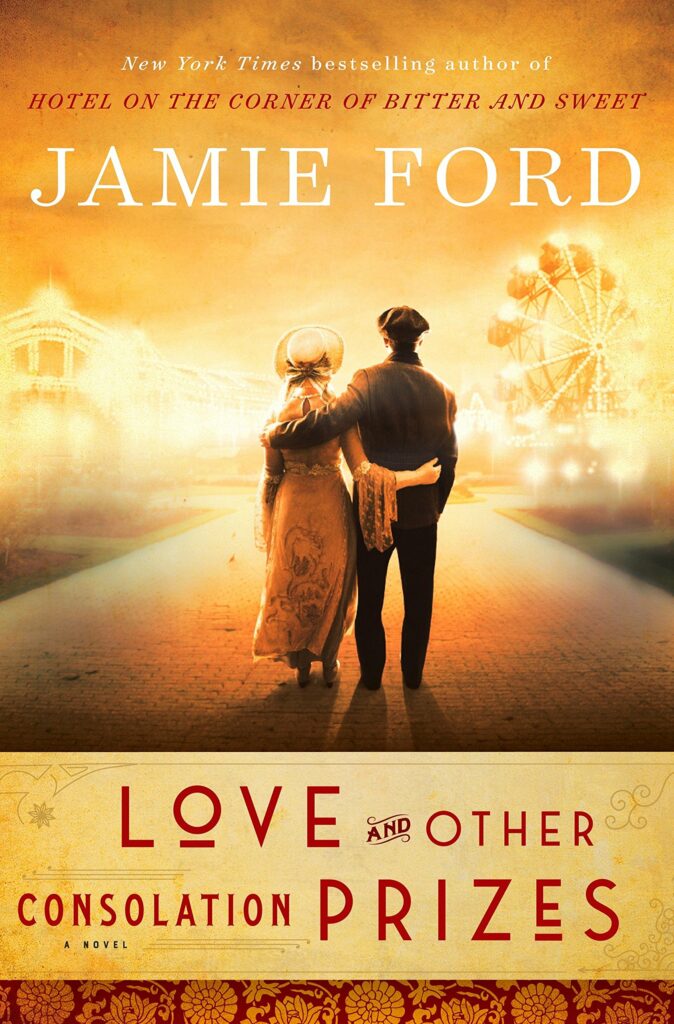 JANUARY 2018
Love and Other Consolation Prizes: A Novel by Jamie Ford
Bonus Books:
A Celebration of Words: Volume One: Essays from Michael Connelly, James Lee Burke;
Andre Dubus by Kacey Kowars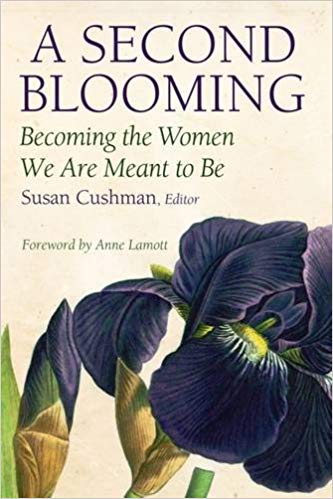 FEBRUARY 2018
A Second Blooming: Becoming The Women We Are Meant To Be – Editor, Susan Cushman
Bonus Books: Devotions for the Hungry Heart by Shellie Rushing Tomlinson;
The Little Coffee Shop in Kabul by Deborah Rodriguez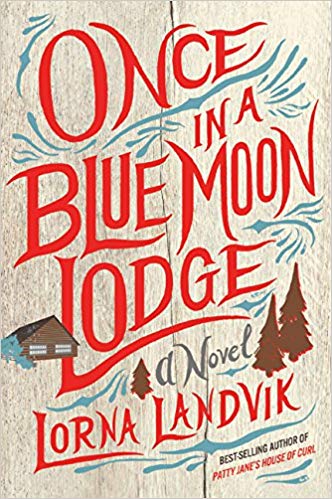 MARCH 2018
Once in a Blue Moon Lodge by Lorna Landvik
Bonus Books:
Cook & Tell: Recipes and Stories from Southern Kitchens by Johnathan Scott Barrett;
Perennials by Julie Cantrell;
Cherry Bomb by Susan Cushman
Children's Book: When I Was Small by Tamra Bolton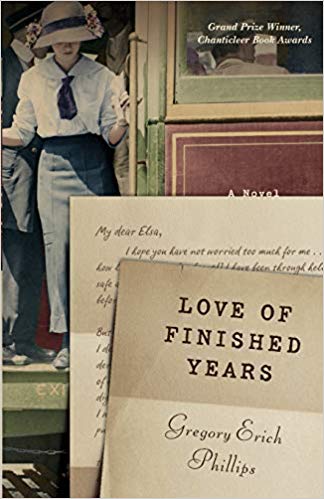 APRIL 2018
Love of Finished Years by Gregory Erich Phillip
Bonus Books:
The Velveteen Daughter by Laurel Davis Huber;
Because You Love Us by Christa Allan;
Red Carpet Rivals by Bobbi Kornblit
Children's Book: The Velveteen Rabbit by Marjery Williams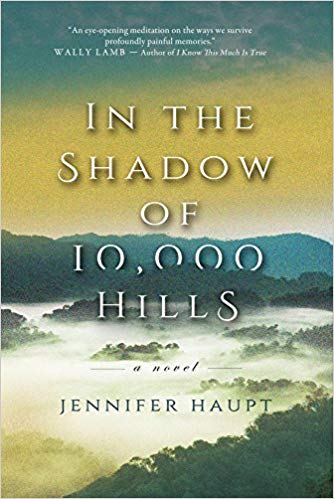 MAY 2018
In the Shadow of 10,000 Hills: A Novel by Jennifer Haupt
Bonus Books:
The Garden of Letters by Alyson Richman;
The Songs of Trees: Stories From Nature's Great Connectors by David George Haskell;
The Faerie Handbook by Carolyn Turgeon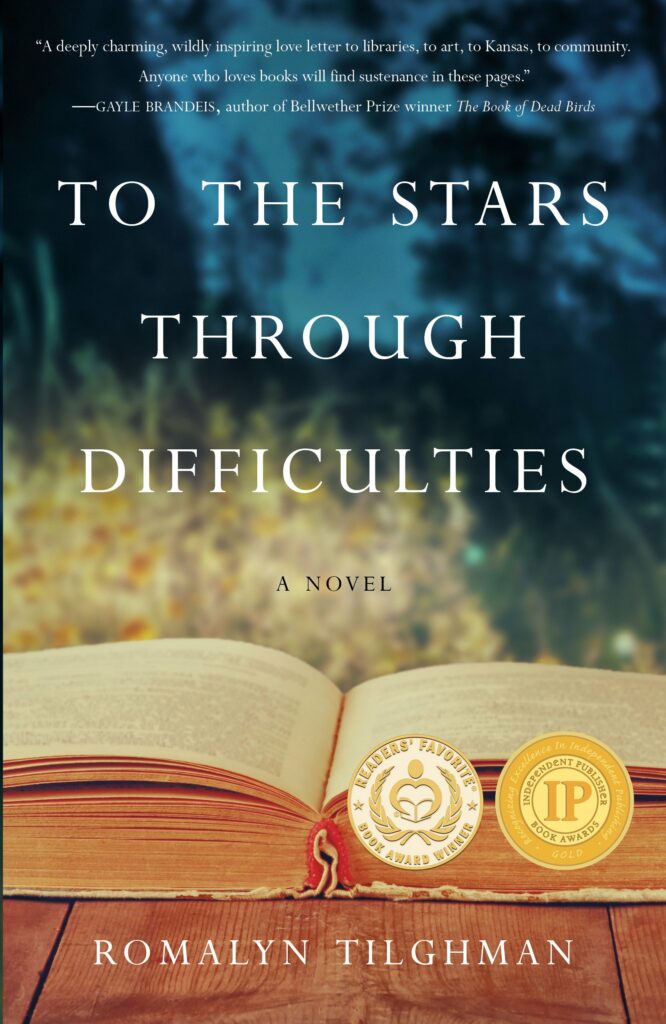 JUNE 2018
To The Stars Through Difficulties by Romalyn Tighman
Bonus Books:
Spells and Oregano: Book Two: The Secret Spice Café by Patricia V. Davis;
To Lay to Rest Our Ghosts by Caitlin Hamilton Summie;
Return of the Wolf by Jennifer Mueller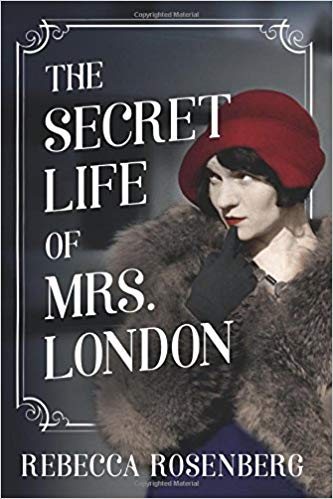 JULY 2018
The Secret Life of Mrs. London by Rebecca Rosenberg
Bonus Books:
Oliver's Song by Linda Busby Parker;
Beatrix Potter: A Life in Nature by Linda Lear;
The Neon Palm of Madame Melancon by Will Clarke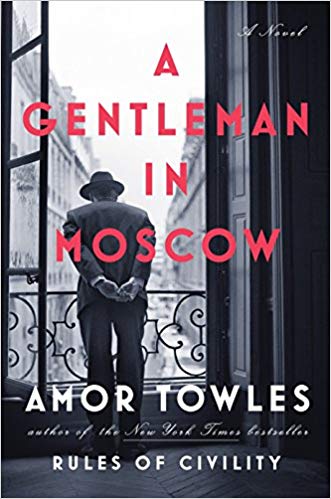 AUGUST 2018
The Gentleman from Moscow by Amor Towles
Bonus Books:
Wickwthe Hall by Judithe Little;
Linny's Sweet Dream List,
Sweet Carolina Morning, AND
Sweet Southern Hearts by Susan Schild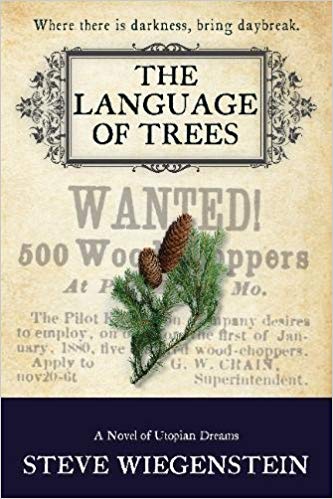 SEPTEMBER 2018
The Language of Trees: A Novel of Utopian Dreams by Steve Weigenstein
Bonus Books:
Hallellujah Anyway: Rediscovering Mercy by Anne Lamott;
Midnight Blue by Simone Van Der Vlugt;
Close Enough to Touch by Colleen Oakley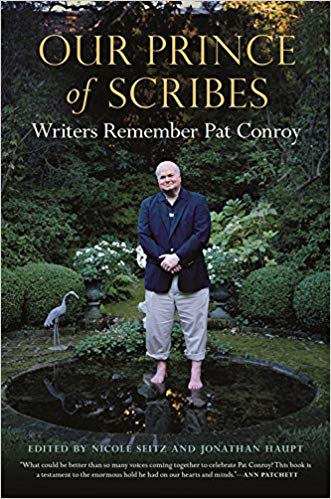 OCTOBER 2018
Prince of Scribes, assorted essays as writers remember Pat Conroy – Editor, Nicole Seitz
Bonus Books:
Are You Sleeping: A Novel by Kathleen Barber;
Southernmost: A Novel by Silas House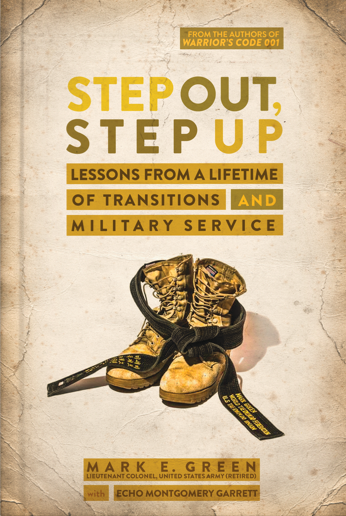 NOVEMBER 2018
Step Out, Step Up
AND
Warrior's Code 101 by Mark E. Green with Echo Garrett
Bonus Books:
I Like You Just Fine When You're Not Around by Ann Garvin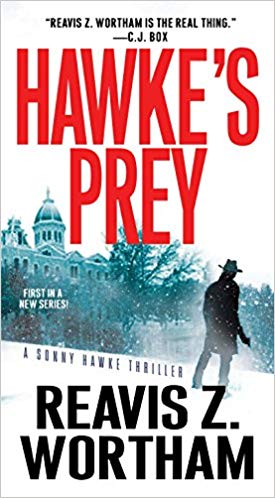 DECEMBER 2018
Hawke's Prey AND Hawke's War by Reavis Wortham
Bonus Books:
In Plain Sight by Kathryn Casey;
Smith: A Novel by Sara Knoll Dahmen;
Caroline: Little House Revisited by Sarah Miller
2017 Official Pulpwood Queen Book Club Selections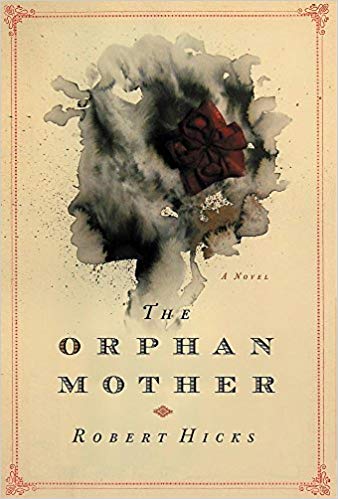 JANUARY 2017
The Orphan Mother by Robert Hicks
Bonus Books:
George Washington Carver by Christina Vella;
Spirit Boosters for Journey of Aging: 365 Devotions by Missy Buchanan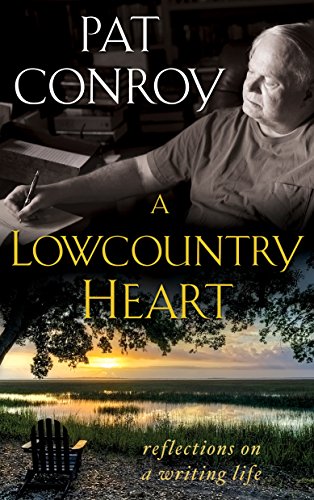 FEBRUARY 2017
A Lowcountry Heart: Reflections on a Writing Life by Pat Conroy
Bonus Books:
A Lowcountry Coloring Book by Melissa Conroy;
Building a Life You Love After Losing the Love of Your Life by Myra McElhaney;
Since You Have Been Gone by Christa Allan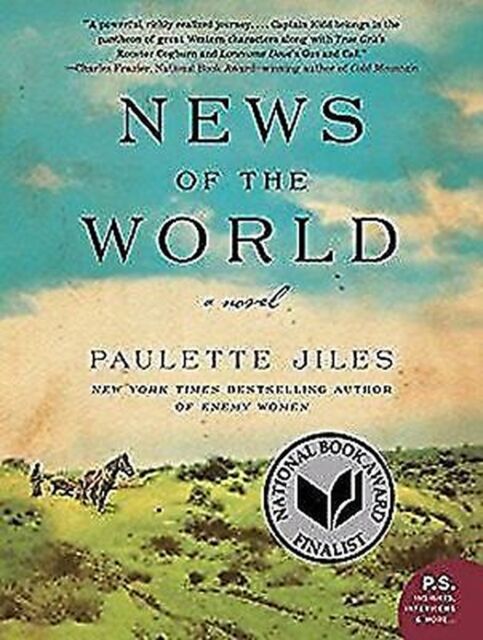 MARCH 2017
News of the World: A Novel by Paulette Jiles
Bonus Books:
The Secret Life of Hummingbird Cake: A Novel by Celeste Fletcher McHale;
Ladies in Low Places: Stories by Mary Ann Henry;
Possessed: The Infamous Texas Stiletto Murder by Kathryn Casey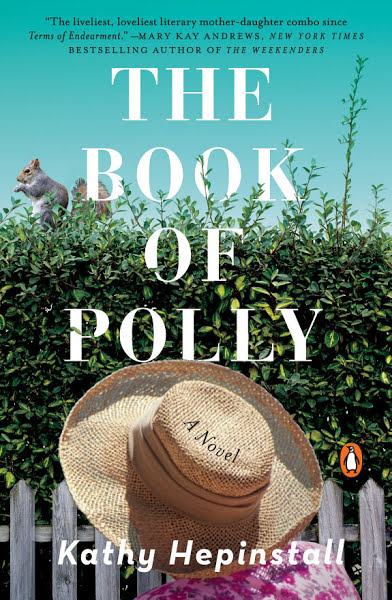 APRIL 2017
The Book of Polly: A Novel by Kathy Hepinstall Parks and Becky Hepinstall Hilliker
Bonus Books:
Center Ring by Nicole Wagoner: Adelicia: Grace, Grit & Gumption by Joyce Blaylock;
WORLD CUISINE: My Culinary Journey Around the World, Vol 1 by Juliette Haegglund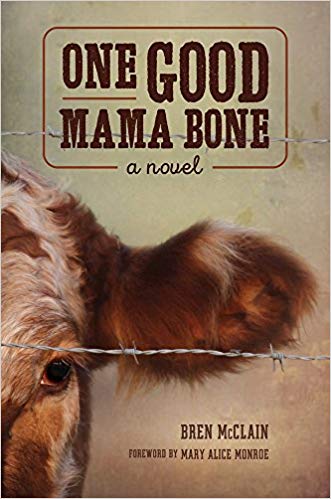 MAY 2017
One Good Mama Bone by Brenda McClain
Bonus Books:
Guts: Find Your Greatness, Beat the Odds, Live From Passion by Sam Bracken;
Unraveled: A Red River Mystery by Reavis Wortham;
May Day by Karen Harrington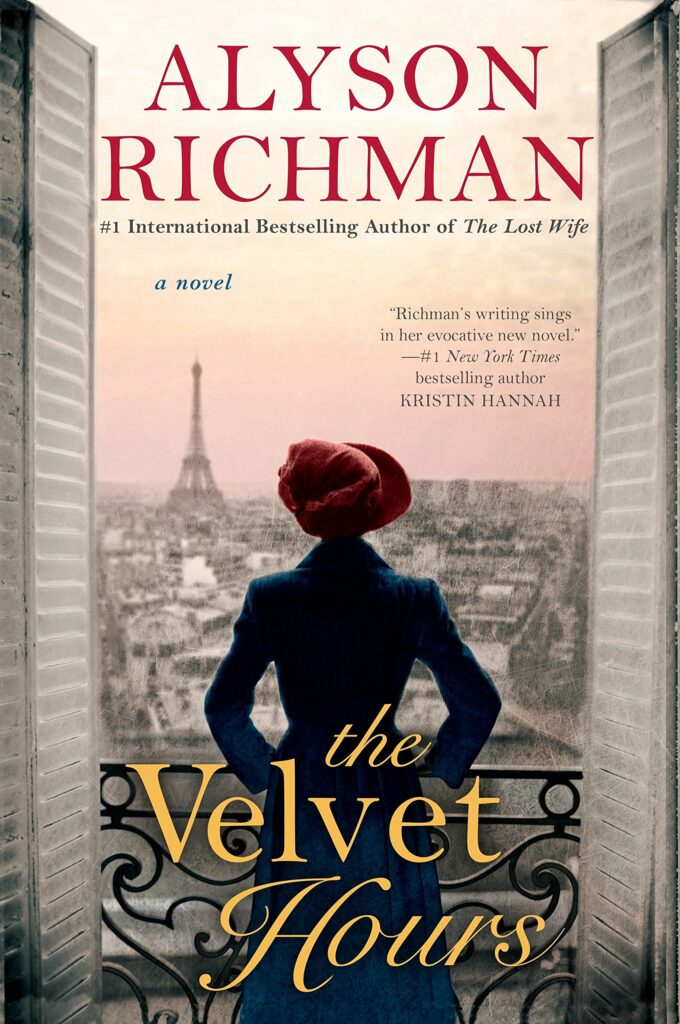 JUNE 2017
The Velvet Hours by Allyson Richman
Bonus Books: Sisters by Lisa Wingate; Before We Were Yours: A Novel by Lisa Wingate;
Lies and Other Acts of Love by Kristy Woodson Harvey; What Matters Most by Kellie Coates Gilbert
Doctor Kinney's Housekeeper by Sara Dahmen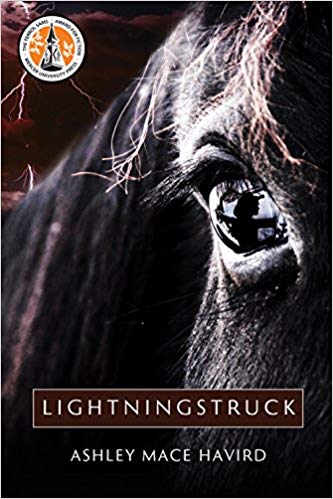 JULY 2017
Lightning Struck by Ashley Mace Havird
Bonus Books:
Bootstrapper by Mardi Link;
Burdy: A Novel by Karen Zacharias Spears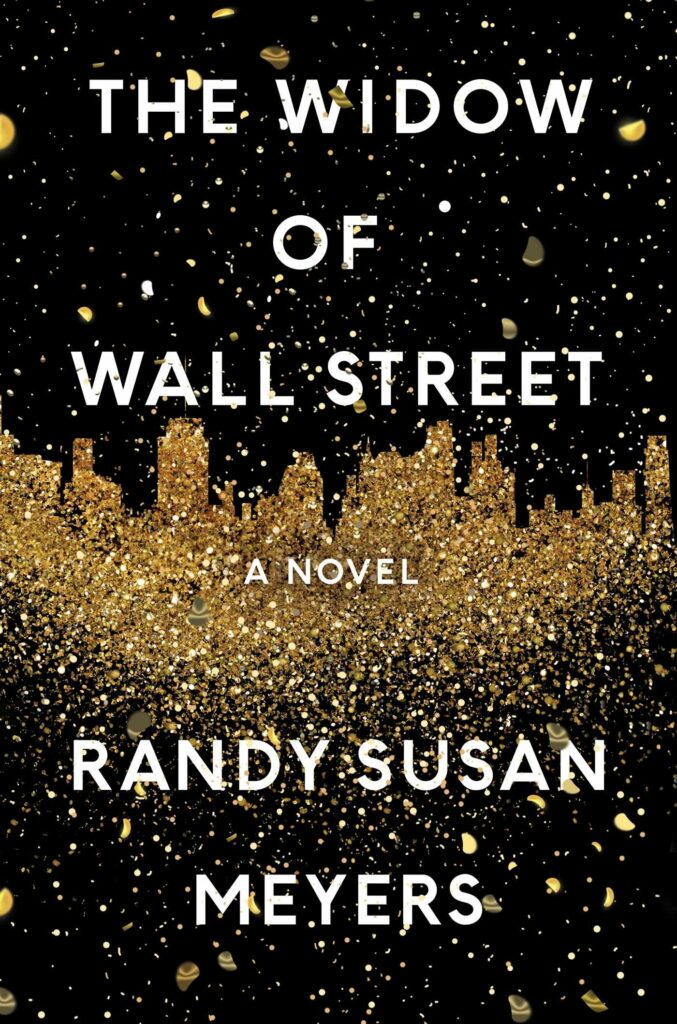 AUGUST 2017
The Widow of Wall Street: A Novel by Randy Susan Myers
Bonus Books:
The Sweet Smell of Magnolias and Memories by Celeste Fletcher McHale; Slightly South of Simple by Kristy Woodson Harvey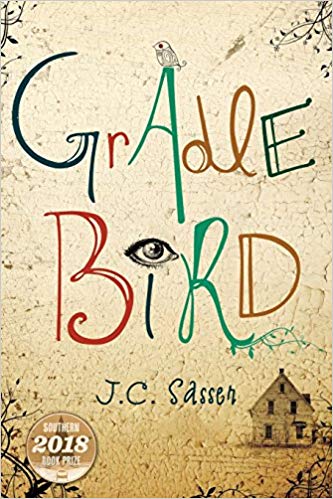 SEPTEMBER 2017
Gradle Bird by J. C. Sasser
Bonus Books: Perennials: A Novel by Julie Cantrell; A Southern Girl: A Novel by John Warley;
The Lemon Jell-O Syndrome by Man James Conroyd Martin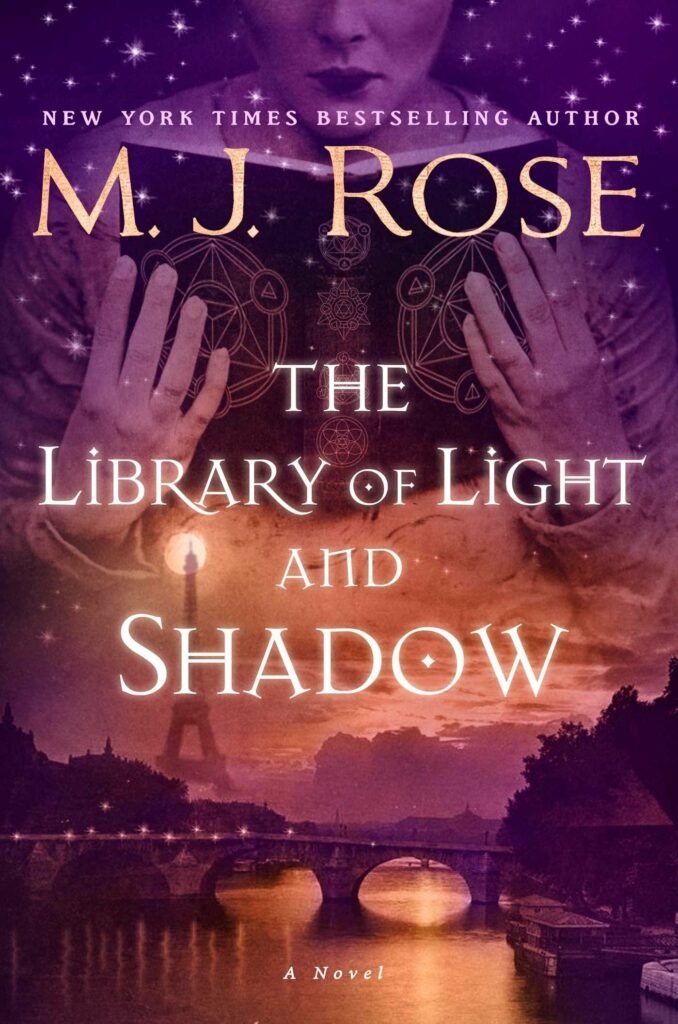 OCTOBER 2017
The Library of Light and Shadow by M. J. Rose
Bonus Books:
Hawke's Prey by Reavis Wortham;
World Enough by Clea Simon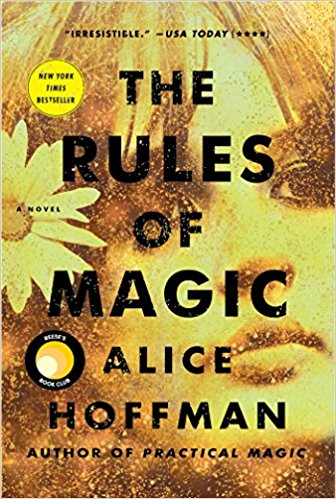 NOVEMBER 2017
The Rules of Magic by Alice Hoffman
Bonus Books:
Cooking for Ghosts by Patricia V. Davis;
Stars Over Clear Lake: A Novel by Loretta Ellsworth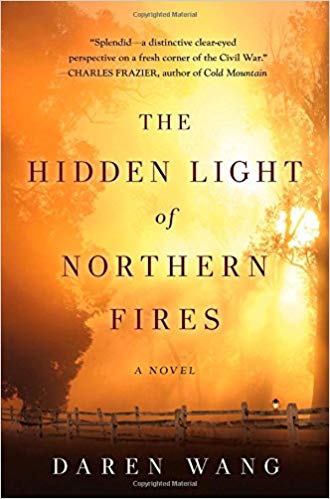 DECEMBER 2017
The Hidden Light of Northern Fires by Daren Wang
Bonus Books:
When We Were Worthy by Marybeth Mayhew Whalen;
The Boy Who Wanted Wings by James Conroyd Martin