Good day, Summerville readers! It's been a wild and crazy first week at Main Street Reads and we're happy to report a GREAT one as well. Your community indie bookstore has now officially hosted four authors, with a fifth coming Saturday, March 16, 2019 at 11 a.m. —
Canadian based Christopher Bowron is escaping the cold to pay us a visit this weekend. Chris is the author of the suspense thrillers Devil in the Grass, The Palm Reader and his newest release, The Body Thieves (which we believe needs to be a major motion picture — it's that good, and that spooky!)
Come on out to get your copies of one, two or all three of his books and meet the author in person!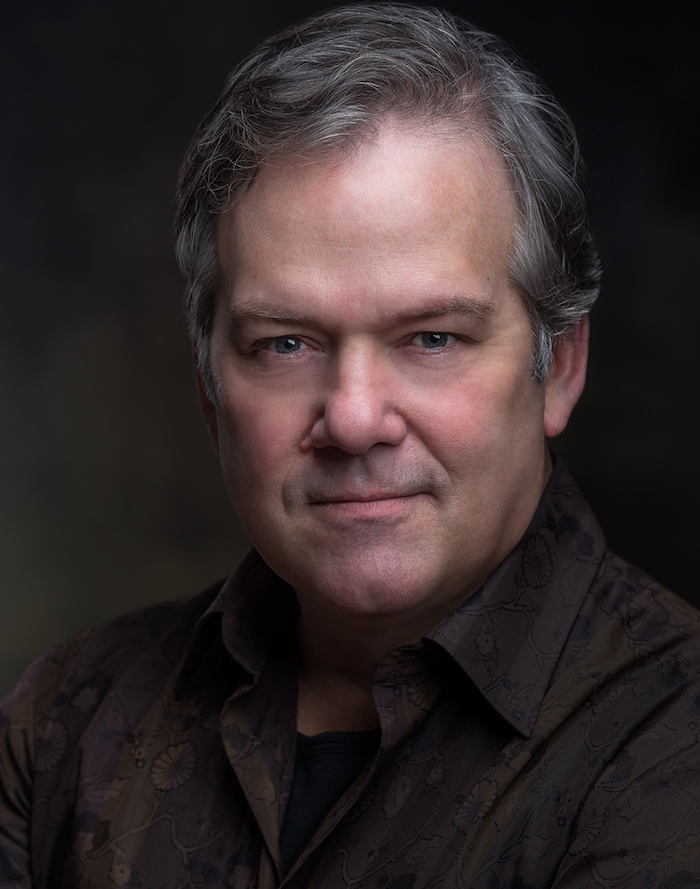 Christopher Bowron has always loved a great story and possesses a unique gift of the magic to tell one. He can be described as a "thriller writer, with a mysterious undertone," who can take his readers on believable journeys to the sharp edge of reality and the paranormal. The use of seat belts is optional but you may need to buckle up and hold on tight from time to time.
Christopher's roots are Canadian, and his two children make the fifth generation of his family to live in Niagara-on-the-Lake Ontario. His other home in Southwest Florida, in an area of Everglades and ocean, provided him with ammunition for his imagination. This inspired his love of writing and became the backdrop in the creation of his first published, best-selling novel, Devil In The Grass.
In Other News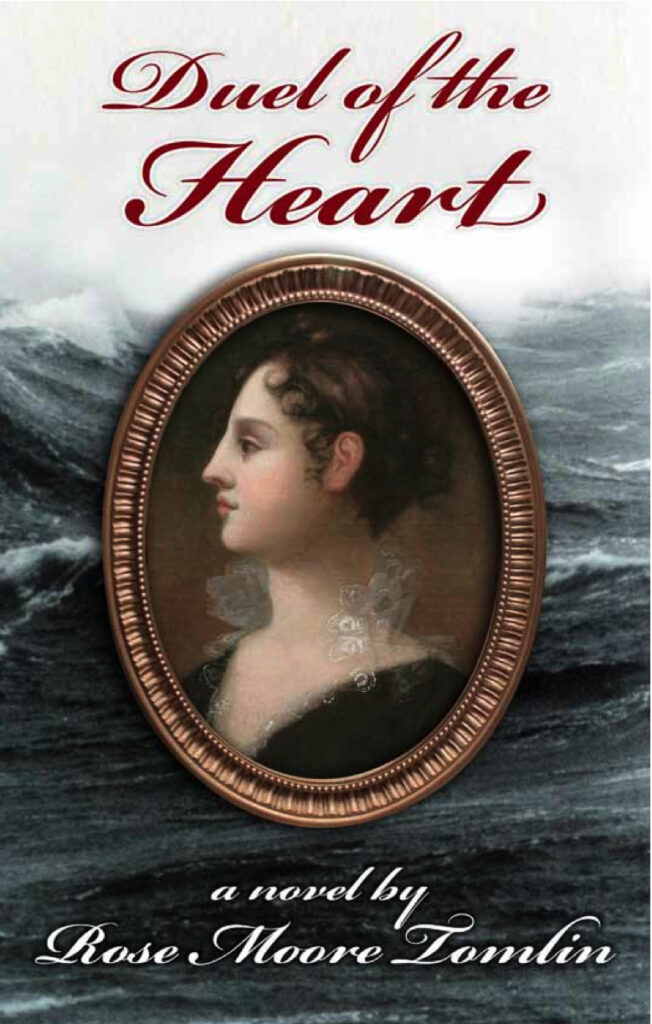 Our thanks to Rose Moore Tomlin for visiting us from Greenville on Saturday, March 9. She signed dozens of copies of Duel of the Heart for eager readers of historical fiction. We still have a few left, on sale for $20 (regular price $22.95) so make sure to stop by and grab one if you couldn't join us on Saturday!
MEANWHILE – MORE BOOKS are arriving daily at Main Street Reads. Have a request? Email mainstreetreads@gmail.com or ring us at 843-875-5171 and we'll order up your favorites!