Below you'll find what the week's lineup looks like so far. On Thursday, our update will highlight all the IndieNext title picks for August. If you want to get jump on the books on everyone's lists this month, visit our Bookshop page of selections HERE or visit our in-store display!
MONDAY: Main Street Writes Writers Group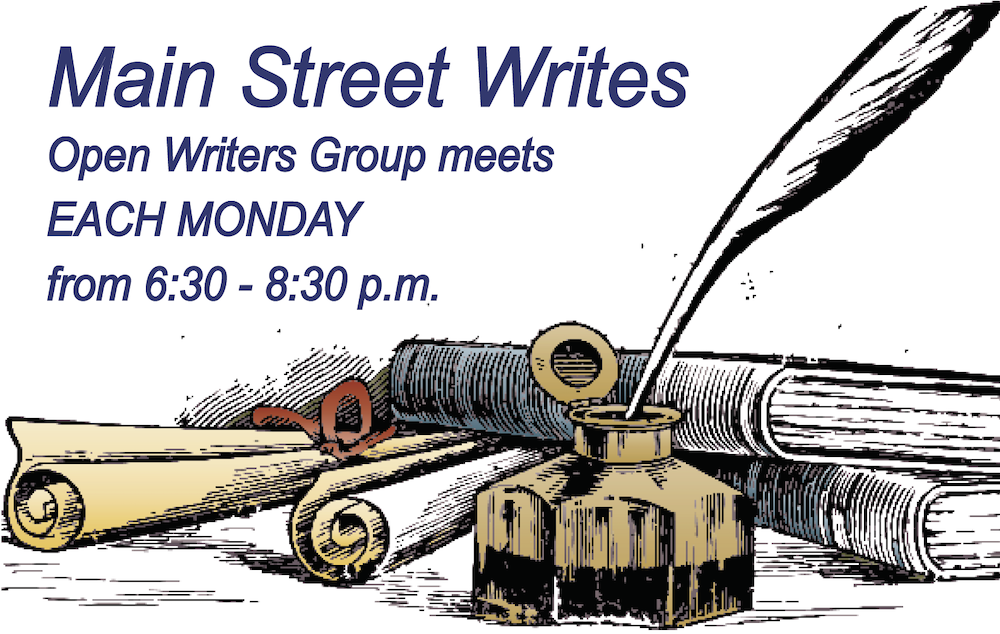 Let us know at mainstreetreads@gmail.com if you're attending LIVE or online and we'll get you a confirming link and password to join us! LEARN MORE HERE
WEDNESDAY: Stories on the Square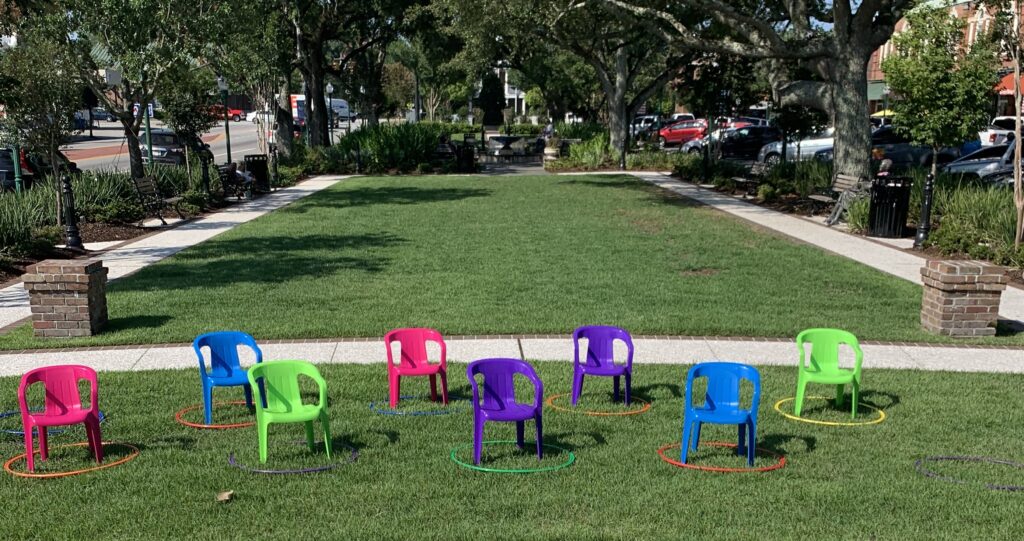 Join us WEDNESDAY morning at 9:30 a.m. for "Stories on the Square, our outdoor storytime adventures with reading by Colleen Rackleff – kids of all ages welcome! Free chilled juice boxes and fruit snacks served and student discounts to ALL attendees! LEARN MORE HERE
THURSDAY: Living Larget Book Club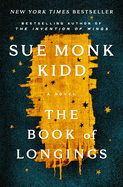 To celebrate best-selling authors, local favorites and topical reads, we offer up our Living Large Bookclub, and next up is the incomparable Sue Monk Kidd's newest work of fiction (and so far universally loved by all who've read it) The Book of Longings.
Meet us at the store at 6:30 on Thursday or email for a link and password to join us via Zoom for this important discussion!
About the Book: In her mesmerizing fourth work of fiction, Sue Monk Kidd takes an audacious approach to history and brings her acclaimed narrative gifts to imagine the story of a young woman named Ana, rebellious and ambitious, with a brilliant mind and a daring spirit. She engages in furtive scholarly pursuits and writes narratives about neglected and silenced women. Ana is expected to marry an older widower, a prospect that horrifies her. An encounter with eighteen-year-old Jesus changes everything.
Ana determines her fate during a stunning convergence of events considered among the most impactful in human history. Grounded in meticulous research and written with a reverential approach to Jesus's life that focuses on his humanity, The Book of Longings is an inspiring, unforgettable account of one woman's bold struggle to realize the passion and potential inside her, while living in a time, place and culture devised to silence her. It is a triumph of storytelling both timely and timeless, from a masterful writer at the height of her powers.
Copies are available in-store at the 10% discount. Prefer to order online? CLICK HERE
Also on Thursday: Reader Meet Writer (Virtual Event)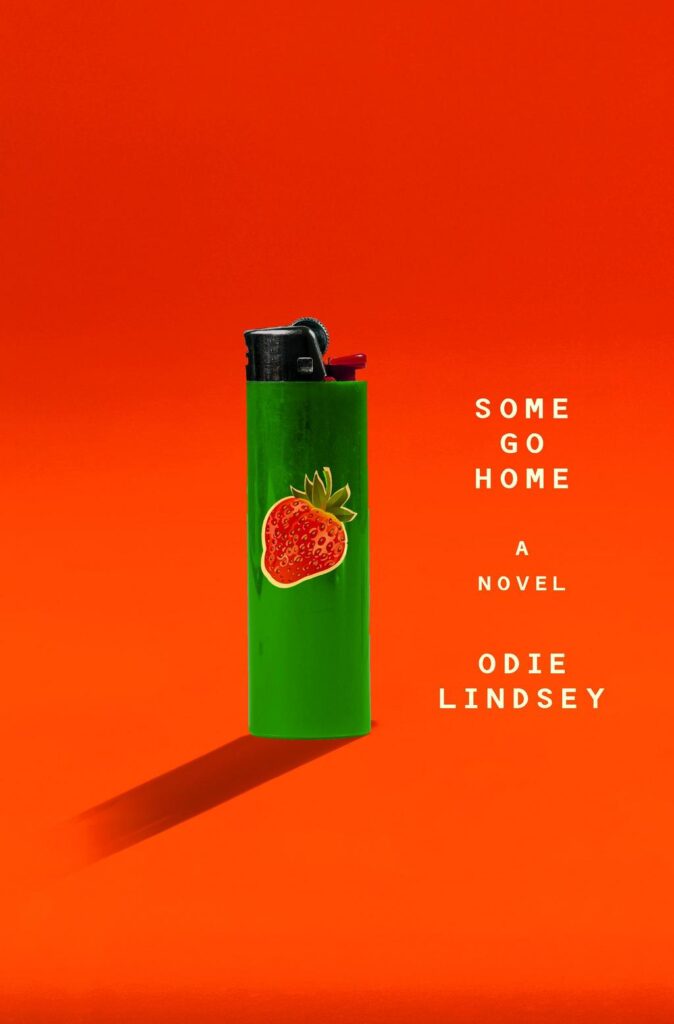 Join us Thu Aug 6th 7:00 pm – 8:00 pm for an enchanting conversation about Some Go Home by Odie Lindsey. Email us for your event link and the password, delivered to you on the day of the event:
Some Go Home is a searing debut novel following three generations fractured by murder in fictional Pitchlynn, Mississippi that complicates notions of race, class, history, and identity. LEARN MORE HERE
Browse All the August Picks