It's been delightful seeing all of you these past weeks at the bookstore. It's been even more delightful helping you pick out the perfect Christmas gift for a loved one. And may we just take this moment to commend you on your excellent taste?!
Yes, there's just FIVE shopping days left 'til Christmas Day! It sure snuck up on us fast. But even if you're a little behind on finding that perfect gift, we can help! We still have a stellar selection of autographed books available, as well as 50% off gift specials, beautiful hardcovers, kid's titles and more. While we can't guarantee any more special orders will arrive by Thursday, we do have (literally) thousands of options for you – just ask for a recommendation and we'll even gift wrap it, and give you a free mini-journal gift just for shopping with us…
Numbered Limited Edition Now Available – CHARLESTON: The Antebellum Neighborhoods and Buildings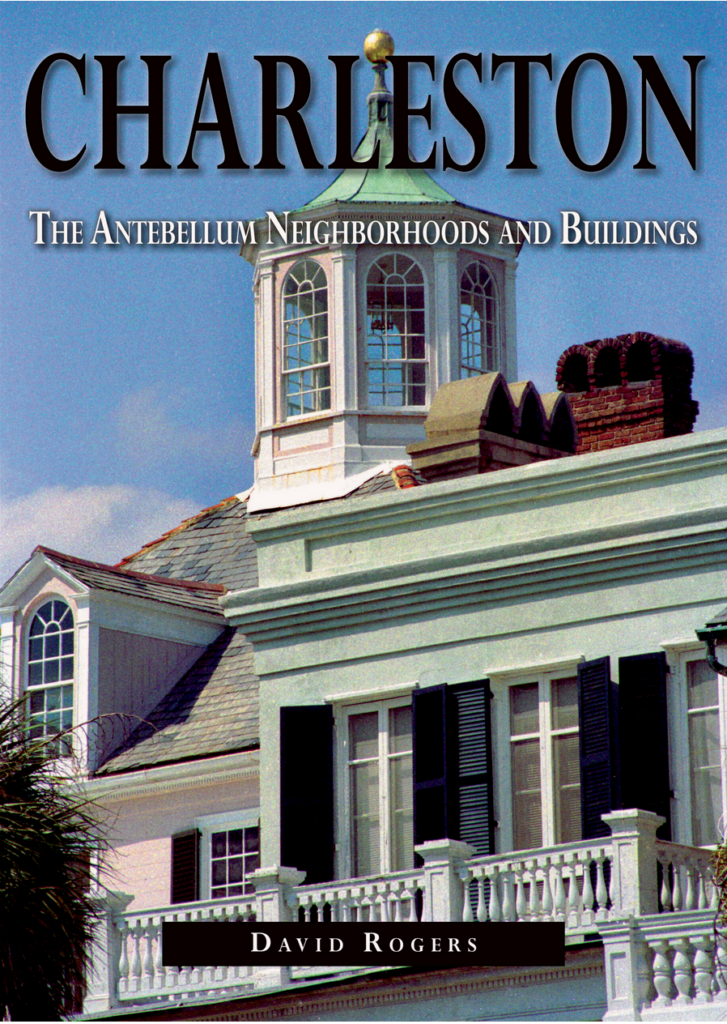 We're so excited to have this lovely book in the store and will procure more in a hurry as needed – we can guarantee pre-Christmas in-hand if you grab/order by Tuesday. Nearly 40 years in the making, "CHARLESTON: The Antebellum Neighborhoods and Buildings" is a triumph. No other book ever produced offers such a comprehensive architectural and human history of the buildings of antebellum Charleston. This book adds significantly to the historiography of a remarkable city, celebrating 350 years since its founding.
In 1983, David Rogers traveled for the first time to Charleston, a trip that marked the beginning of his love affair with the Holy City. He bought a house south of Broad Street and, with camera in hand, began taking pictures of the grand homes and remarkable historic buildings that define the city. For almost four decades, Rogers has explored, studied and researched Charleston, capturing his encyclopedic understanding and base of knowledge in this stunning, 604-page book. The detailed narrative is accompanied by more than 1,000 photographs, color-coded maps, and a glossary of architectural features.
Meet the architects, artisans, builders, and families who have called Charleston home. Journey down cobblestone streets, beyond garden walls and wrought-iron gates to great houses, grand public buildings, tenements, rowhouses, and parks. These are the gems that have endured the ravages of time, a city that today is home to more structures from the nation's earliest days than any other in America.
Helpful Shopping Hints: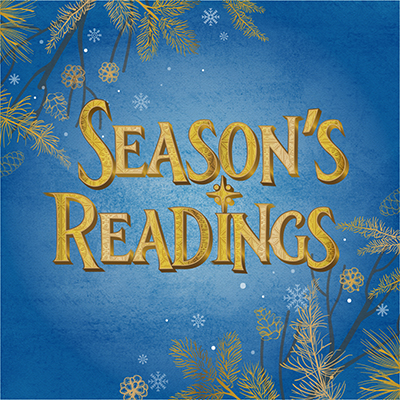 Our in-store, in-stock inventory list is HERE. Call to reserve your titles and we'll hold them for you. Need a suggestion? We're here to help!
We offer FREE gift-wrapping on any in-store purchase, just ask!
Gift cards are the perfect option if you're not sure what your favorite reader wants to read next.
From NOW until the close of business on Christmas Eve, we'll give you a free mini journal with any gift card purchase, a perfect "wrap" for your gift card, or a thoughtful stocking stuffer.
We have a number of "non-book" gift items to complement your book gift, including book-themed socks, matchbook sets, clever art prints, tote bags, ornaments and more.
Looking Ahead to 2021
Due to holiday traveling and busy schedules, we've curtailed any events, clubs, and storytime until January. We have a LOT of great events kicking off in 2021 and will begin posting them this week. Until then, enjoy browsing our book selections and HAPPY, HAPPY HOLIDAYS!
This Month's Featured Reads:
Click on a Book to Learn More
You can also view the full list of favorite December picks at our online shop HERE. Enjoy browsing online, or call 843-875-5171 to pick up your choices at the store.
24 Hour a Day Shopping at Our Online Site
If you're shopping from home, our Online Shop offers you the flexibility to get your book and have it delivered right to your doorstep. Plus, the online shop offers some items we don't have room to carry on our shelves, including puzzles (check out our recommendations below: