On the heels of a wonderful week featuring Mary K Savarese's debut on Thursday and C. Hope Clark on Indie Book Store day Saturday, we've got two wonderful events this week, too!
On Thursday, here's your chance to get a jump on Mother's Day with three FABULOUS authors: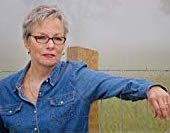 Bren McClain, whose novel, One Good Mama Bone, was the winner of the 2017 Willie Morris Award for Southern Fiction, and a Pulpwood Queen book club selection, explores the importance of motherhood in her book, and the lengths a mother will go for her children. Bren will be visiting us from Nashville, Tennessee, but hails from Anderson, SC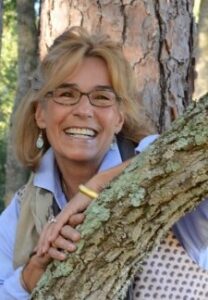 Pattie Welek Hall, whose personal memoir, A Mother's Dance, was a Pulpwood Queen Book Club selection and Best Book Awards finalist, chronicles her journey to bring her son back from a life-threatening accident and traumatic brain injury. Pattie is a local educator and author, residing and teaching right here in Summerville!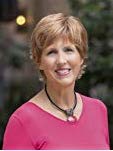 Bonnie Compton, whose Mothering With Courage has become a key parenting book for so many, outlines a truly mindful approach to being a mother who can listen more, worry less and love deeply. Bonnie is a child and adolescent therapist, parent coach, pediatric nurse practitioner, and one of America's most trusted resources when it comes to parenting. Her results-driven techniques have touched and transformed countless parents and kids around the world.
All are welcome and we'll have special treats for you mothers!
Inpiration Saturday
May 4, Derby Day, will be an exciting day in downtown Summerville! Hint: Wear your Derby Hats because it's Derby Hat Party & Stroll day! Open to all ages. Stroll around Historic Downtown Summerville in your Kentucky Derby hats! Several shopkeepers will be offering up Derby Day specials for those donning bonnets. Wear your hat into our store and you'll get 10% off any purchase at Main Street Reads!
We'll also be hosting TWO special local authors: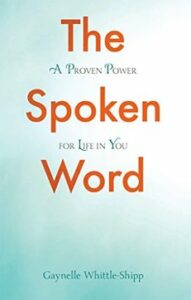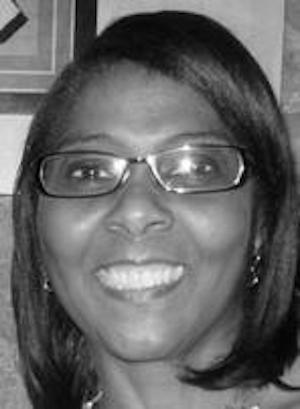 Gaynelle Whittle-Shipp, author of The Spoken Word: A Proven Power for Life in You, is an inspirational speaker. In this must read book, Gaynelle guides you to understand the power of your spoken words for changing your life and changing your world. It includes a seven-session, thought provoking, guide with questions and prayers, a great life-changing study for adults of all ages!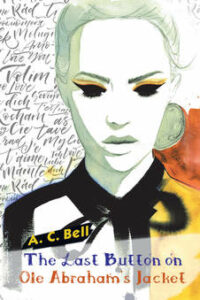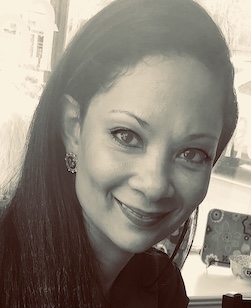 A.C. Bell, author of The Last Button on Ole Abraham's Jacket, is a writer, caregiver and entrepreneur. She holds a master's degree in information technology management at Webster University and a BA in marketing at Coastal Carolina University. She is a native South Carolinian and currently resides in Summerville.
Refreshments will be served!
Book Clubs and Writers Groups

We'll have announcements on clubs and groups this week and determine our first days to meet in MAY – Stay tuned!