Stories on the Square: Celebrating Differences on a Spectacular Saturday
November 7 @ 10:30 am

-

12:00 pm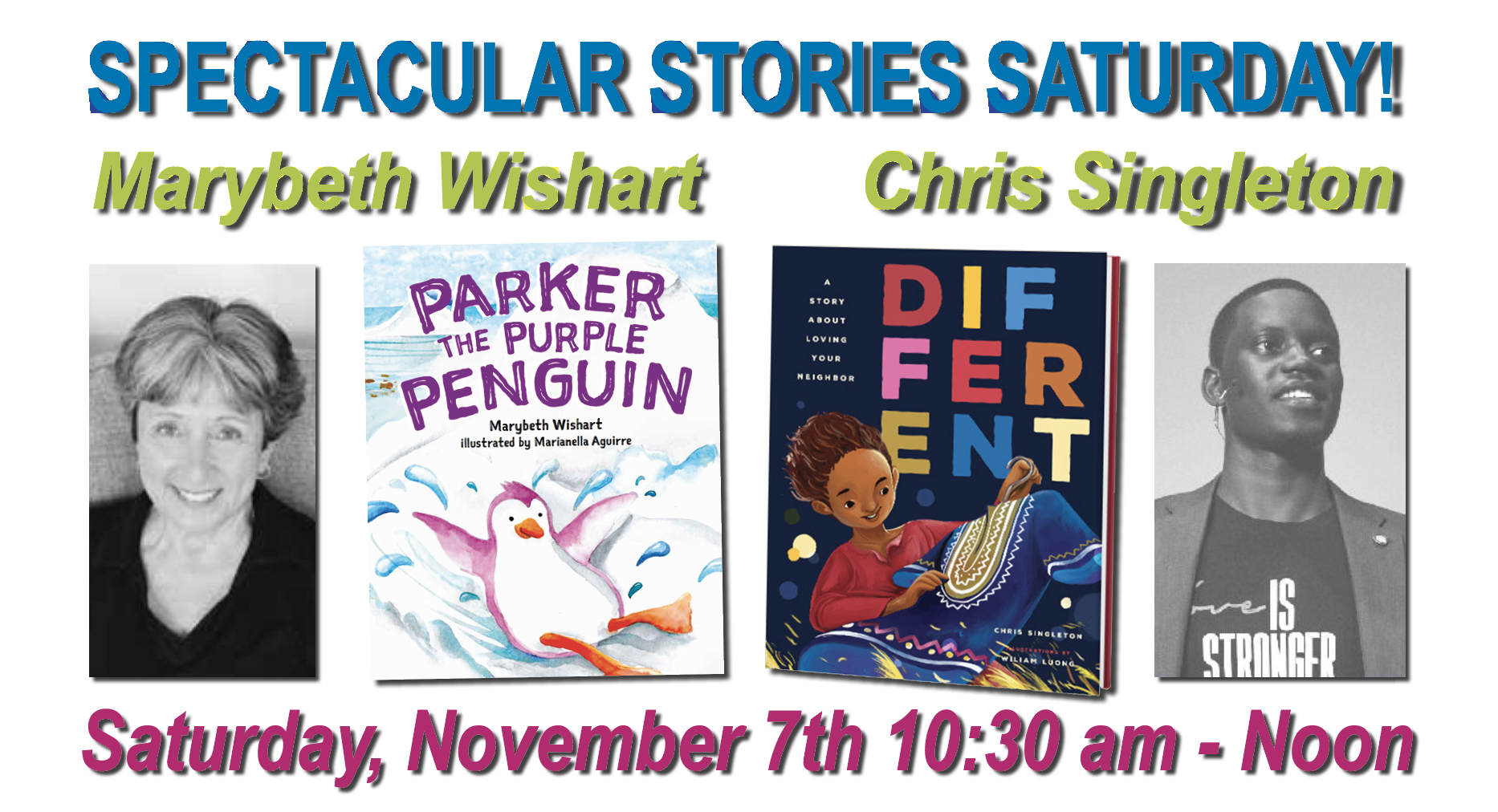 On Saturday morning, November 7 (10:30 a.m. – Noon), we'll be hosting TWO great children's books and authors for a Spectacular Stories on the Square and Book Signing!
Joining us will be Chris Singleton, inspirational speaker and author of Different and Marybeth Wishart, former teacher and author of Parker the Purple Penguin. The books will be read aloud and families can purchase copies from us, personally signed by the authors. Both books carry excellent messages of inclusivity, are beautifully and vibrantly illustrated, and (ahem) make perfect holiday gifts!
AND… our own amazing storytime reader Colleen Ratkleff will be here, too!
Meet Chris Singleton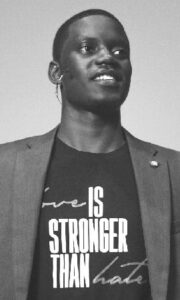 Chris Singleton is a former professional baseball player in the Chicago Cubs organization as well as an inspirational speaker who has traveled the country passionately speaking to over 60,000 students. Chris has also spread his message through various different media outlets and has been featured on ESPN's E:60, Sports Illustrated magazine, CNN, and USA Today.
His mother, Sharonda Coleman Singleton, was murdered along with eight other victims at Mother Emanuel AME church in Downtown Charleston, South Carolina on June 17th 2015 by a white male who wanted to start a race-related war in the United States. Chris inspired his city and the nation by forgiving the man who murdered his mother and stating that "Love is stronger than hate."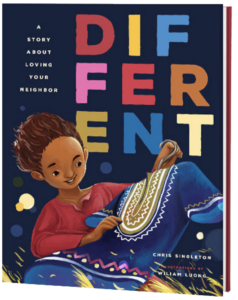 Chri's children's book teaches kids not only to accept, but to celebrate, people who are different from them. Different: A Story About Loving Your Neighbor tells the story of Obinna, a boy who moves from Nigeria to Charleston, and finds that he doesn't look, sound, or dress like his classmates. Singleton's mother, Sharonda, makes an appearance in the book as Obinna's teacher, who reminds him that he is "beautifully and wonderfully made." It's a thoughtful tribute to the woman who first taught Singleton about love's healing power.
Meet Marybeth Wishart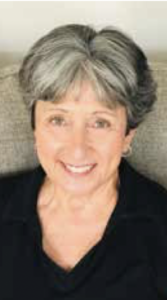 Marybeth Wishart is a retired special education teacher who has taught at both the elementary and high school level for over thirty-four years. She is a Connecticut native now living in South Carolina and trying as many new things as possible, including publishing her first children's book.
Parker the Purple Penguin is a story she told her own children on their way to school over thirty years ago. Its messages are as relevant now as they were then, and birthed from the beautiful differences of her classroom kids. Marybeth would love to publish more of her children's stories and to use Parker the Purple Penguin to support anti-bullying, diversity, and children's literacy programs.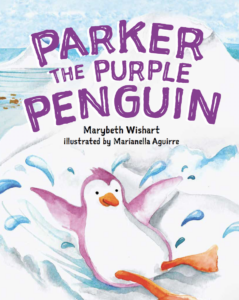 Parker the Purple Penguin doesn't get why he is ignored and ostracized by his fellow penguins. Why don't they like him, when they have so many things in common? Why is he ignored by all of the other penguins just because of his purple coloring? Is there anything Parker can do to try to fit in?
Follow Parker's story as he confronts his differences, and see how the other penguins change their behavior as Parker tries hard to blend in with the crowd. Parker's tale is a journey of self-discovery as he learns to accept himself in the midst of bullying and peer pressure.
(Hint: Fans of Rudolph the Red-Nosed Reindeer will love this book!)