Booksigning: Growing Up Gullah in the Lowcountry
February 29 @ 10:00 am

-

1:00 pm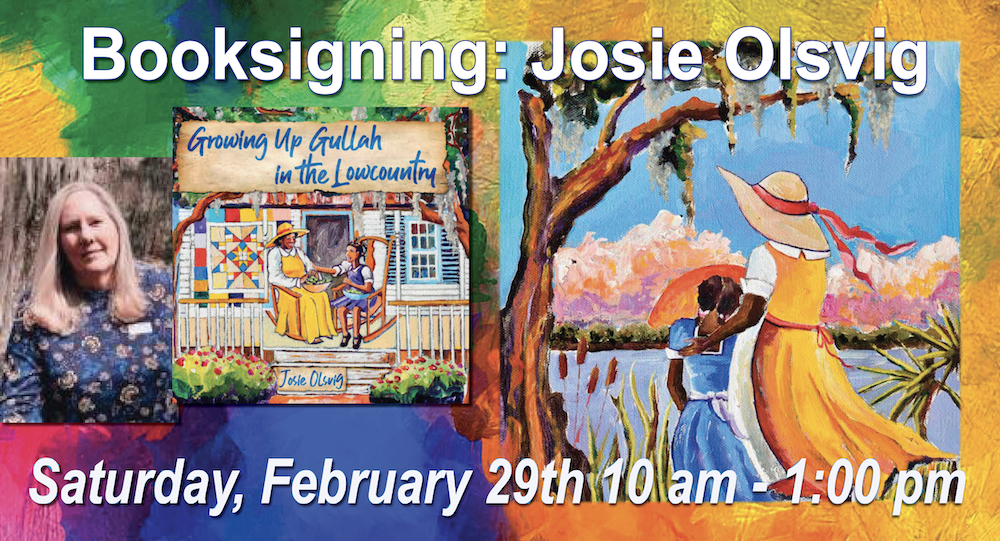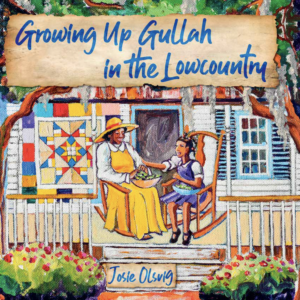 Join us for the launch of Growing Up Gullah in the Lowcountry when author Josie Olsvig will be here to sign copies – a perfect time to launch this important book as we wrap up African American History Month!
This is a bright, colorful and informative children's book about the Gullah culture derived from West African slave descendants. It is a book that may be used to explain differing cultures and black history. The author acquaints the reader with heirs' property, the parcels of land many of the Gullah live on in the Lowcountry and surrounding Sea Islands acquired by freedmen after the Civil War.
Other numerous aspects of the Gullah culture are introduced including sweetgrass basket making, a time-honored tradition brought from West Africa, herbal medicines, Southern cooking which incorporates many plants and vegetables brought from Africa, as well as the importance of faith and family. Certain points about the Civil War are discussed and the African American hero Robert Smalls is introduced. All of this is conveyed through the use of thirty colorful illustrations designed by a Lowcountry artist.
A parent/teacher guide, as well as discussion questions, are included in the work.
About Josie Olsvig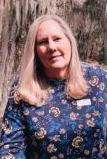 Following more than thirty years in public service as an attorney and human rights advocate, Josie retired and moved along with her husband to the Charleston, South Carolina area. After experiencing a series of vivid dreams about an enslaved woman and her white master, the author began to research the Gullah culture, race-based slavery and the history of Charleston. Based on five years of research, site visits and interviews with Gullahs, the author penned this book for children and a soon to be released historical novel.