We're soooo excited to announce that Dorothy St. James, author of the popular Southern Chocolate Shop Mystery series, will be joining us during Friday's Dessert Stroll from 5 – 8 p.m. Here's your chance to grab a signed copy of one of her sweet sensations!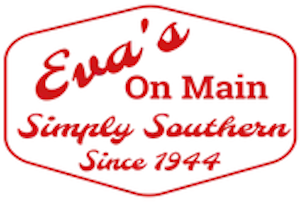 PLUS — For our dessert stroll treat at Main Street Reads, and in keeping with the "chocolate" theme of Dorothy's books, we'll be featuring homemade BROWNIE BITES from your favorite southern comfort restaurant in town, Eva's on Main! Just because they're not open for dinner doesn't mean you can't have a little taste of their simply southern cooking Friday night!
NO STORY TIME THIS WEEK…
Miss Colleen is out of town on vacation, so our Friday morning storytime will resume NEXT Friday, October 11th. Stop in for brownie bites that afternoon instead! (Fruit snacks and juice boxes will still be available for young visiting readers, too…)
Saturday Signing to Benefit Dorchester Paws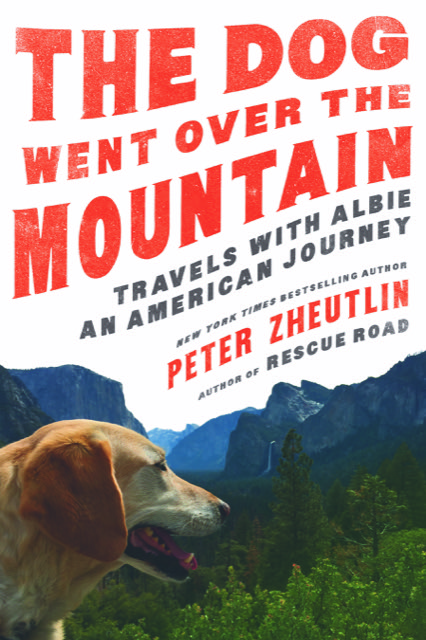 Then, on Saturday, before Oktoberfest kicks off on Hutchinson Square (noon – 6 p.m.) we're excited to host Peter Zheutlin, author of the New York Times bestseller Rescue Road: One Man, Thirty Thousand Dogs and a Million Miles on the Last Hope Highway. Peter will be at Main Street Reads to discuss his eighth book release: THE DOG WENT OVER THE MOUNTAIN: Travels with Albie: An American Journey and proceeds will benefit Dorchester Paws!