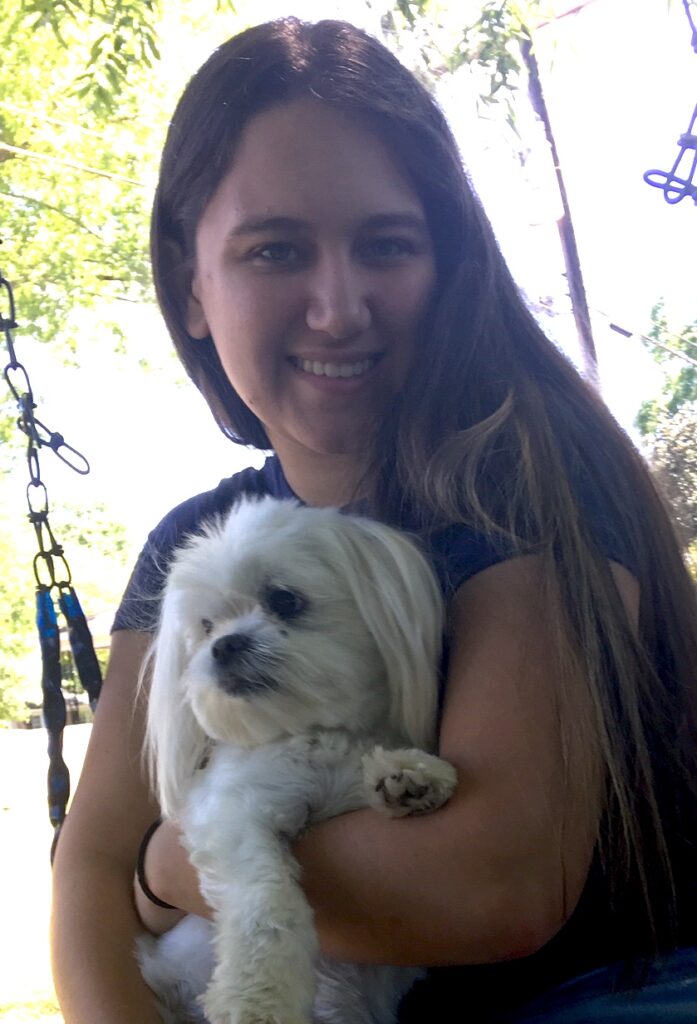 Hannah Rose Summers is a high school student at Cane Bay H.S. who loves her friends, family, and a good book at all times. Here at the store we call her the "Singing Bookseller."
Hannah's specialty is young adult and children's reads. She's a voracious reader and keeps up with all those cool YA series, too…
Young Adult Favorites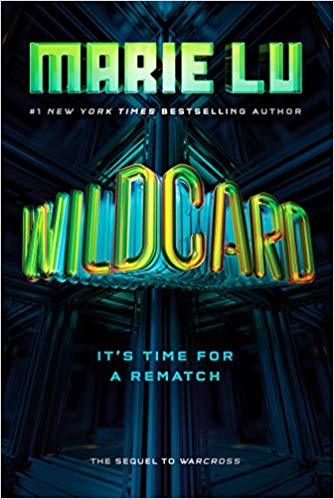 Wild Card by Marie Lu – If you love to read about the potential future in technology, then this is your book! This is the sequel to "Warcross" but will take you on a wild, romantic, virtual ride with all sorts of twists and turns! Did I mention that the entire book has an Asian influence between the main character and the setting?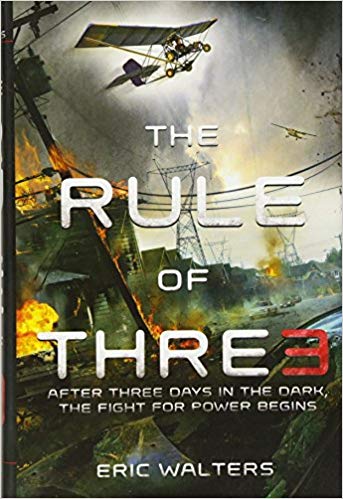 Rule of Three by Eric Walters – This book is in the first person point of view of a high school boy who not only has to navigate hormones and feelings, but also try to survive in their suddenly, and very drastically, different world. If you like strategy the way I do, then you will love this! This whole book is full of strategic survival, grief, and hysteria and makes for a book you won't be able to put down! To make things better, it's a trilogy!!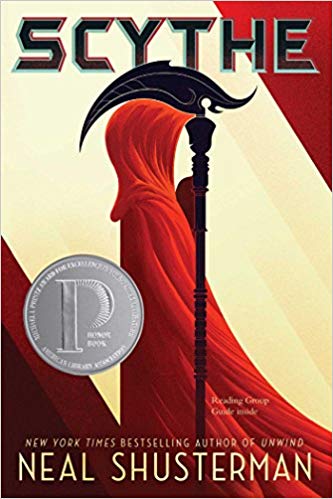 Scythe by Neal Shusterman – Two teens in a "perfect" world must become scythe apprentices – a group of individuals outside of the law who kill people at random in order to keep optimum world population. This book handles the forming of a cult like group and the corruption of power within the cult. Got conflicting emotions? This book has that too with the two teens stuck between duty and desire and a teacher stuck with some tough decisions.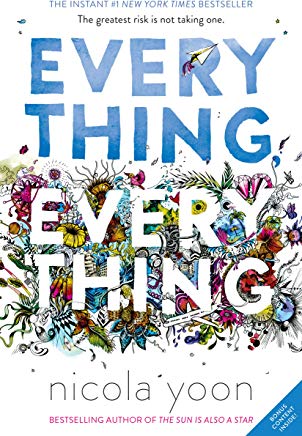 Everything Everything by Nicola Yoon – Peer through the eyes of Madeline Whittier, a teen girl who has a rare disease that locks her up in her house – no visitors allowed. Well except for her nurse and mother of course. But young Madeline has a big imagination and an even bigger sense of curiosity, especially when new neighbors move in with a boy her age. Go through this adventure of love, loneliness, hope, and betrayal with me! I guarantee you will be hugging this book!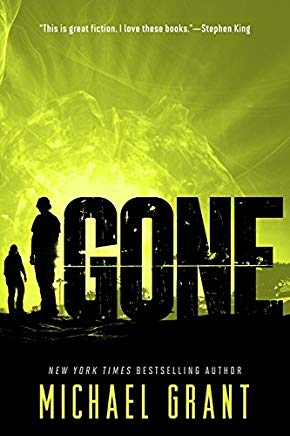 Gone by Michael Grant- 14 year old Sam is just a normal, California boy who loves to surf. That is, until in an instant all the grown-ups disappear. Not to mention the strange powers kids suddenly have and the mysterious, spherical force field that goes all the way up and all the way down. Walk through this heart-racing adventure as children turn into adults way too fast and as the hysteria turns into a bloody war! This book and the rest of the series is thrilling and exciting with something new on every page! You will be starving for the next book every time!!
The Gender Game by Bella Forrest- in a future world, the nation is divided by a river, and by gender. On one side of the river we have Matrus, where women rule and men are the dirt of the earth. On the other side, we have Patrus, where men rule, and women are treated as nothing more than pets. In this book and series, we follow Violet Bates, a Matrus girl who gets herself in trouble with her temper. But when her country calls on her to act as a spy in Patrus, Violet finds herself discovering secrets about both countries that are deadly. This is such a great series that deals with love, pride, and the need for equality in our nation, regardless of our gender.
Best Children's Books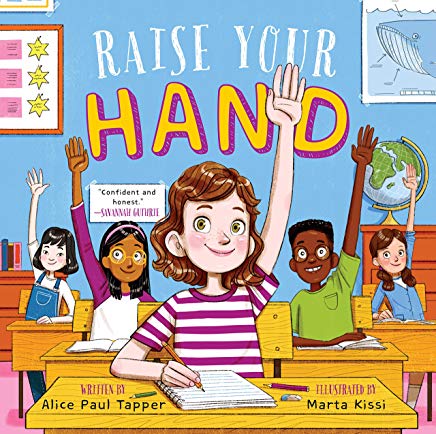 Raise Your Hand by Alice Paul Tapper –
11 year old Alice Tapper was in class one day when she noticed hardly any girls ever raised their hands to answer questions! So Alice decided to do something about it. Read this short story with fun illustrations to your young girls and give them a needed sense of empowerment!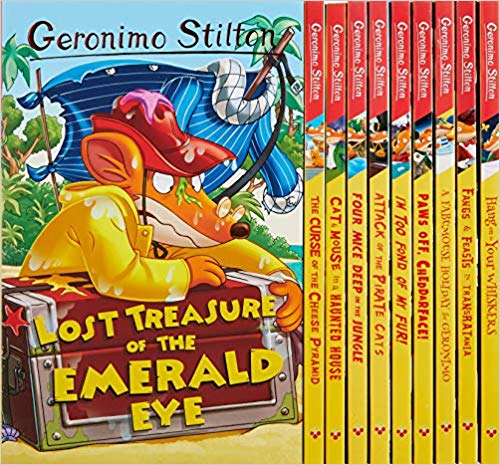 Geronimo Stilton by Elisabetta Dami – Follow Geronimo the mouse on all of his wild adventures from competing in the Olympics to getting ghosts out of the hotel! These books are great reads with their fun texts and colorful pictures; even the most anti-book children would have a hard time putting it down!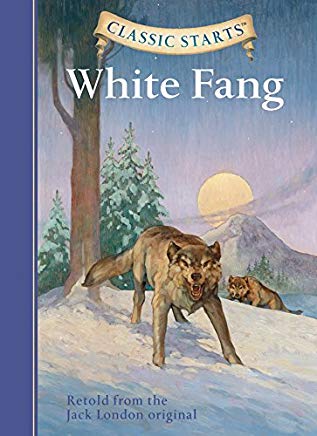 White Fang by Jack London- travel along with White Fang, a strong pup who travels from owner to owner, all the while trying to figure out who he is and what his purpose is. This is, in my opinion, one of the best books out there and is my FAVORITE! I recommend this book to any and everyone whether you're 7 or 70!