Pulpwood Queens Book Club: Spellbound Under the Spanish Moss
January 28 @ 6:30 pm

-

8:00 pm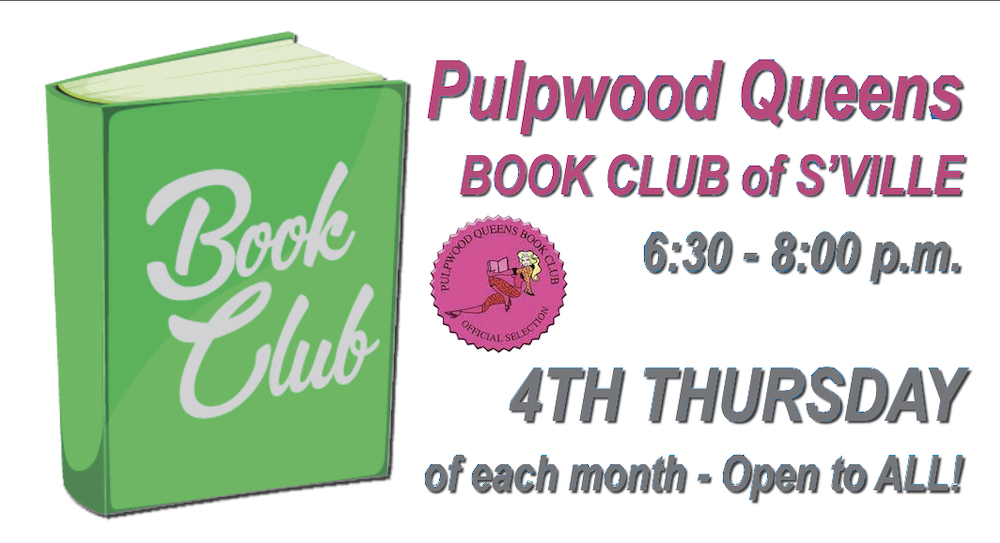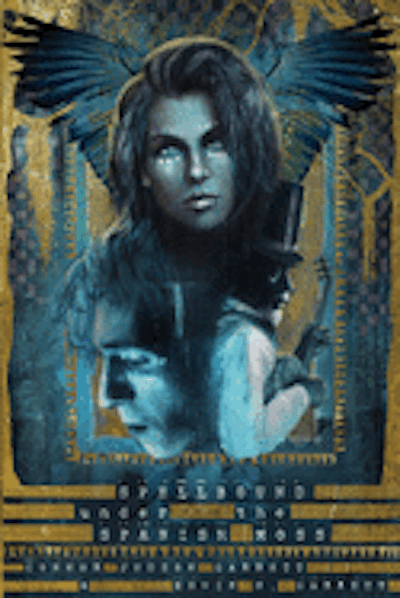 The PQ bookclub meets on the 4th Thursday of each month at 6:30 p.m. On January 28th we're discussing: Spellbound Under the Spanish Moss: A Southern Tale of Magic by Connor Judson Garrett and Kevin N. Garrett
Join us live in the store at 6:30 OR via Zoom. ALL ARE WELCOME!
Here are login details:
Time: Jan 28, 2021 06:30 PM Eastern Time (US and Canada)
Join Zoom Meeting
https://us02web.zoom.us/j/81086275258?pwd=RlZ6blBLd24zdnRFWGVZZWRhNFhqQT09
Meeting ID: 810 8627 5258
Passcode: 254267
Young Gareth Greyfin must find a way to save his father Edward after he is bitten by a one-eyed snake. With little time before the venom will reach his father's heart, Gareth follows his father's instructions to bring him to a cabin in the swamps outside of Savannah, Georgia – the home of a witch with a fearsome reputation. The witch sends the fearful young man on a quest for five ingredients for the potion that offers the elder Greyfin's only hope.
Accompanied by the witch's Raven as a guide, Gareth's desperate journey leads to encounters with a cast of characters that defy imagination. He slowly discovers that he is stronger and braver than he realized. He also forms an unlikely alliance with Raven. The duo is joined by an old banjo player, and they learn that heroes come in unexpected forms. Along the way, Gareth learns a family secret, and a deception may cost the life of his father.
Will his bargain with the witch Evangeline pay off or will Gareth be the one to pay the price?
The book is available at the book club discount price at Main Street Reads! Prefer to order the book online? Use our easy link! https://bookshop.org/shop/mainstreetreads