Booksigning: City of Peace with Henry G. Brinton
August 17, 2019 @ 10:00 am

-

1:00 pm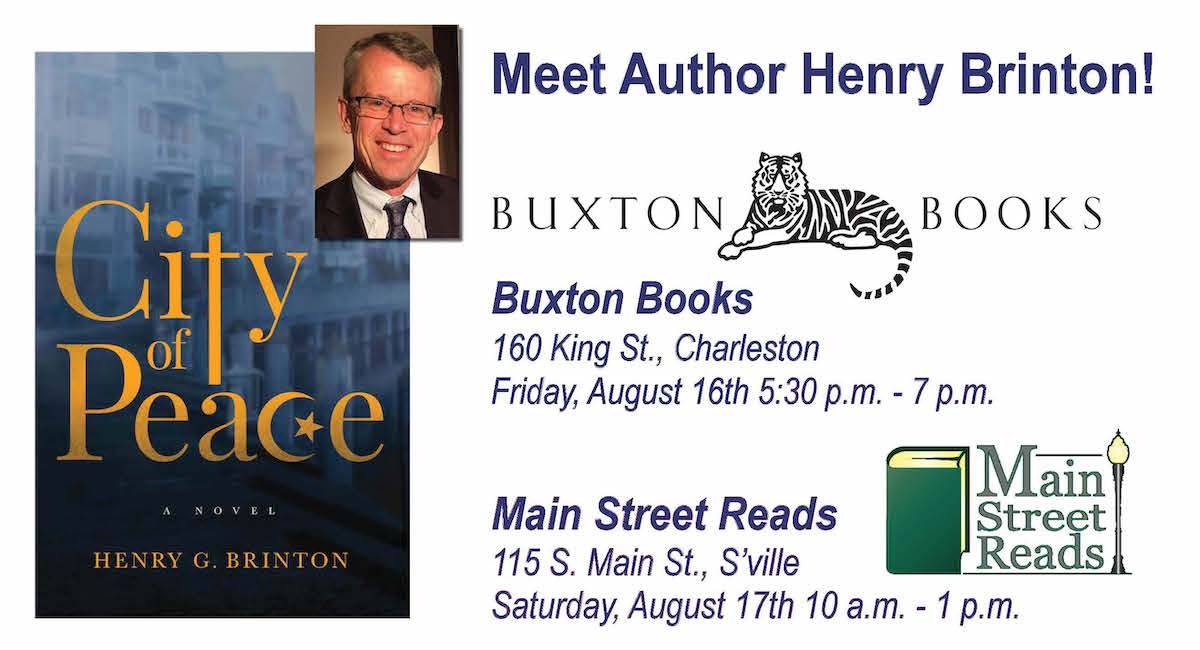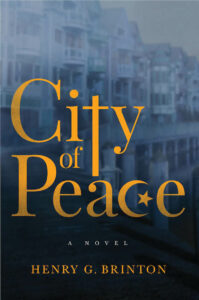 Virginia-based author Henry G. Brinton will be in the lowcountry for a special "two-fer" event! On Friday, August 16th, Henry will be signing his debut novel, City of Peace, at Buxton Books' new location at 160 King Street in downtown Charleston. Then on Saturday, Henry will be at Main Street Reads from 10 a.m. – 1 p.m. – Two chances to meet the author and grab your own copy of this important work!
Today's news is full of immigration bans, fear of terrorism, and widespread suspicion of Muslims. Split into competing faiths and ideologies, Americans are feeling anxious, fearful, and deeply suspicious of their neighbors.
City of Peace is a gripping and fast-paced mystery story that will engage people politically and spiritually, leaving them with fresh insight into how they can overcome polarizing divisions today.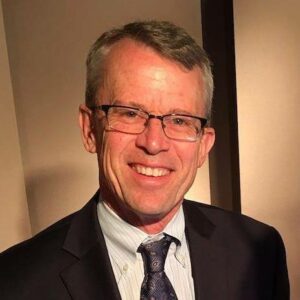 Henry G. Brinton is an author and a Presbyterian pastor who has written on religion and culture for The New York Times, The Washington Post, USA Today, and Huffington Post. His interfaith work and appreciation for the wisdom of the ancient world began on an archaeological dig in the Galilee region of Israel, while he was a college student. In his writing and ministry, Henry is committed to building bridges between people of diverse cultures, religions, and political positions.