Booksigning: Jewel Sweeney and Terri Barnes
December 7, 2019 @ 10:00 am

-

12:00 pm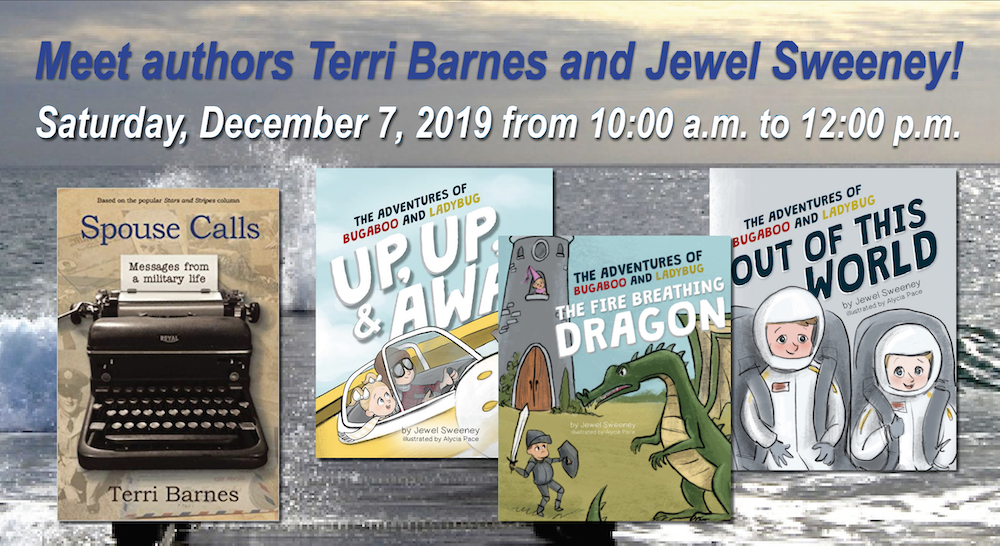 On December 7, just in time for more holiday shopping, we'll welcome back authors Jewel Sweeney and Terri Barnes to Main Street Reads, on hand to sign their books for you and friends, and answer questions about their work!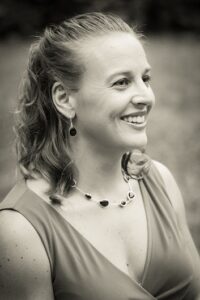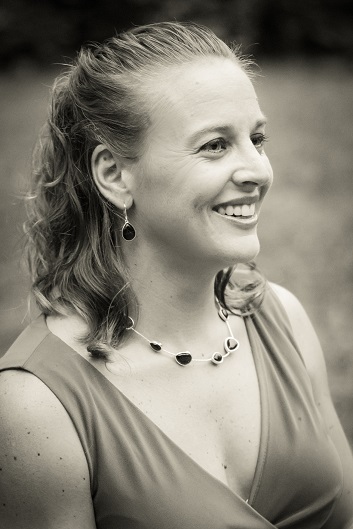 Here's Jewel's full lineup of her popular children's book series:
Up, Up, & Away: Join Bugaboo & Ladybug as they take a trip in the bright blue skies. Watch them soar like the birds of the air. As the storm approaches, will they be okay?
Out of This World: Bugaboo & Ladybug have a long trip to take. They will join the space team to blast off to Planet Mormorfar! Join them as they meet out of this world friends.
The Fire Breathing Dragon: Oh no! The fire breathing dragon has awakened and is making his way through Buggleland. Knight Bugaboo must defeat the dragon to save Princess Ladybug.
Jewel is also the author of adult titles: A Time to Walk, The Path Unseen, Running 101 and Conditioning 201, which will also be available for signing at her book event!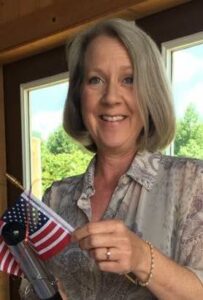 Terri Barnes is the author of Spouse Calls: Messages From a Military Life. Terri takes readers beyond the headlines and homecoming videos for an inside look at the day-to-day hardships, victories, and many ways military life shapes, challenges, and enriches its families.Through poignant personal stories, incisive interviews, and emotive reflections, Terri s military life columns create a historical snapshot of American and world affairs, preserving an important piece of our nation's culture.