First, a shout out to Dorothy St. James for a great event on Saturday, May 11th! We featured wine and chocolate and some great books in the Chocolate Shop Mystery series. If you couldn't make it out, we've held onto a few copies and made sure Dorothy signed 'em before she left – stop by and indulge!
Second – HAPPY MOTHER'S DAY!!! If you're enjoying time downtown today, stop by and say "hi." We'll be open from 1-6 p.m.
Now, for this week's events!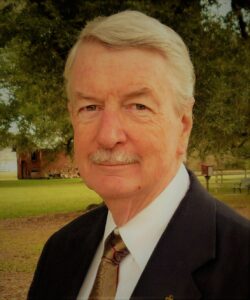 This Thursday is Third Thursday and once again Summerville will host its monthly downtown block party. Shops will stay open late; food trucks will be in the square, and here at Main Street Reads we'll be featuring local author Alan Ables!
Alan's two books on offer are Tale of the Tape: Two Unlikely Heroes Take Down the Dixie Mafia and his brand new release, FLASHBACK The Confederate's Lost Templar Treasure: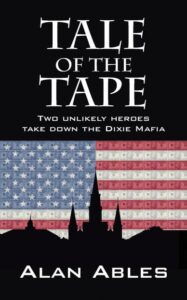 Tale of the Tape: Two Unlikely Heroes Take Down the Dixie Mafia: a story of betrayal and redemption, honor and disgrace, of men who would do anything for power and prestige, and of two unlikely heroes who take them down.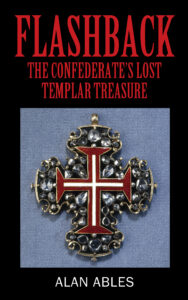 FLASHBACK The Confederate's Lost Templar Treasure: Before the CIA can grab them off the streets of Boston, Hiram Haynes and the Countess of Castiglione are again plunged back through time. This time it's to 1863 Vicksburg, Mississippi, as the historic siege is about to begin. They're arrested as Yankee spies by the Confederates. Among them are the newly formed Knights of the Golden Circle. These secretive Freemasons have discovered fortunes in Templar gold and religious artifacts. Its very existence, and how it got there, rewrites history. And, if the Knights have their way, it will change the future. Learn more HERE!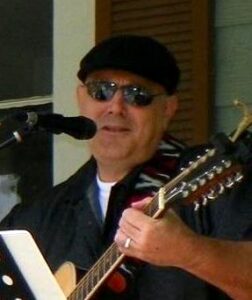 Setting the mood on guitar, Summerville's own Michael Kaltofen, a regularly featured performer at the Summerville Porch Jams!
We promise an early evening of fun, beginning at 5 pm May 16…
Saturday's Event: 100 Things to Do in Charleston!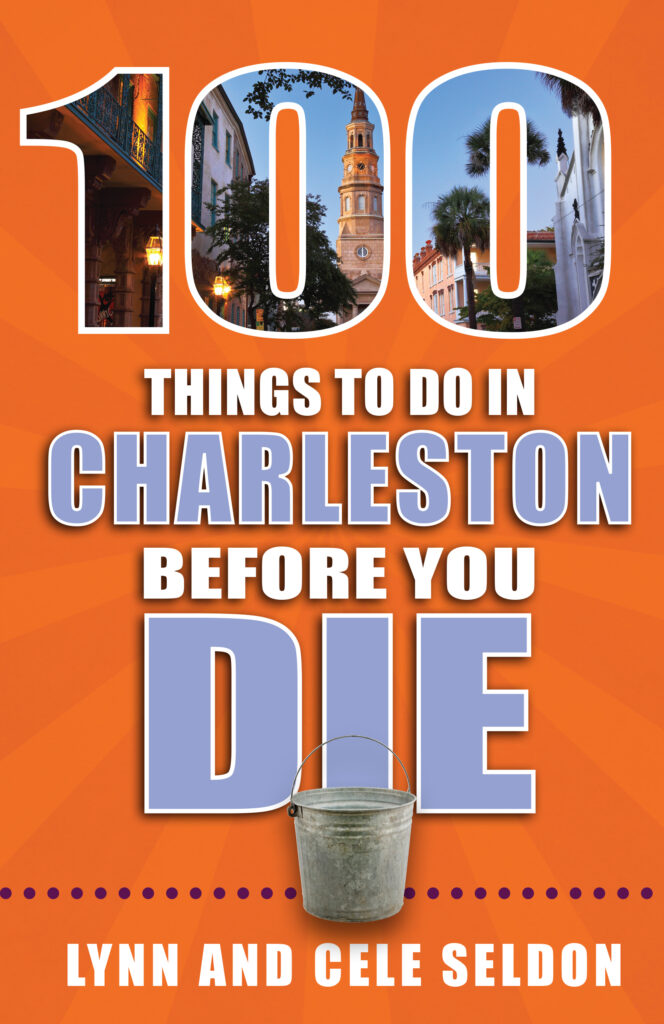 On Saturday, May 18, we'll be hosting authors Lynn and Cele Seldon from 11 a.m. 'til 1 p.m. Their new book, 100 Things to Do in Charleston Before You Die (Reedy Press) will be available for sale and Lynn and Cele will no doubt have insider tips for visiting readers.
With a keen focus on the Southeast and a particular love of Charleston, they have written dozens of magazine and newspaper articles about the area and have become award-winning Charleston experts. Their work has appeared Southern Living, Taste of the South, The Local Palate, Cruise Travel, South Carolina Living, South Carolina Magazine, TrailBlazer, FoodNetwork.com, Atlanta Journal-Constitution, Charlotte Observer, various in-flight publications, and many AAA magazines.