We've officially launched our Customer Rewards and VIR (Very Important Reader) program and we'll now be able to easily reward you with points and nifty gifts as you find your favorite new reads at Main Street Reads.
In a nutshell, you'll earn 10 points for every dollar spent at Main Street Reads (excluding tax). When you reach point levels you'll get a gift; it's really that simple!
PLUS – When you reach 1500 points, you become a VIP member, earning you 1.5 points on further purchases!
To sign up, visit the store – it takes less than a minute to start earning, and we'll give you 50 points just for signing up!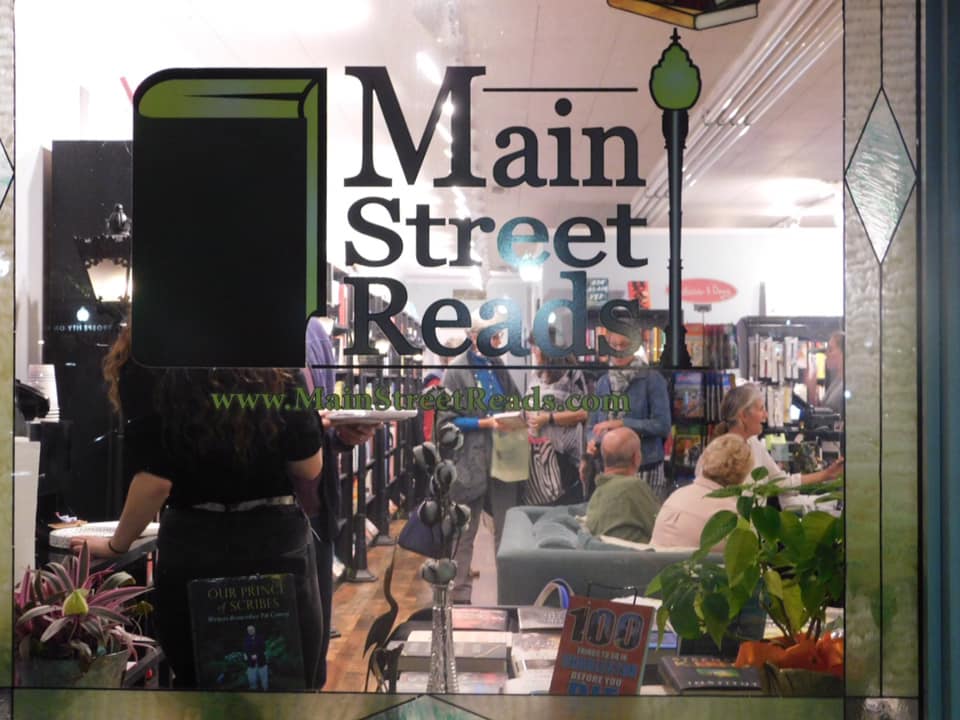 A Great Saturday for Readers and Writers! "Tell Me a Story…"
The "Our Prince of Scribes" writers conference was a huge hit for local writers and authors – With 30 participants, brilliant faculty talks, and a booksignging and pizza party afterward right here at the store, locals were treated to a day of learning and sharing. Our sincerest thanks to the Pat Conroy Literary Center and to the Summerville Theatre for hosting this event – one more reason Summerville is THE place to be in the lowcountry!
THIS WEEK!
Writers Group will take place on Monday, Pulpwood Queens on Tuesday, but NO Story Time this Friday! On Thursday we'll be CLOSED to join the rest of the country in over-stuffing ourselves with turkey and fixin's!
Black Friday is Book Friday!

Some call it Black Friday, but of course here at Main Street Reads November 29th, the day after Thanksgiving, will be Book Friday… Here's a SNEAK PEEK at our BLOWOUT store specials:
10% off store-wide. That's right — 10% off anything in the store, including books, bookmarks, Melissa & Doug items and more!
PLUS:
Our special 50% off table will also be entitled to the extra 10% discount!
15% off any AUTOGRAPHED book in the store, hardcover or paperback!
All "Believe in Your Shelf" tee-shirts just $10!
All "Surrealist" Series art prints just $10! (not including framed prints).
Free gift wrapping of your Main Street Reads purchase!
AND… If you share news of Main Street Reads on Facebook, Twitter or Instagram and use the hashtags #mainstreetreads and #believeinyourshelf you can enjoy these deals on SATURDAY (Small Business Saturday!) and SUNDAY, too!
Upcoming Book Signings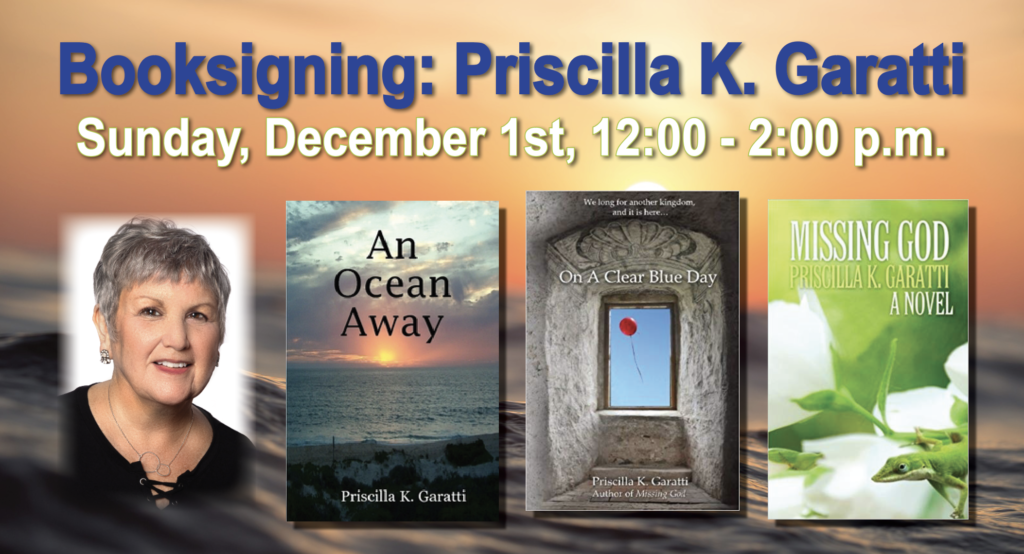 Visit our EVENTS PAGE for a full lineup of new events taking place in December!
Upcoming Community Dates to Keep in Mind: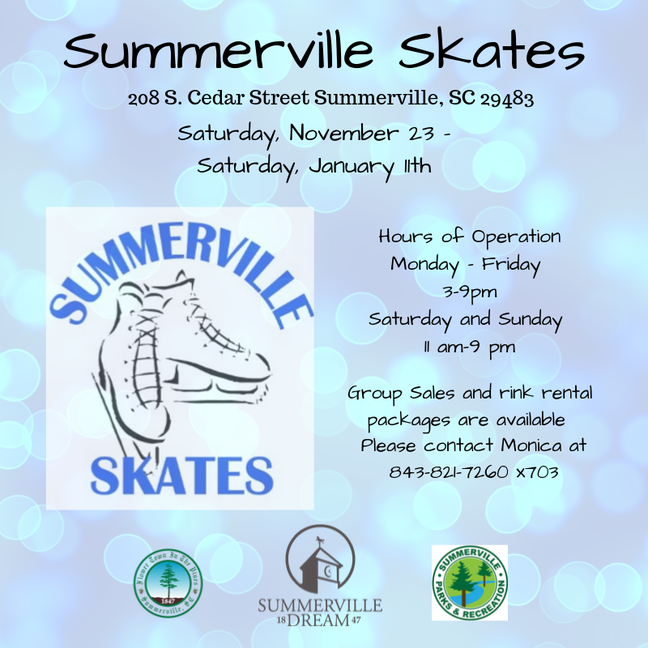 Skate Away through January 11: Summerville Skates is a temporary ice rink and is a Town investment that gives the Summerville community and guest the opportunity to experience something special throughout the winter holiday season. The rink is real ice and has over 300 pairs of rental skates available! Summerville Skates will offer us all a wonderful facility for family nights, skate with friends or celebrating a special occasion. Make your plans to skate November 23rd-January 11th!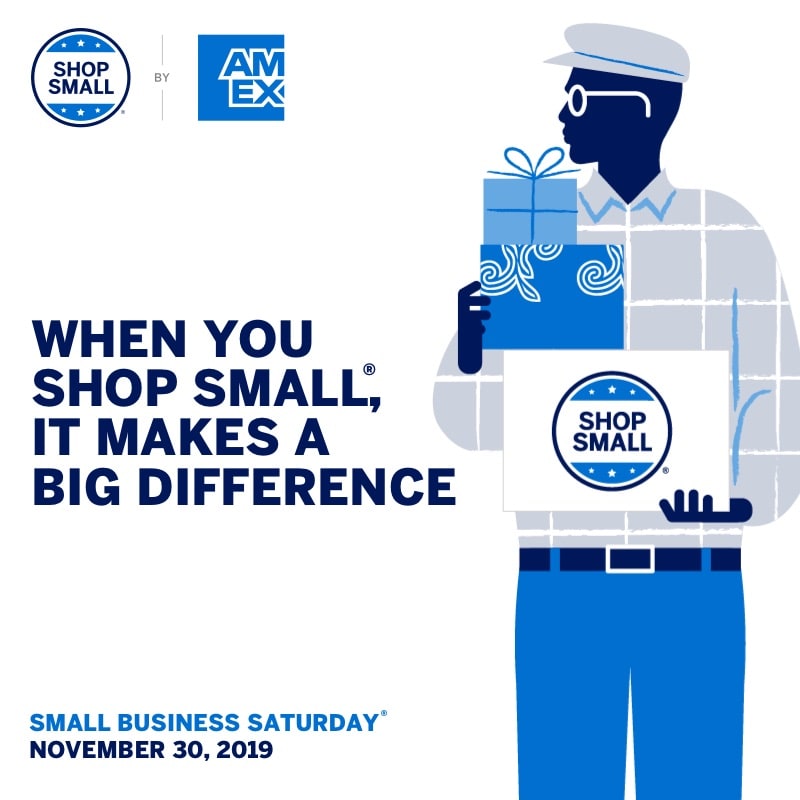 This Nov 30 is the 10th Small Business Saturday®, which means it's almost time to celebrate with your favorite small businesses — like (hint, hint) the one delivering you this news!
Save the date to Shop Small® with us because when you do, you make a big difference for our business and our community. Join us in making this Small Business Saturday one to remember!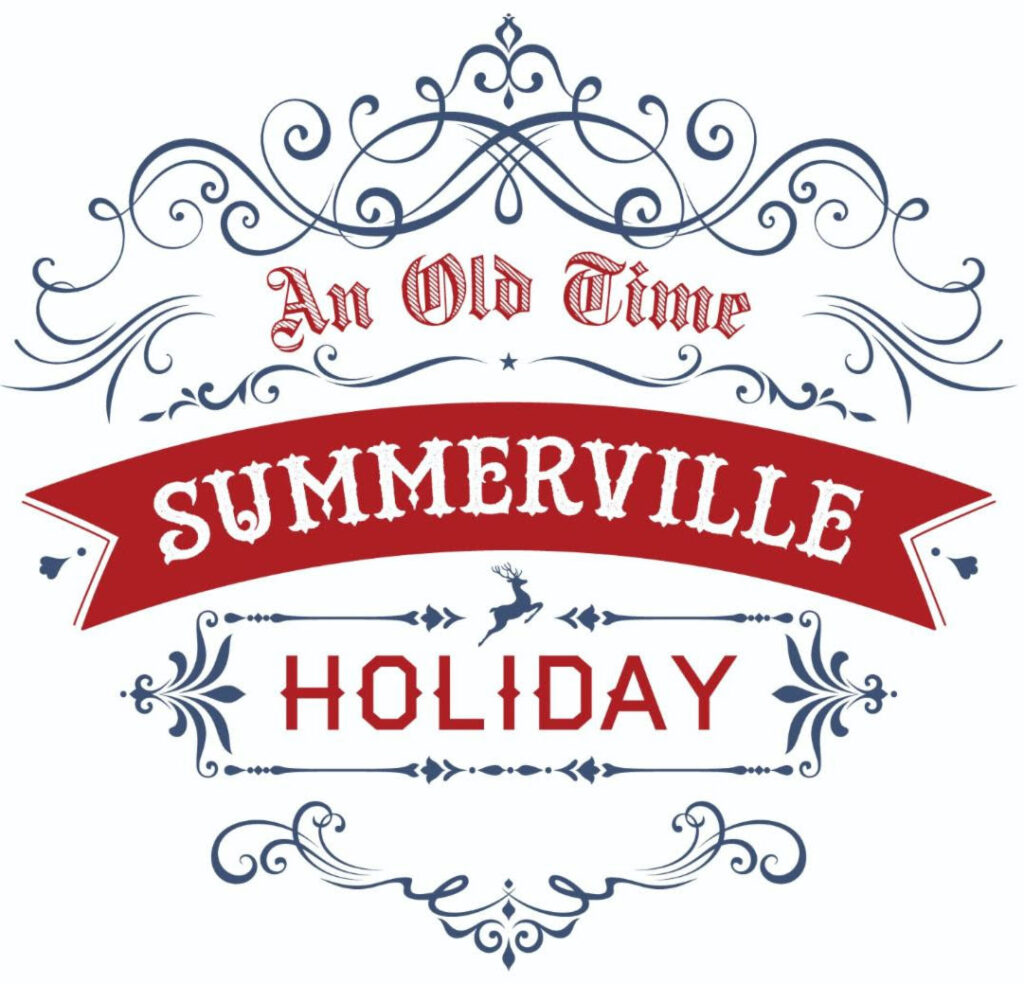 Tuesday-December 3rd, join us and others around the square for the Annual Christmas Tree Lighting AND Live Window Displays in several of the shops, including Main Street Reads! And PLEASE, if you attend, give our window a look-see and vote for us if you like it!
Here's the evening's lineup:
5:00-8:00 Live Windows
6:00-6:30 Pre-Program Music
6:30-6:55 Tree Lighting Program (approx 6:55 Tree Lights are turned on by countdown of the Mayor)
7:00-8:30 Santa will be at Bandstand for photos
As always, thank you for your continued support — we can't wait to celebrate with you!