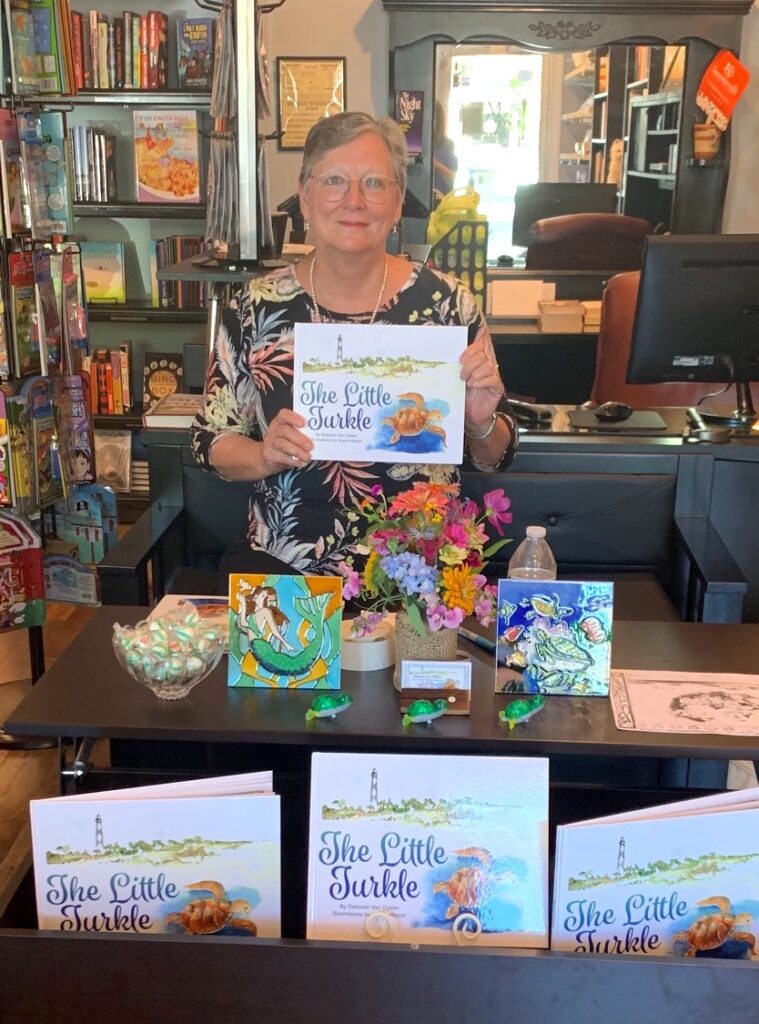 What a busy week at Main Street Reads! We kicked off with our weekly Main Street Writes writers group on Monday; followed that up with our Thriller Book Club on Tuesday (if you haven't read The Silent Patient yet, WOW!); had a store full of eager young readers at Wednesday story time; hosted Jonathan Haupt (director of the Pat Conroy Literary Center in Beaufort) and authors John Warley and Stephanie Austin Edwards all pictured above) for a wonderful evening of discussion about The Prince of Scribes, featuring famed author Pat Conroy, on Third Thursday; and we wrapped it all up with a book signing of The Little Turkle by Deborah Van Dyken (at right) on Saturday! We held back signed copies of all the authors' books if you couldn't make it to the live events.
This week will be slightly calmer… but only slightly. Here's the lineup!
Main Street Writes on Monday!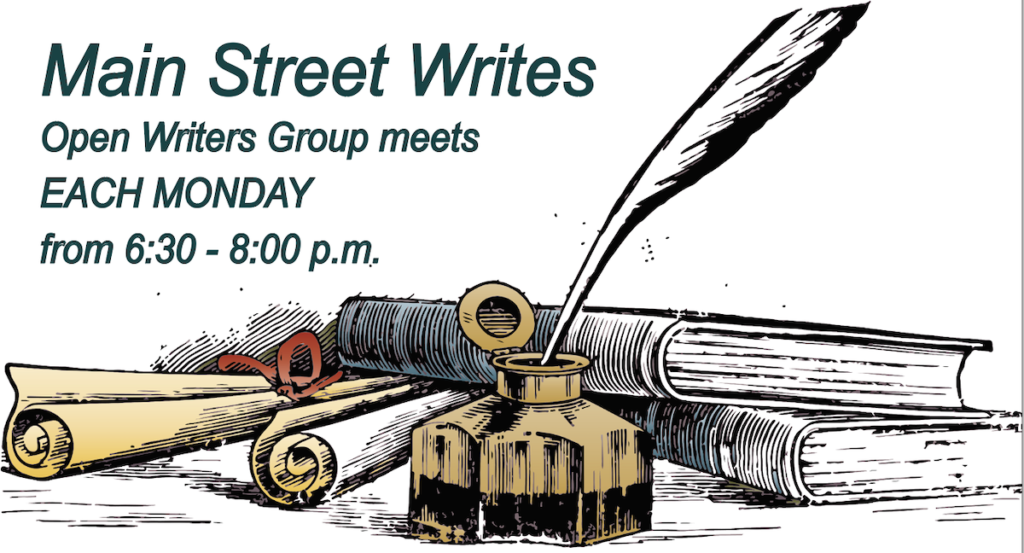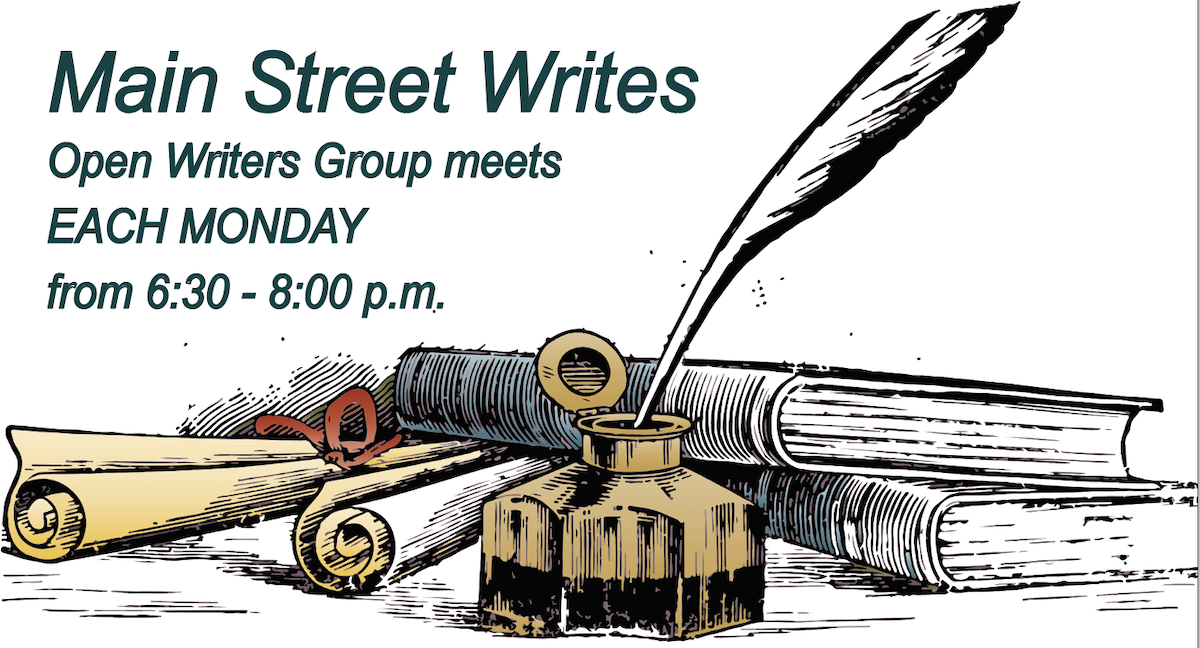 For the inner writer in all of us, our regular Monday evening writers group has become a robust meeting of local authors and authors-to-be. Come on out any/every Monday at 6:30 p.m. and bring a few pages with you to share with fellow scribes, or just listen in 'til you're ready to share your own words.
Pulpwood Queens on Tuesday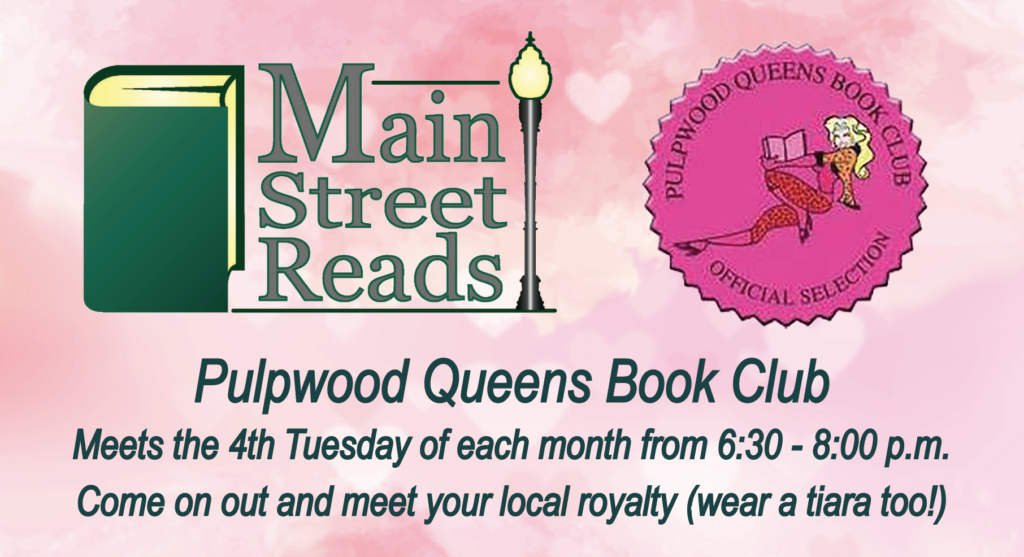 Leading the meeting and discussion about The Glovemaker will be Kat Varn, herself a Pulpwood Queen author with her newly released Gardenia Duty! Anyone is welcome to attend! Discussion guide questions for the talk can be found HERE.
Wednesday Story Time at 10:30
Our Wednesday Weekly Story Time has already outgrown the young readers room and expanded to the front of the store! We have lots of chairs for younger listeners and plenty of juice boxes and fruit snacks to munch while they listen. Join us every Wednesday morning at 10:30 a.m. and let the readings begin!
Living Large Book Club Thursday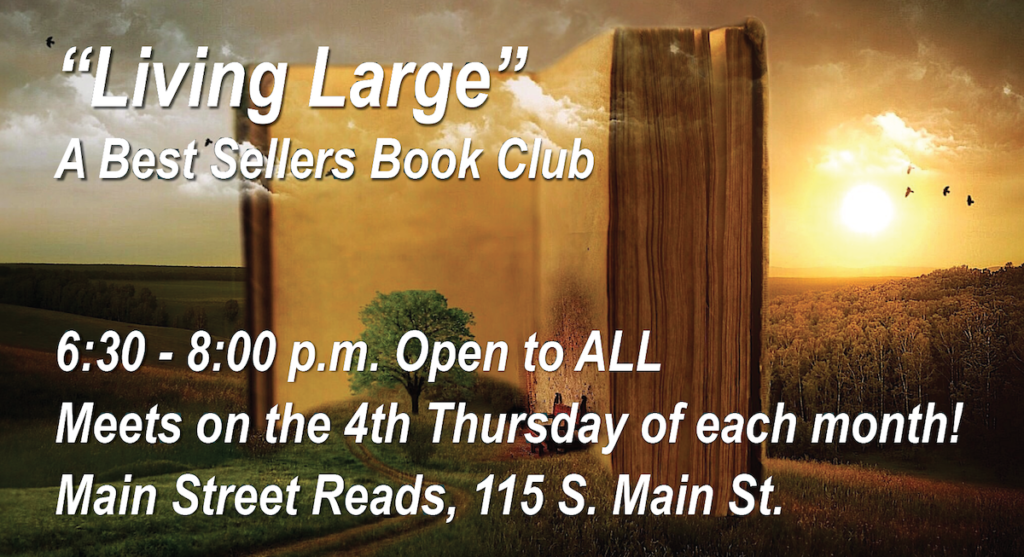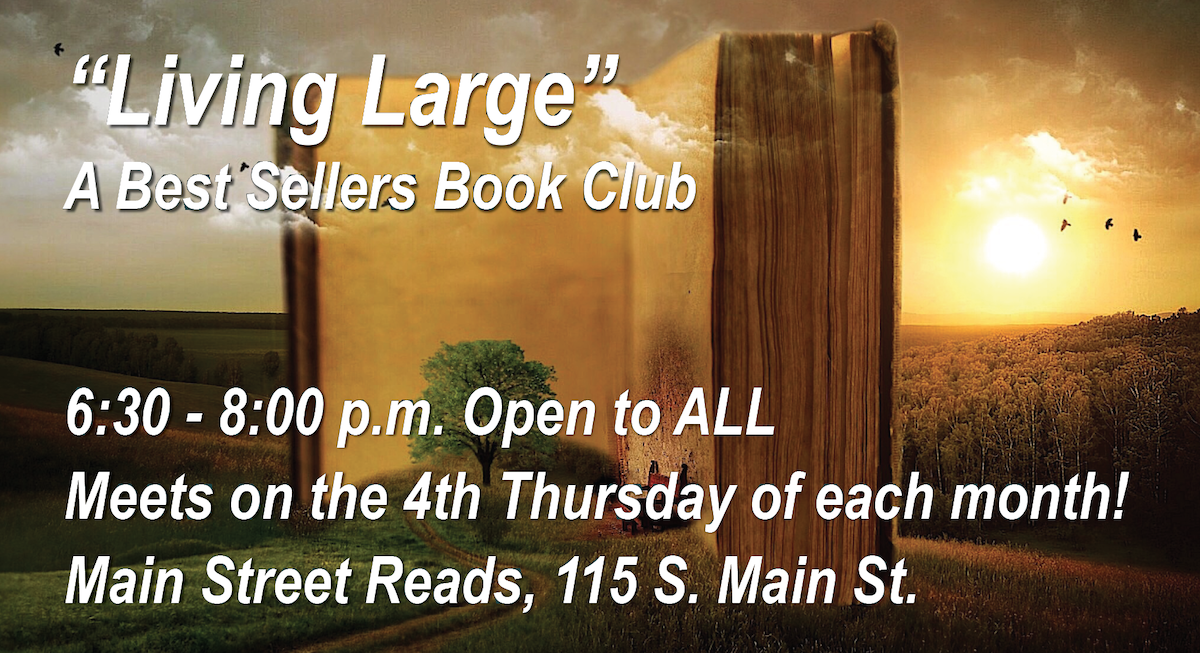 For all of you who've grabbed The Summer I Met Jack by Michelle Gable, Thursday is your chance to come and chat about the book! Book club discussion questions can be found HERE.
To celebrate best-selling authors, especially those from the lowcountry, we'll regularly choose books by famed authors including Mary Alice Monroe, Dorothea Benton Frank, JC Sasser, Bren McClain, Nicole Seitz, Pat Conroy and more! It'll be a mix of genres, but always featuring a prominent author. We'll decide on our next book/author this Thursday so bring your ideas!
The first selection will be The Summer I Met Jack by Michelle Gable, who was recently on tour around the lowcountry! We have both the hardcover and paperback editions in stock, discounted of course! (Hardcover normally $27.99 on sale for $23.99 and paperback normally $17.99 on sale for $14.99)
We'll decide on August's read at the July meeting.
More To Come!
Stay tuned for our next update – plenty more authors to come including poet Courtney Bates, City of Peace author Henry G. Brinton, and your favorite weatherman Bill Walsh with his newest book release!