Today!
You may know him as meteorologist Bill Walsh… But to readers he's always known as W.F. Walsh and he's here SUNDAY, August 18, from 1-4 p.m. for the launch of his new novel, Uncle Danny!
Bill will be on hand to sign the fascinating new release, plus his other popular books, Red Carpet Ransom and The Umbrella Option! LEARN MORE HERE!
Thrill in the 'Ville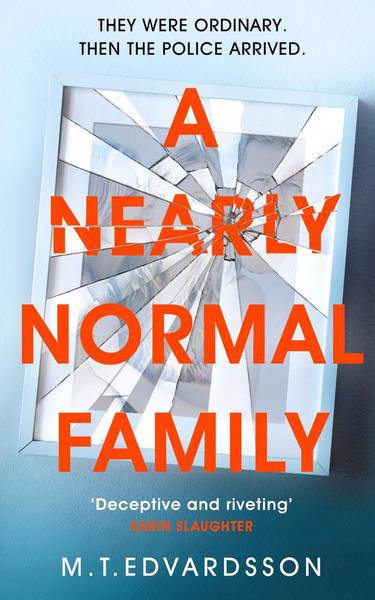 For mystery and thriller readers, we meet on the third Tuesday of each month – THAT'S THIS TUESDAY! Our first stunning read was The Silent Patient by Alex Michaelides, and we're following that up with a psychological thriller titled, A Nearly Normal Family by M. T. Edwardsson. Those ordering/purchasing the book from Main Street Reads will enjoy a special price of $22.99 (normally $26.99).
Hailed as a stunning psychological thriller, A Nearly Normal Family is told from three differing viewpoints – father, mother and daughter – and asks the question: 'What would you do if your child was accused of murder?'. This is a thriller everyone is talking about this summer! Learn more here!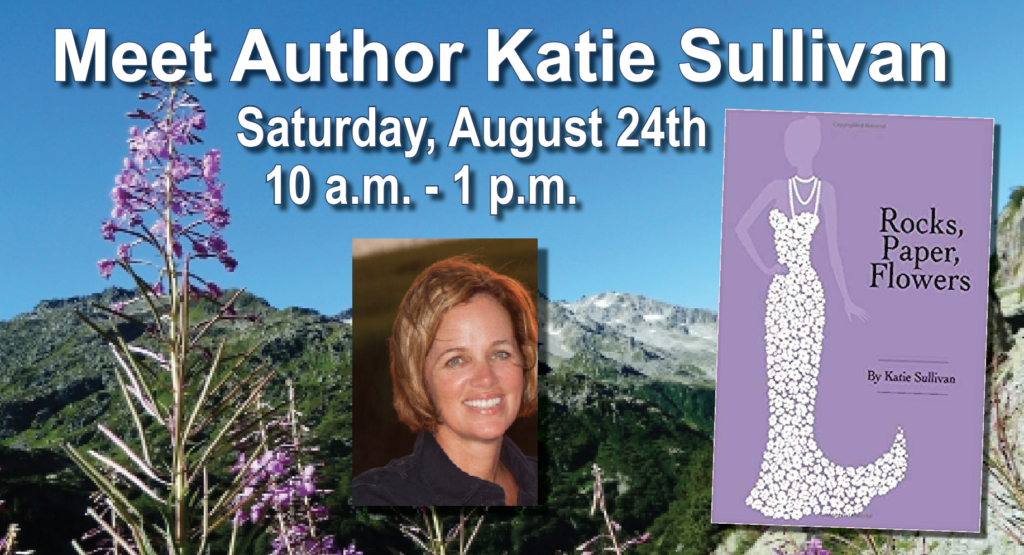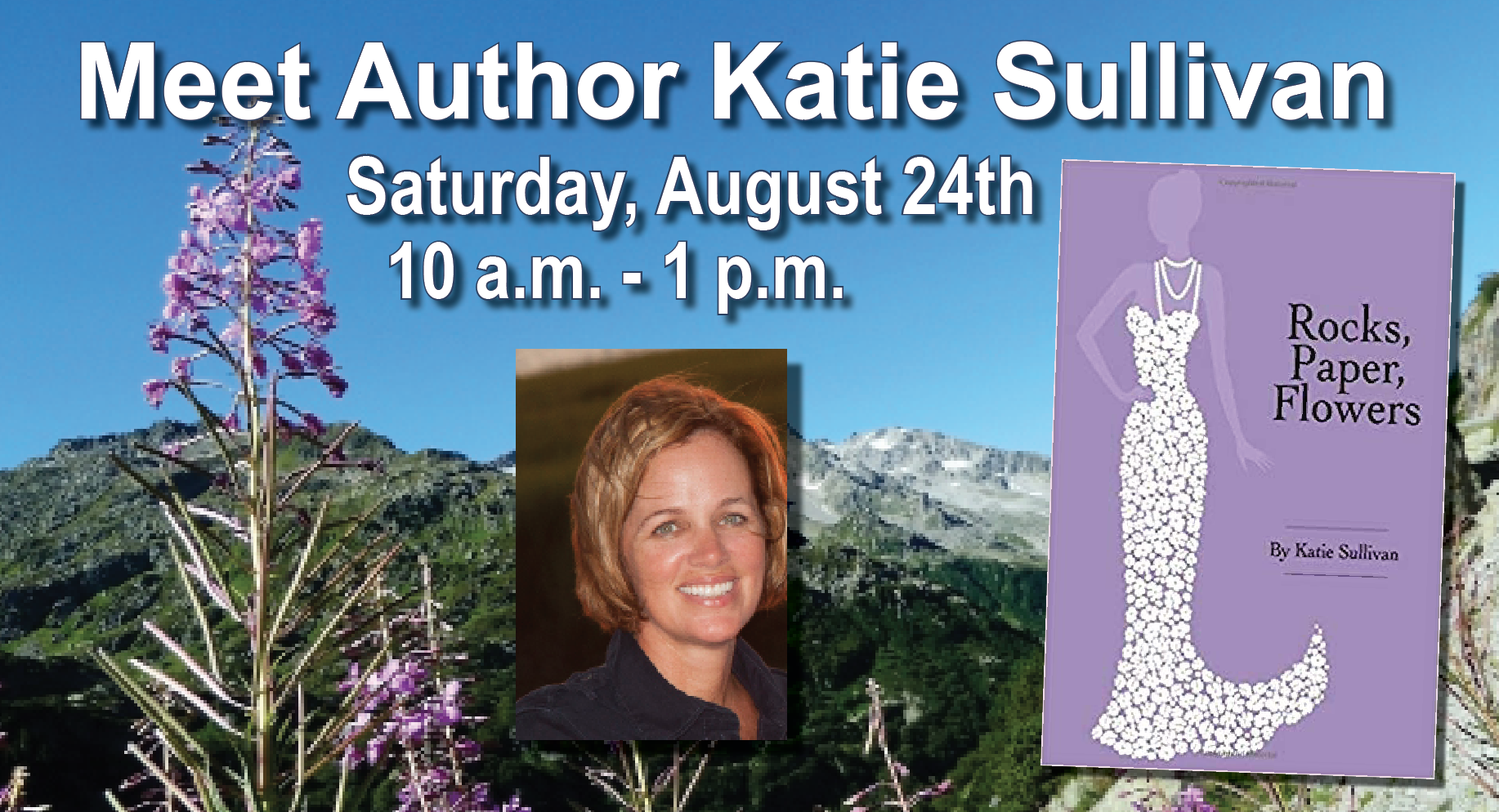 Saturday Signing: Katie Sullivan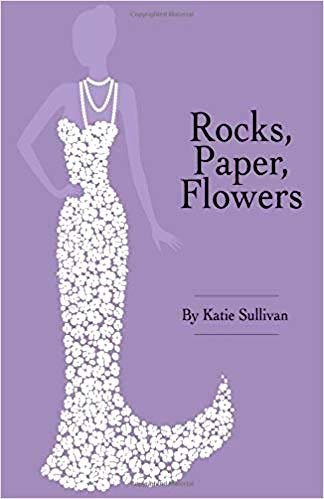 Join us Saturday morning when local author Katie Sullivan takes the stage to talk about her debut novel and sign copies of the book! The clothes may not make the woman, but they certainly help! Katie Sullivan's Rocks, Paper, Flowers is the story of one woman's life-changing journey to overcome grief and loss and a testament to a daughter's love for her mother and the unique bond between siblings. The endearing and comical relationship between four women, and the love they share, proves to be the greatest gift their mother gave them, and they come to find that if you have salt in your life, you can make it through anything.
Pat Conroy's literary endorsement:"Katie Sullivan's first novel, Rocks, Paper, Flowers, tells a heartbreaking story of the loss of an extraordinary woman. The book is also wild, hilarious, and a compendium of hard wit and wisdom. Those lucky enough to read the novel Rocks, Paper, Flowers have 'salt'—all the salt you could possibly need."
Katie Sullivan was raised in the Midwest and grew up in a large, close-knit Irish Catholic family. She is the mother of three teenagers and lives in Mt. Pleasant, where she has worked for Charleston County School District for eleven years. Rocks, Paper, Flowers is her first novel.
And don't miss our weekly Main Street Writes writers group (6:30 each Monday) and our Wednesday morning story time (10:30 each Wednesday!)